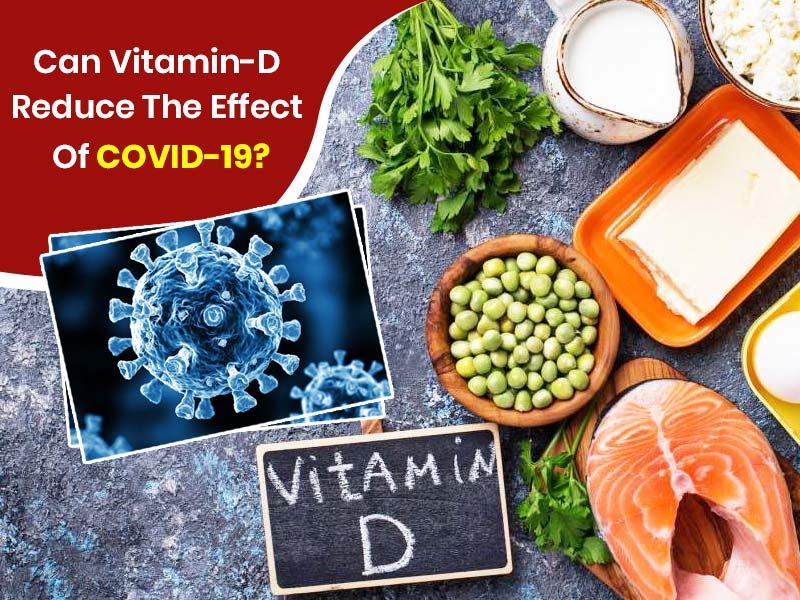 Vitamin D is an essential vitamin for our body to remain healthy and working. It is a fat-soluble vitamin that could actually play role building a healthy immune system. We all know how COVID infection has increased over the last two years and infected millions of people worldwide. Vaccines are doing their best job and preventing the risk of severe complications of corona virus. But is there any natural source of immunity that can be taken in daily life without worrying about the consequences. Vitamin D could actually reduce the effect of COVID infection in some cases. Let us look at this study and their findings.
What are Benefits of Vitamin D?
We spoke to a nutritionist for her expert advice of vitamin D in the body. Ms. Shilpa Singh, Clinical Nutritionist from Fatima Hospital, Lucknow told that this vitamin is crucial for maintaining the respiratory functions. Especially vitamin D that we get from sunlight helps the body to improve its immunity against many diseases and reduces the risk of infections. As we are aware the sunlight kills some bacteria, it can also have a positive effect on COVID-19 virus. Vitamin D might not be able to eradicate infection but can reduce the chances of contracting infections.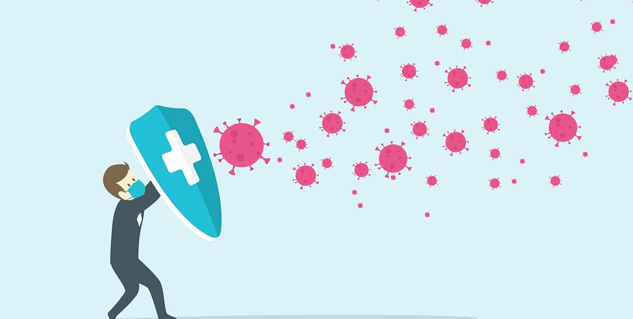 Study on Effect of Vitamin D on COVID-19
There is no current cure of corona virus and there are only preventive measures that people are working on. Some research show that having healthy sources of vitamin D in the body can improve your immunity and protect you against respiratory illness in general. A recent study indicated that patients with corona virus who had adequate amount of vitamin D in their body had decreased risk of falling for adverse complications.
The study actually explained the result of having vitamin D in the immune system. It boosts your health because of which the risk of severe COVID infection is minimized. Vitamin D has proven benefits to protect the respiratory functions as a result of which corona virus effect can be reduced. COVID-19 is also a respiratory disease and vitamin D could help the patient create a shield against the virus.
Also Read- Depression And Sleep Disorder: Know The Link, Effects And Treatment Tips
How Does Vitamin D Affect Immune System?
If you look at the functioning of your immune system, you will find that there is a line of defense that prevents foreign bodies from entering. These foreign particles include bacteria, virus and other objects affect your different parts of the body. Vitamins play a big role in promoting immunity and providing the body with anti-inflammatory benefits. This vitamin also give immunoregulatory properties that activates the natural immune defenses in the system.
Vitamin D can also benefit you from the following conditions-
Respiratory illness
Tuberculosis
Asthma
Chronic obstructive pulmonary disease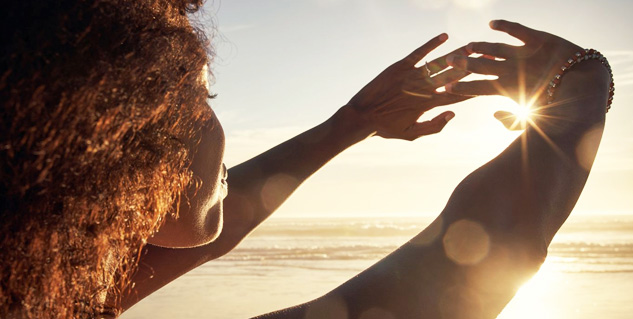 Decreased lung functions can actually be affected because of vitamin D deficiency in the body. It takes away the ability to fight respiratory problems including corona virus. It increases the susceptibility of infection and immune related disorder if vitamin D levels go down.
Can Vitamin D supplements protect you against COVID-19?
There is no cure of COVID-19 so it cannot protect you from having this viral infection but it may reduce your chances of falling for severe complications. Risk of contracting SARS-CoV-2 can be affected because of vitamin D intake. Here are the findings from the study-
Blood level of 25 hydroxyvitamin D of least 30ng/ml can actually help to reduce the likeliness of severe outcomes of COVID-19 infected patients. Hospitalized patients can be administered with some supplements of Vitamin D to have improvement in symptoms.
Also Read- Mild COVID-19 Could Increase Type-2 Diabetes Risk: Study
According to the data of 235 patients of COVID-19, people over the age of 40 years who had good amount of vitamin D levels in the body were less likely to have adverse outcomes. They had 51.5% less chances which is actually a lot. They may even prevent themselves from falling for conditions such as hypoxia, unconsciousness and death in those patients.
Picture Credits- pexels.com