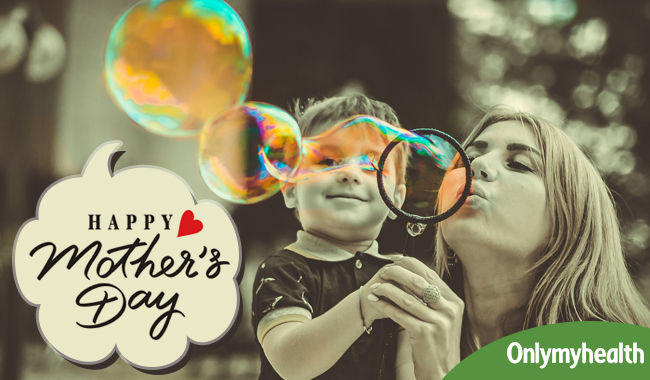 Are you afraid of being a single mother in our society? Read on to find great advice from expert "Dr Duru Shah" on being a single parent.
In today's world of single mothers who have attained that status only because they lost their husbands prematurely, there is another small group emerging, which includes women who are professionals or women in careers who have not yet found the "right man" with whom they would like to spend their entire lives. They know that their biological clock is ticking and they are also aware that if they do not plan a pregnancy by the age of 35, conceiving may become a distant dream. Freezing of eggs has become a wonderful choice to preserve their fertility, but sometimes they choose these options a little too late.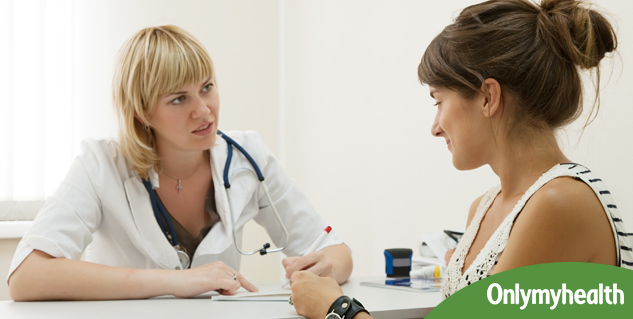 It is very easy for single women to produce a child, all they need to do is to go to an IVF clinic and request for Donor Insemination. Sperm Donors are selected as per their specifications from a Sperm Bank and this is one of the easiest procedures to get a woman pregnant.
We have had quite a few requests by single women to either have a child through donor insemination or through surrogacy, which is more tedious. Single women in our country are unwilling to conceive due to social reasons, hence they use surrogates and then declare that they have adopted a child when they take their babies home. These are the socio-cultural compulsions that prevent a single woman from getting pregnant and having a child which she so desperately wants. But over and above all these are the legal issues surrounding single-mom pregnancies.
In today's world of empowered women, it is difficult to understand why there is a fuss to register a birth with the official Birth Registry without adding the father's name? What can a single woman who has used an anonymous sperm donor add in the column of "father's name" in the birth certificate? Obviously, she leaves it blank or writes unknown but that is not acceptable by our society or the authorities concerned.
I was pleasantly surprised to see a headline "Kids of single moms may not need father's name on forms" in the Indian Express of the 21st of November 2013. The Women and Child Development Department of the Maharashtra Government has taken up this issue under the women's policy. The draft of the policy says that in the Government forms, children of single mothers will have the option of mentioning the name of the father or mother or both. Hopefully, the school authorities will step back and respect this new policy change and will not insist on writing the father's name on the form whenever a child goes to a school for admission.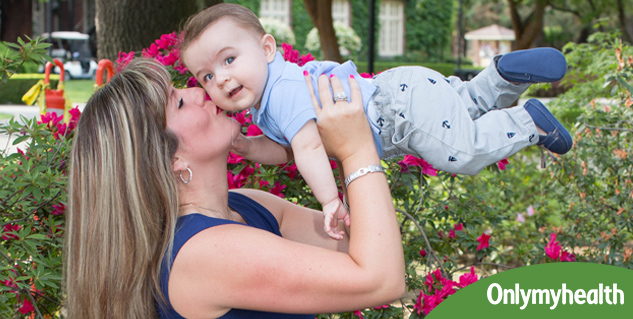 If single moms have problems, so do single men! It is difficult for single men to have a baby because they need an egg donor, to obtain eggs which are fertilized by their sperm, and they also need a surrogate to carry the pregnancy through 9 months. Surrogacy in India has catered to a large number of single men who wish to be parents. I am thrilled when I see them with their babies, how beautifully they look after them, how dedicated they are and it should make all of us banish the thought from our heads that they would not make good parents. They nurture their babies as well as women do but face the same cultural problem of parenting an infant as a single parent.
In this modern era, it is time for a change. We should respect the wishes of a single parent, of having a child without having to go through marriage which many a time do not go in the direction they were meant to.
Author: Dr Duru Shah
Director, Gynaecworld
Center for Assisted Reproduction & Women's health
Read more articles on Parenting.
For more related articles, Download OnlymyHealth App.