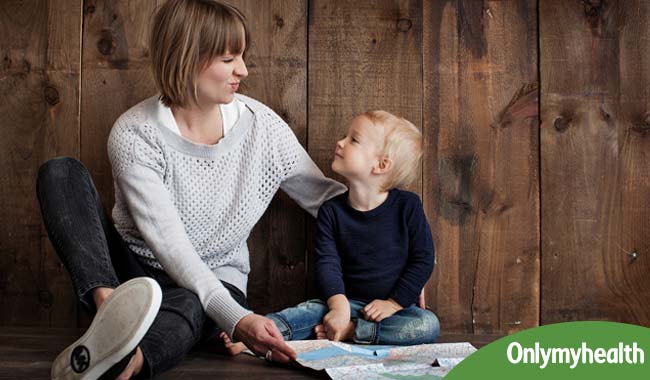 Being a single parent is tough, and one must be prepared to walk the extra mile. At the start of it, you are required to manage time, and then begin managing yourself and your life that you have.
The life of a single parent is etched with the remembrance of an old life, one that makes them quiver. But time never waits for anyone, and with its passing, we too move ahead with a willful heart.
Balancing work and life for a single parent can be tricky; there is hardly any room for mistakes here. A single parent can never overdo anything, be it with their child, their relationships, their work or even their own selves. A single parent has no one to share this life with; all the joy, grief, anxiety, laughter, tear, sorrow and fears are piled up inside just one person. All of it is just reserved for one small heart. It is a strangely difficult life to lead, and going back is never an option. The life and times of a single parent should be one that is brave; here is an insight on how to strike a work-life balance.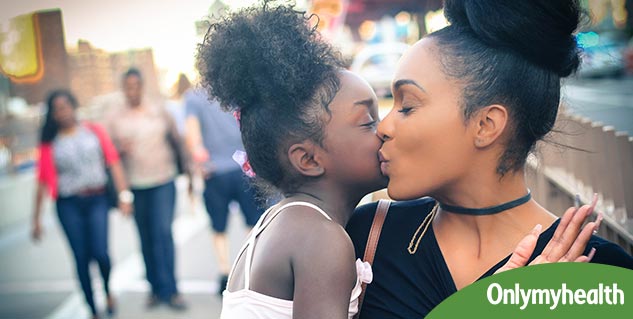 Understand Priorities
Every time you understand priorities you will move an inch closer to striking a balance. Your daughter's parent-teacher meeting is priority, while the drink with your crush on the same day is not. Your important assignment that might give you a promotion is your priority, not the game of football you are going to miss. You have to understand that being a single parent does not mean "you are single and ready to mingle", in fact it makes things even more complicated than before. So, understand your priorities, for the sake of your life and the life of your child.
Make Time
A successful person is one who understands the value of time and creates it. When you have stretched your eight hours shift into a ten hour one, then you definitely need a drink. But, you have a child at home waiting for you, so? You will go home quickly, and spend quality time with your child, and then once he or she has slept, you could unwind with music and wine. The important thing here is to make time for everything, never delay, and do not be disorganised. Always true to your child, and you will be a great single parent.
Don't Waste Time
Again, time is a very important factor. When you have time by your side, you should utilize it instead of wasting it. You must spend your holidays with your children, while at the same time reserving some time for yourself. Reserve the morning for your children, and the evening for yourself, and you strike great balance! You could leave your child with a trusted aid or relative, like your parents or your siblings for the day, and you can go out. But make sure that you return home at night in a sober state, and preferably alone.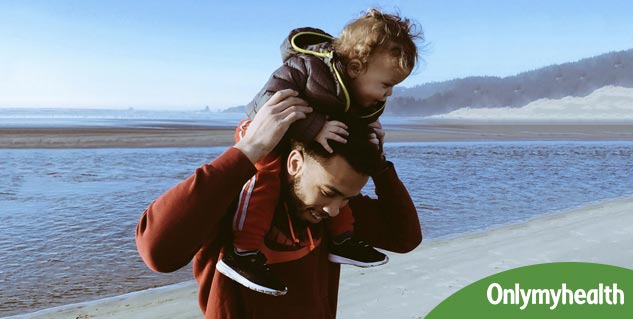 Also Read: On Being a Single Father
Club the Two
When you go for business meetings outside of your city, you could take your child along. This is a great way to strike work and life balance. You will finish your work, and at the same time be able to show your child a new place. Show him or her all the exciting antiques that the city has to offer, and spend quality time teaching him life in the most practical way. You could do this from time to time, and your child will love it! It will create a special bond between the two of you.
One of the most important things to do is to surround yourself with your family and friends. You are single, and you definitely need support of people, people who care for you and understand you. Above all, stay healthy and be fit, you need this most of all.
Image Courtesy: gettyimages.in
Read more articles on Single Parenting.
For more related articles, Download OnlymyHealth App.