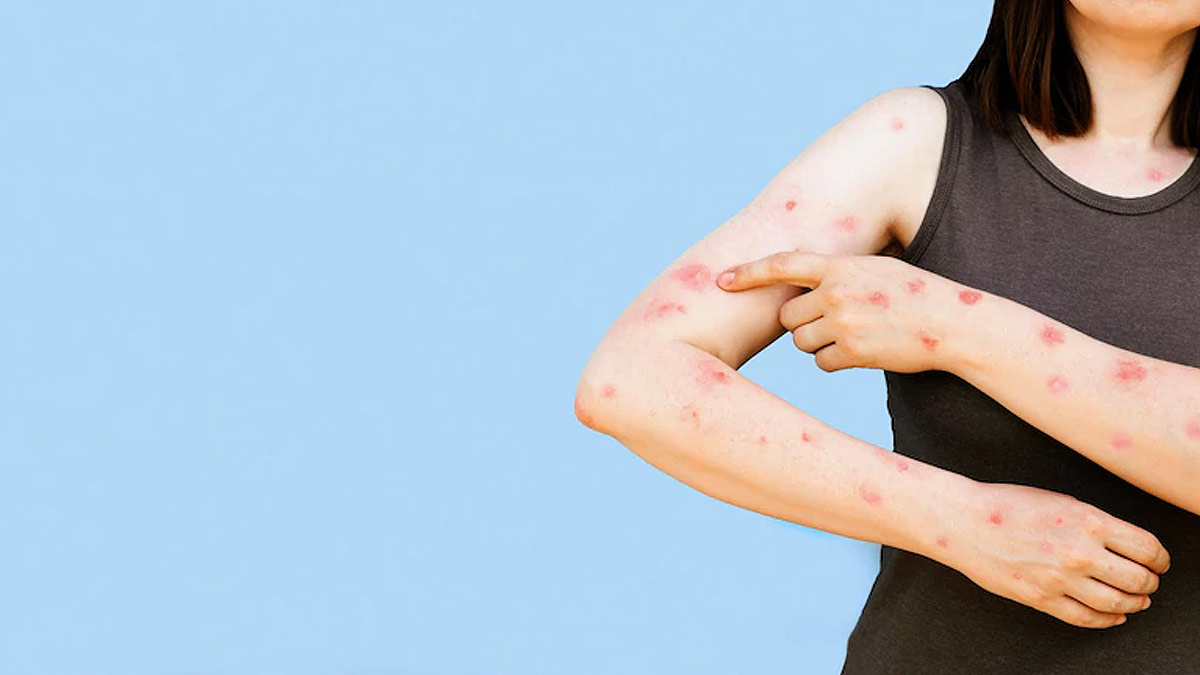 Monkeypox cases are increasing rapidly especially in Europe and The United States. This virus outbreak has happened recently but its first case was recorded in 1970. This virus can have animal-human-animal transmission which means that humans can get this infection from animals and vice-versa. The recent case is of monkeypox transmission from humans to dogs which raises concerns over pets getting monkeypox infection. Every pet parent must read this news and take necessary steps to keep their pets safe.
Health officials have warned people to stay away from their pets if they are infected or have potential symptoms of monkeypox infection. Staying around the pets let alone keeping them close can put them at risk of monkeypox too.
This warning has come after a report published in the journal 'Lancet' which mentions about a dog who caught the infection after sleeping with his monkeypox-positive parents. The Italian greyhound used to sleep with his French pet parents while they were in isolation after testing positive for monkeypox. The gay couple contracted the virus after the sexual intercourse and developed lesions and other symptoms of monkeypox.(Click here to know If Monkeypox More Prevalent In LGBTQ Community? Doctors Comment) Since the dog always used to sleep alongside them, he also developed symptoms of this virus and later tested positive. This is the first case of human to animal transmission of monkeypox in a domesticated animal. Initially, this virus was detected in wild animals and rodents.
How to keep pets safe?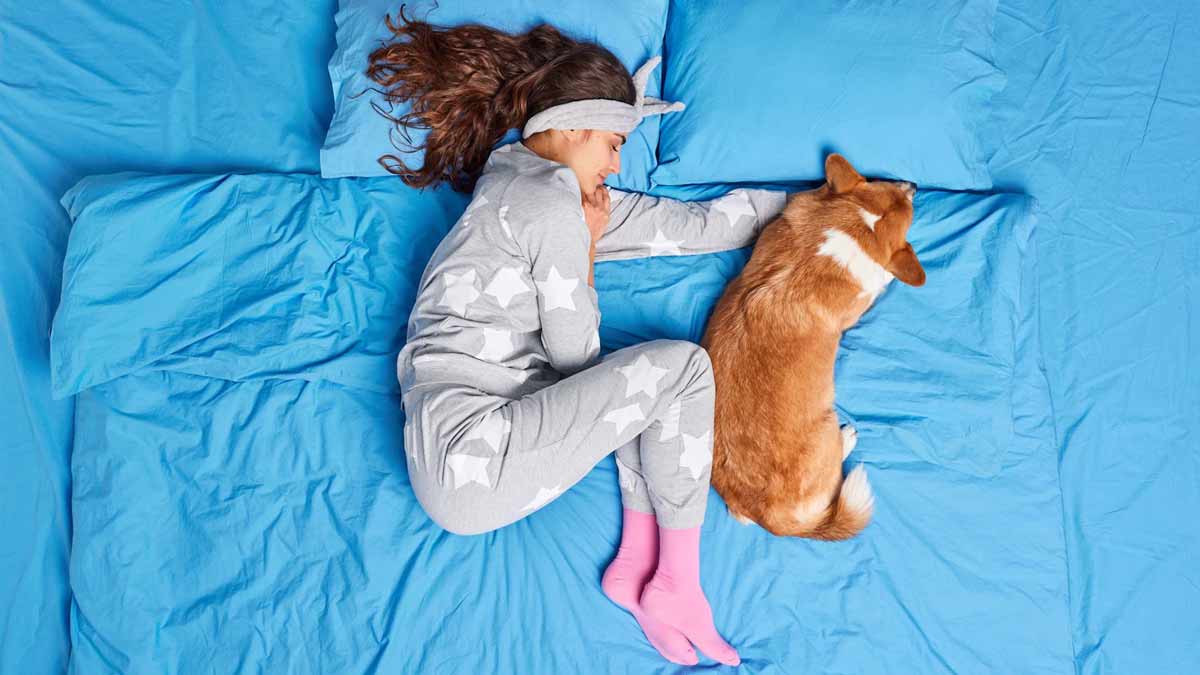 The Centers for Disease Control has issued an advisory that symptomatic people should avoid close contact with their pets. If not, they must keep their pets away from other animals for at least two weeks to prevent the spread. If you have tested positive for monkeypox or showing symptoms, get your pet tested too. Consult a veterinarian for possible treatment.
Also Read: Monkeypox Virus May Remain In Semen Weeks After Recovery Lancet Study
It is very important for people to become aware of this infection and stay safe. Even though the fatality rate for monkeypox is very low, it is still possible. India witnessed a death of a girl due to monkeypox which indicates possibility of death due to monkeypox. Also, avoid direct physical contact with suspects who exhibit symptoms of infection.
In India, there are a total of 10 cases of monkeypox so far where the first case was reported on 14th July. Health officials emphasise on awareness and prevention to combat the infection and prevent its transmission.
Image credits- freepik