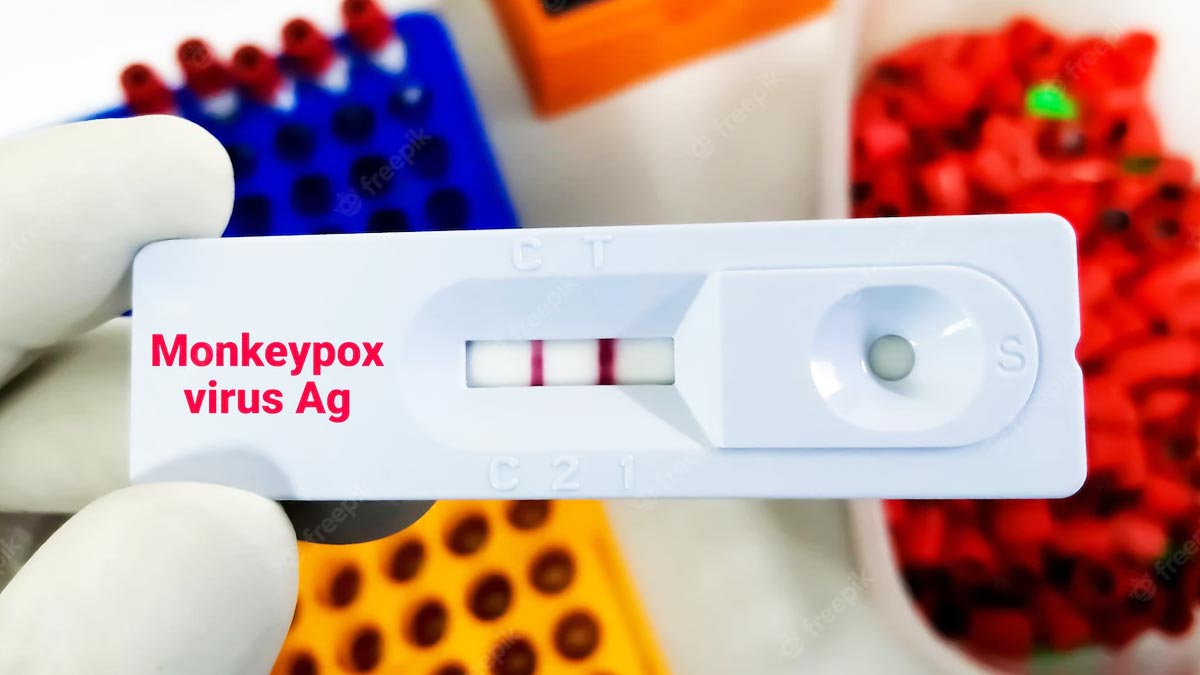 Monkeypox is the biggest buzzword these days. Every now and then, there is a new update about this virus infection that shook us. In a new development, it is found that the monkeypox virus remains in the semen of infected men for many weeks post-recovery. This has created a new room for debate as it was earlier reported that monkeypox is a sexually transmitted disease and highly prevalent in the LGBTQ community.
In this recent study conducted by the Laboratory of Virology, National Institute for Infectious Diseases in Italy published in the journal 'Lancet', monkeypox virus may persist in the semen of a man post-recovery. Usually, it is believed that recovery means the complete elimination of traces of virus from the body. However, this study has changed the notion.
This virus infection was said to transmit through respiratory droplets, body fluids, skin-to-skin contact, sharing infected bedding, etc. Now, researchers have found that monkeypox can also spread through genital fluids or sexual transmission of virus.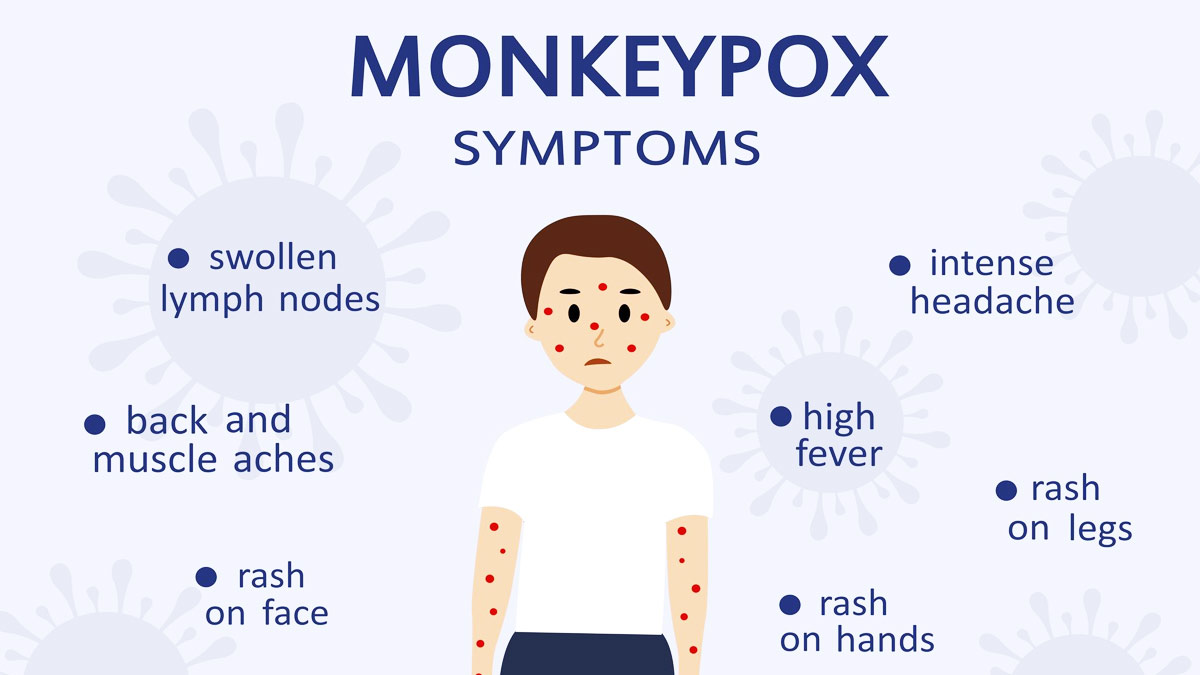 One of the researchers of this study says, "Our findings support that prolonged shedding of monkeypox virus DNA can occur in the semen of infected patients for weeks after symptoms onset."
For this study, the team collected semen samples of a 39 YO man who was showing symptoms of monkeypox. The team took samples for 2 weeks daily to understand virus shedding process. This man admitted himself to being gay and having multiple sexual partners. He told the research team that he has unsafe sex with multiple partners. Upon inspecting his semen, researchers found that he is HIV-positive and has encountered STIs in the past. After exhibiting monkeypox symptoms, he was sent to the hospital for further investigation.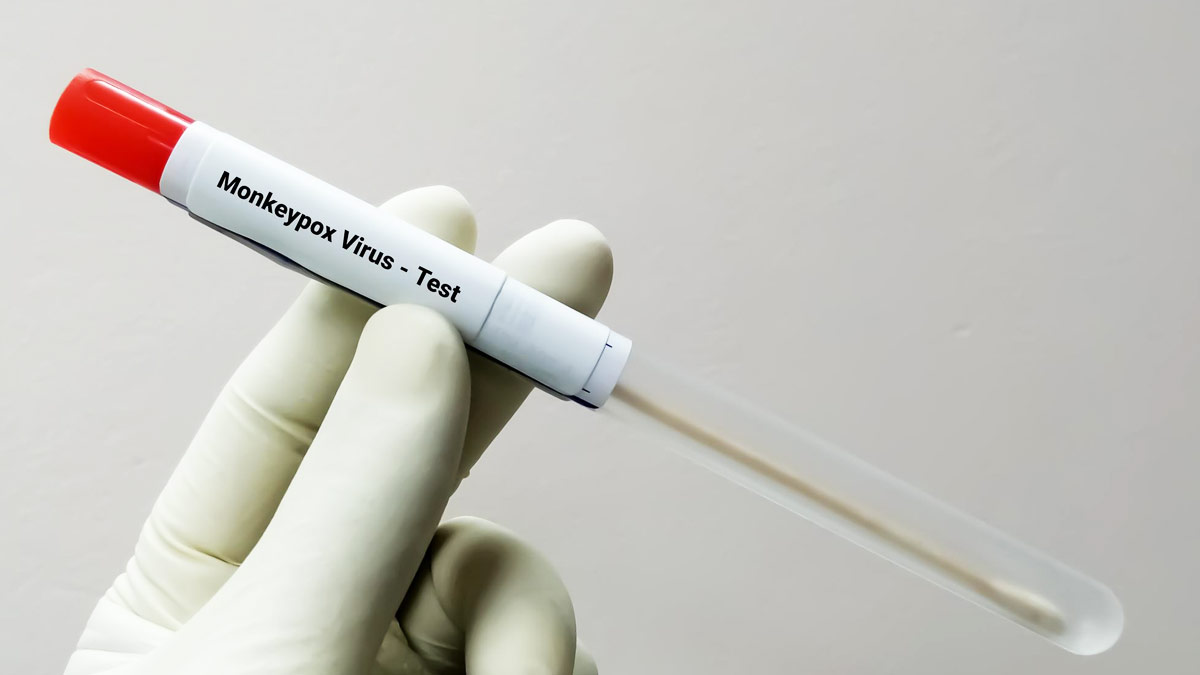 "The case discussed herein supports that transmission of monkeypox virus during sexual activity might be a viable and recognised route, especially in the current 2022 outbreak of disease. Also, prolonged viral DNA shedding, even at low viral copies, might hint at a possible genital reservoir. Since the patient was an HIV-infected, Viro-immunological responder, we cannot entirely exclude the possibility of an effect of HIV-associated chronic immune dysregulation on prolonged monkeypox virus shedding in semen,"reads the statement of the researcher.
This study shows that monkeypox virus may remain in the serum but its cross-contamination with urine and blood is highly unlikely. Also, those who have HIV are susceptible to getting monkeypox through unsafe intercourse.
Image credits- freepik