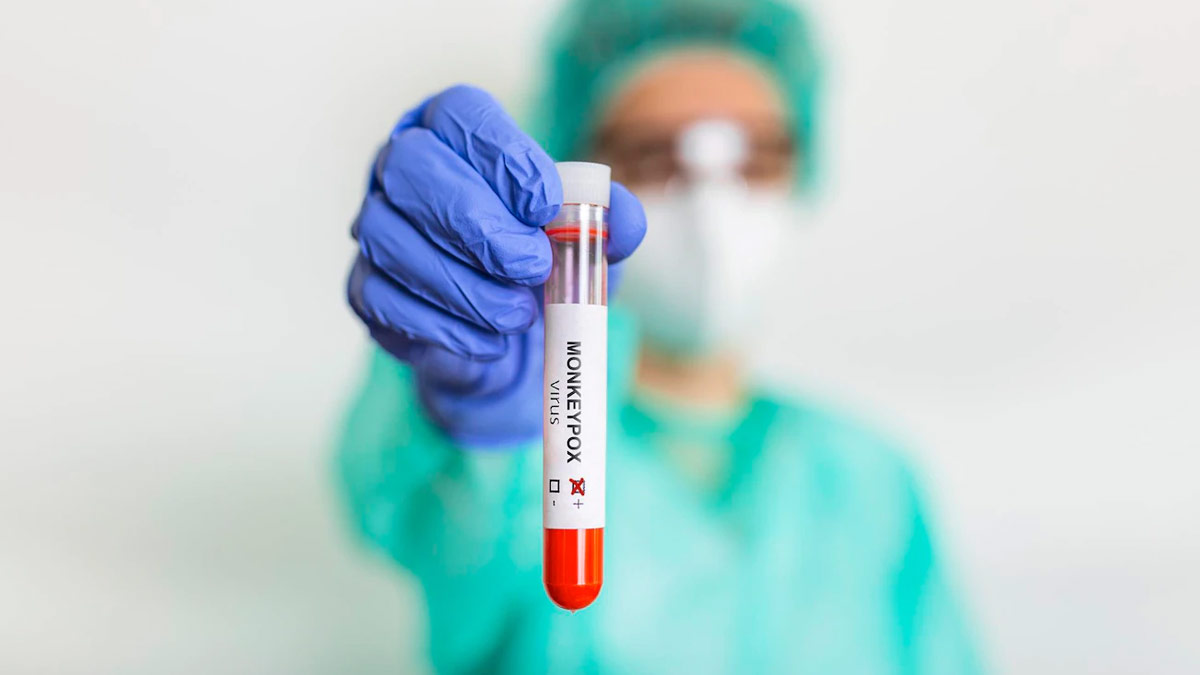 On August 1, Monday, Kerala authorities confirmed the first death of a 22-year-old boy. On July 22, he came from the UAE to Trissur and succumbed to the virus on Sunday. The youth's demise is the first casuality of monkeypox in India. The samples of the victim were sent to NIV Pune and the reports came on Monday revealing a positive result. The 22-year-old boy Hafeez passed away on Sunday and post that there were speculations if it was monkeypox. The health authorities have already prepared an action plan, starting from making a detailed contact list of the deceased after he arrived at the Kozhikode airport.
It was later found that four of his friends and his family members were also there, to pick him up from the airport. The very next day he was playing football with his friends outside. On July 27, the boy collapsed and was rushed to a local clinic and from there he was moved to a hospital, where he received treatement, but unfortunately, passed away on Sunday.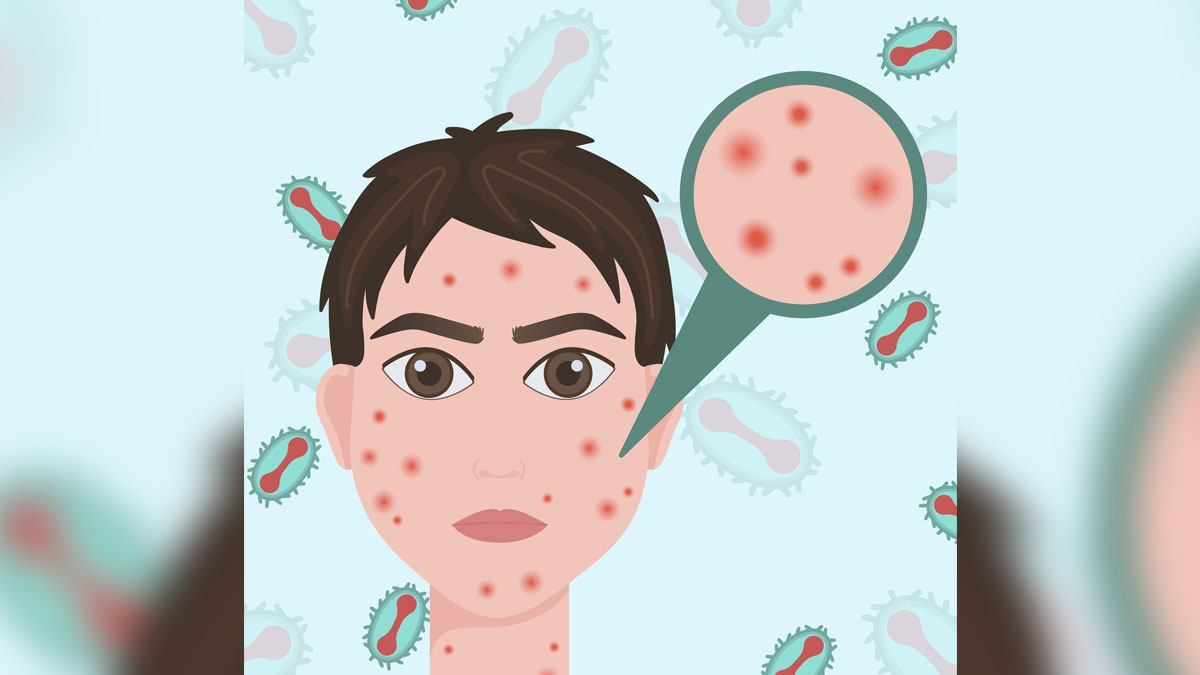 Also read: Monkeypox: Symptoms, Causes, Diagnosis, Treatment
The health officials are also trying to know about any information, that might have been withheld. State Revenue Minister K. Rajan, who belongs to Trissur district in Kerala, said that till now, 21 people have been identified as initial contacts and have been isolated. Rajan said, "So far, there have been no reports of any primary contacts having any issues. However the health officials are leaving nothing to chance and a high alert is on."
Meanwhile, suspected cases have been reported in states including Kerala, Tamil Nadu, Andhra Pradesh, Uttar Pradesh, Himachal Pradesh, and several other districts. But, no cases have been confirmed after conducting tests and observation. Talking about the worldwide situation, more than 18,000 cases have been reported from over 78 countries, according to the World Health Organization (WHO). Moreover, more than 80 children in many countries have been infected with monkeypox virus, mostly due to household contacts, the WHO said.