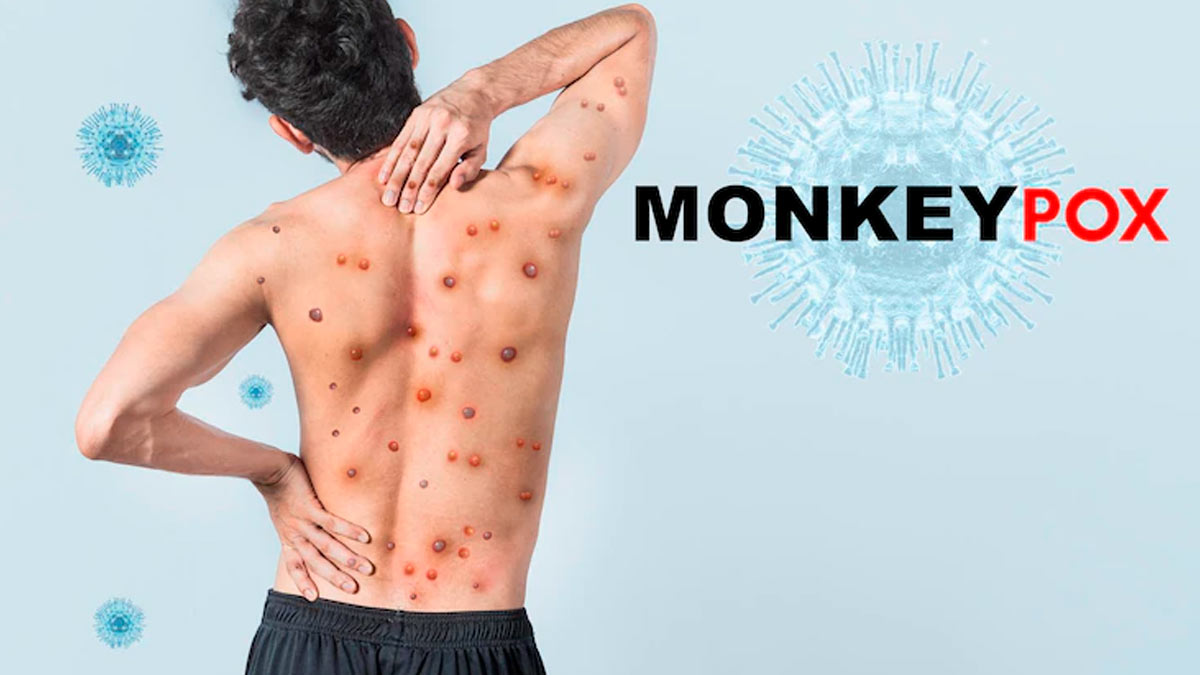 Reports suggest that most cases of monkeypox infection are being noticed among LGBTQ members for now. Even WHO released a public health advisory for gay, lesbian, and bisexual people. This sparked rumors that monkeypox is a sexually-transmitted disease, but is it so? Since this is a sensitive topic, we reached out to two doctors to know their take on the same.
Is Monkeypox infection more prevalent among LGBTQ people?
This is what Dr. Jayesh Timane, HOD - Department of Internal Medicine & Critical Care, American Oncology Institute at Nangia Specialty Hospital, Nagpur, had to say:
"The surge of cases in the LGBTQ community highlighted close contact, skin contact, and sexual contact to be an effective mode of transmission. It spreads through close contact of any kind like kissing and touching. People that survived Monkeypox are advised to use condoms for at least three months after they have recovered, until more is known about infectivity of semen following recovery.
However, stigmatizing a particular group or community of patients is clearly not right. Anyone from any community that has close contact with Monkeypox patients is at risk of getting the infection. Stigma and discrimination should not be attached to any virus/disease. Print, OTT, and other virtual platforms all have a greater role to play in creating awareness and spreading this message clearly."
Also Read: What Are The Differences Between Chickenpox And Monkeypox?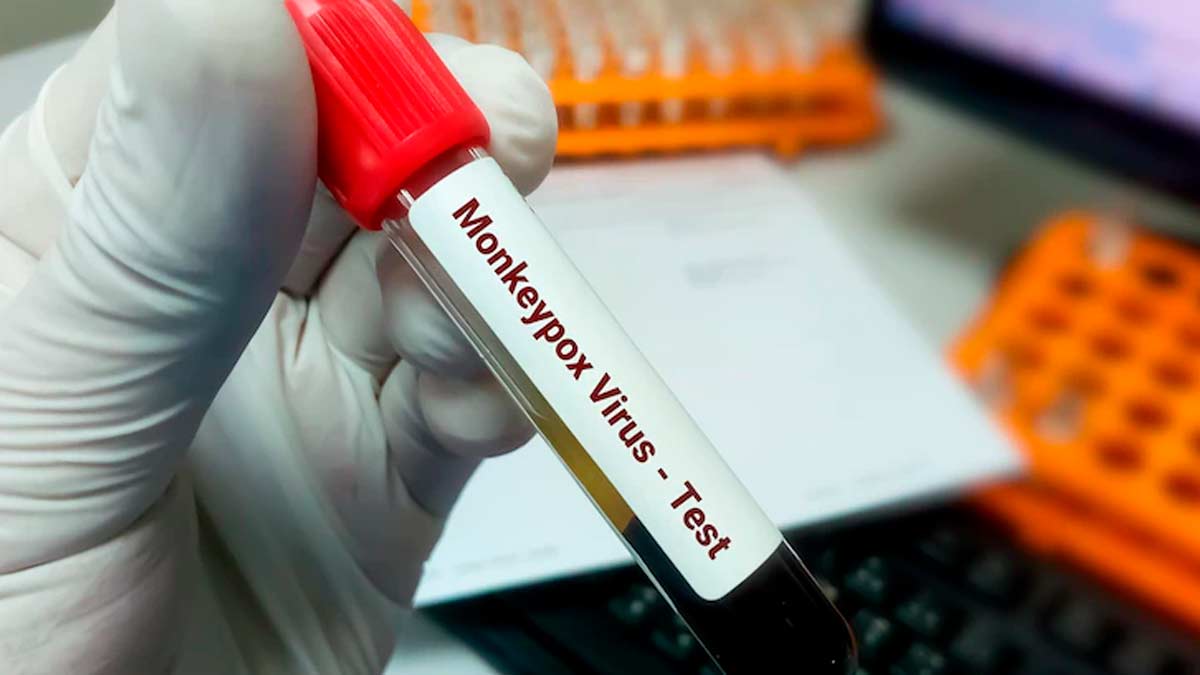 Dr. Renuka Bajaj, Lab Head and Sr. Microbiologist, Ampath - Amritsar explains,
"In the recent Monkeypox outbreak, the LGBTQ community was identified to be at high risk. However, it doesn't mean the virus is sexually transmitted, but prolonged skin-to-skin contact is one of the major ways monkeypox is now spreading. Close physical contact is a well-known risk factor for Monkeypox transmission. Transmission can also occur via the placenta from mother to foetus (which can lead to congenital monkeypox) or during close contact during and after birth. Human-to-human transmission can result from close contact with respiratory secretions, skin lesions of an infected person, or recently contaminated objects. People that are living in or around forest areas may have low-level or indirect exposure to infected animals.
Is Monkeypox less dangerous than COVID-19?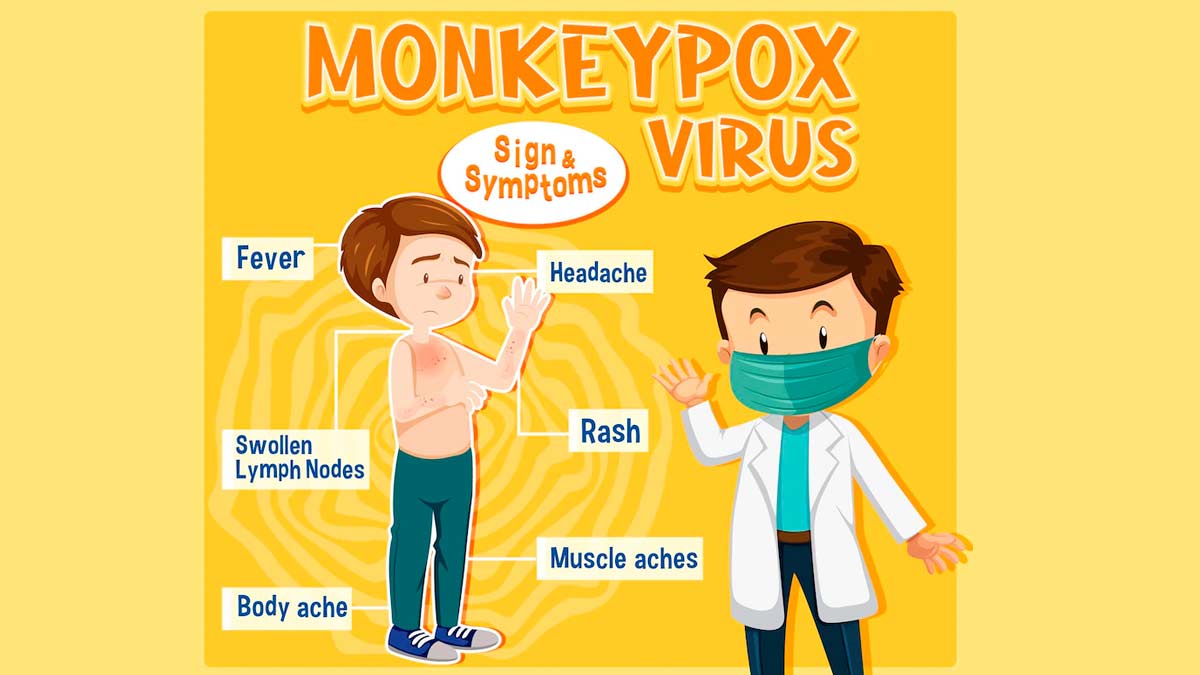 Another concern among people is whether Monkeypox is more dangerous than Covid-19. When asked, Dr. Renuka Bajaj shared, "Monkeypox is usually a self-limited disease with symptoms lasting from at least two to four weeks. It commonly occurs in small outbreaks, and it is less dangerous than COVID-19. However, underlying immune deficiencies in the patient suffering from the Monkeypox virus may lead to worse outcomes.
Also Read: 7 Things You Must Know About Monkeypox Virus
Dr. Jayesh Timane seemed to have similar views. He comments, "The label of public health emergency of international concern (PHEIC) was used historically for H1N1 influenza, Ebola, Poliomyelitis, Zika outbreak, Covid-19, and now it's used for Monkeypox as well. Although found in many countries till now, the number of cases of Monkeypox are still less to be called a pandemic. The current rate at which the Monkeypox is spreading is not enough to classify it as a pandemic. Monkeypox is much less contagious than Covid-19 and the current case fatality rate is much less."
First case of monkeypox in Delhi
India now has four cases of Monkeypox: three in Kerala and one in Delhi. Should we be concerned?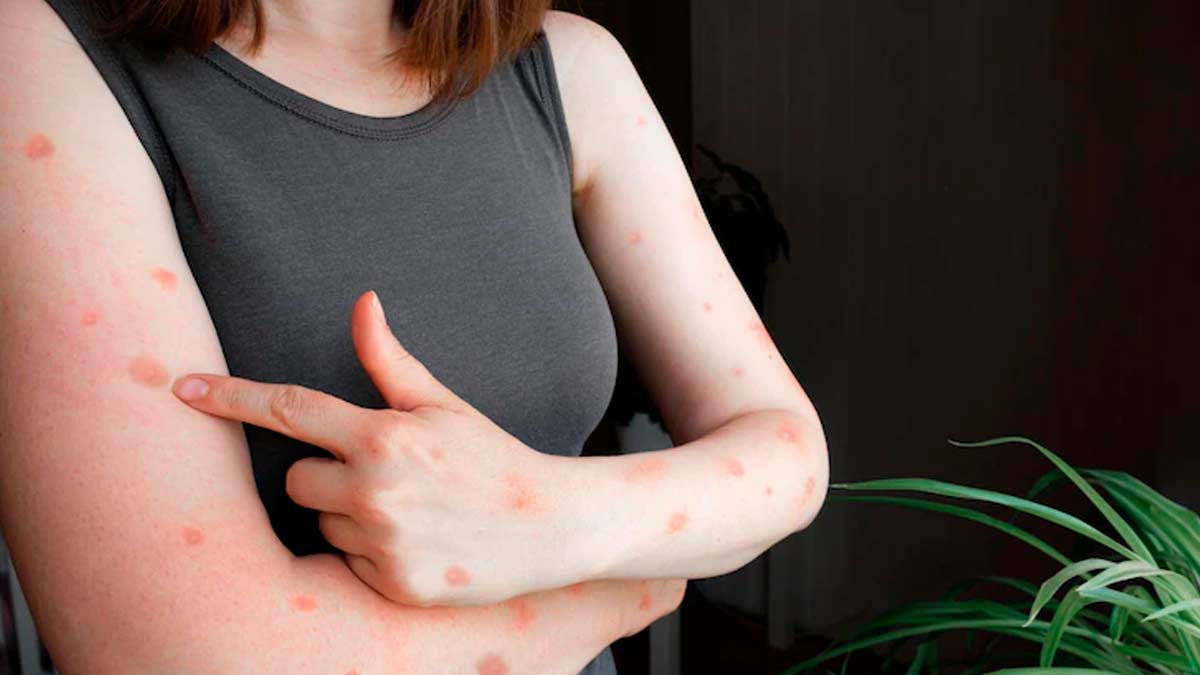 "The only difference now is that it's spreading in countries which normally don't have the Monkeypox virus. The important thing to remember about this virus is that it causes rashes that can be widespread and are long-lasting as well as uncomfortable. So during treatment, the focus is on skincare, pain, and fever management," says Dr. Bajaj.
Dr Timane shares proactive strategies to prevent importation of virus and spread in the country by adopting screening measures of international travelers, effective contact tracing of patients, rapid diagnosing, isolating positive patients, and educating health care workers and the public about its spread. In the meantime, research bodies need to work on vaccination strategies.
Image credits- freepik