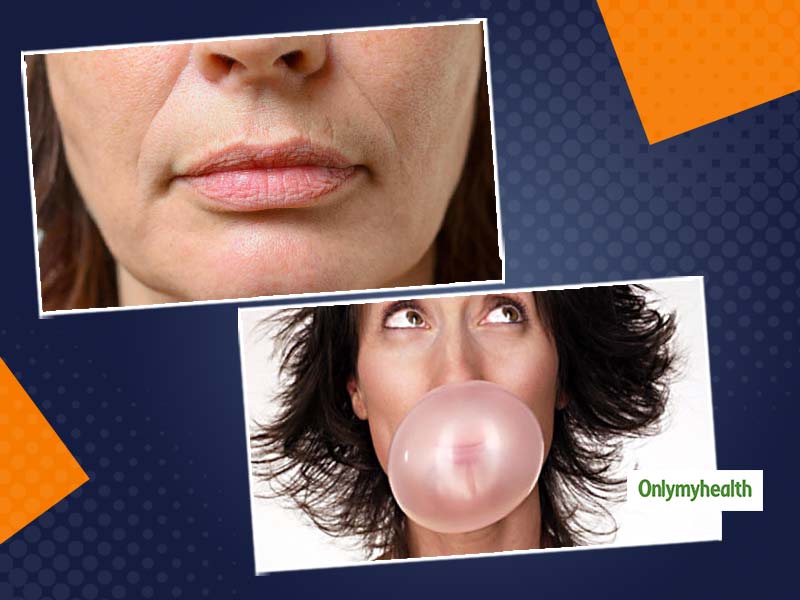 Chewing gum increases alertness, reduces stress, lowers the withdrawal signs of nicotine dependence.
Do you know what is chewing gum is recognised for? In some cases, it helps in quitting smoking and is known to freshen one's breath. However, the renowned dermatologist, Dr Joel Schlesinger of Omaha, Nebraska, says that those who have the habit of chewing gum have premature, wrinkles around the mouth. This happens much earlier than expected, making the younger people look older. While no actual researches have been done on lines around the mouth and the effects of gum chewing, however, Dr Joel has seen it among many of his cases. The following are the causes:
Muscle overuse (the repetitive action of chewing) leads to the formation of folds and lines around the mouth.
Mouth-shaping Support tissues break down due to overuse as well as a decrease in the flexibility of facial skin.
Botox (like dermal fillers injected in their faces) prevents wrinkles and gets them dislodged by pushing them out of the injection area.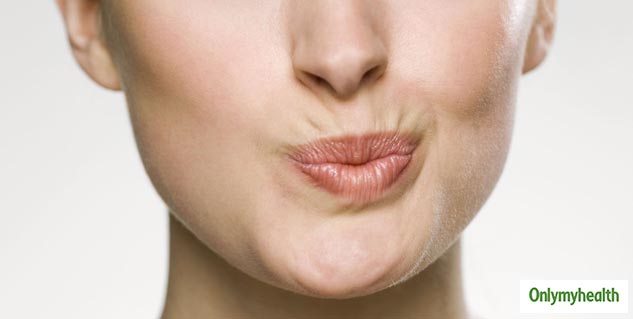 The Japanese Skincare Revolution
A clashing representation has been given by the author of 'The Japanese Skincare Revolution', by the Japanese lady Chizu Saeki, who advised that we should make a deliberate attempt to chew on the sagging or drooping side of the mouth. Chewing gum for about 5 to 20 minutes regularly helps to decrease facial wrinkles. This is because chewing exercises improve blood circulation and results in unblemished bylines and smoother skin. Chizu Saeki implies that chewing gum is the ideal form of facial exercise; hence one should eat equally on both sides and should be done in moderation to obtain the best benefits.
Also Read: How To Sanitize Packages Before Taking Them Inside Home? Know From Top Infectious Disease Expert
Three-Year Research
Wrigley, the world-famous makers of chewing gum, has also come out in support of their gum, saying that analysis of over 3 years has proved the advantages of eating gum in the areas of: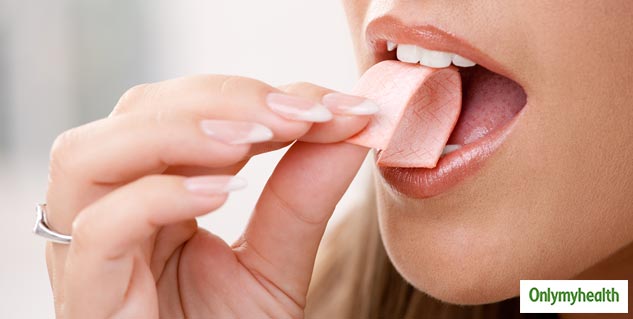 Stress relief.
Weight management.
Increased focus, alertness, and concentration.
Wrigley has also come out with a sugar-free product, enduring weight management in view, that should be helpful to consumers.
Also Read: Visiting Hospitals For NON-COVID Treatment? Keep These 6 Things In Mind
Conclusion: Finally, there seem to be different views on this issue with the Japanese school quite in opposition to the American. Doctors differ with each other, but a questionable feature of chewing gum is that the crushed gum ends up on carpets, office chairs which is hard to remove!
Read more articles on Health News