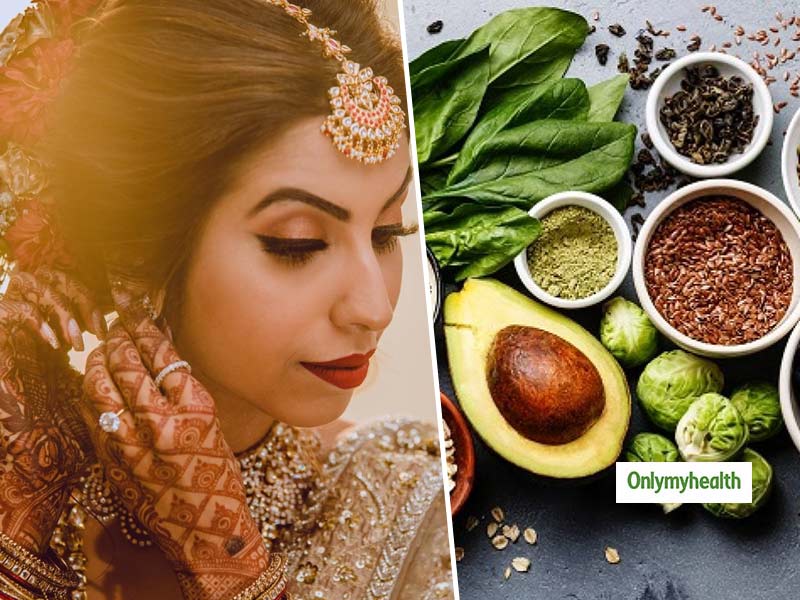 Wedding is the time when a bride thinks to look her best on her "D-DAY". To get fit into her clothes and most important to look thin on her wedding. All the brides come to the dietician for her wedding jitter goal, and a 1 month or 2 months of weight loss target. In this process, they forget about nutrition and healthy meal. Brides completely stop eating go on a low carbohydrate diet or soup diet. In this process and diet, they forget about losing the glow of the bride's face. To eat healthily and look beautiful can only happen with healthy eating
6 superfoods to eat a month before the wedding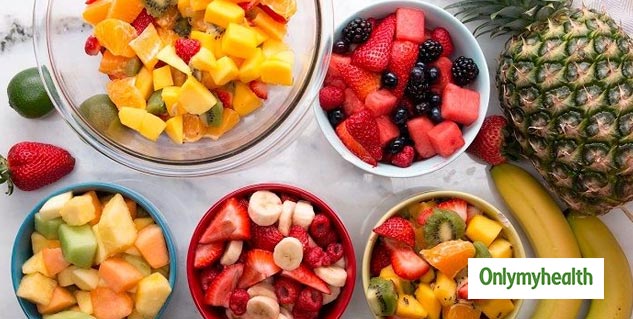 Cucumber
Considered the healthiest, cucumber is full of hydrating enzyme-enriched water-and hydration is key for youthful, smooth skin.
Also Read: Know Your Plate: A Plateful Of Sarso Ka Saag And Makki Ki Roti
Yoghurt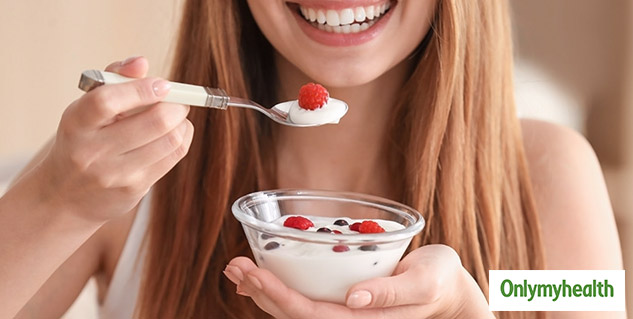 Pre-wedding parties can cut into your beauty sleep and leave you with dark circles under the eyes. Have some for breakfast is the healthy option.
Sprouts
Sprouts are rich in vitamins, such as B complex and C, plus amino acids. " Sprouts are one of the most powerful foods for staying fit and healthy heart. Sprouts cleanse the body, nourish the cells and tissues, and contribute to a beautiful glow, from the inside out."
Also Read: Know Your Plate: A Bowl Of Coconut Fish Curry Guarantees Fewer Calories and More Taste
Chia seeds and flaxseeds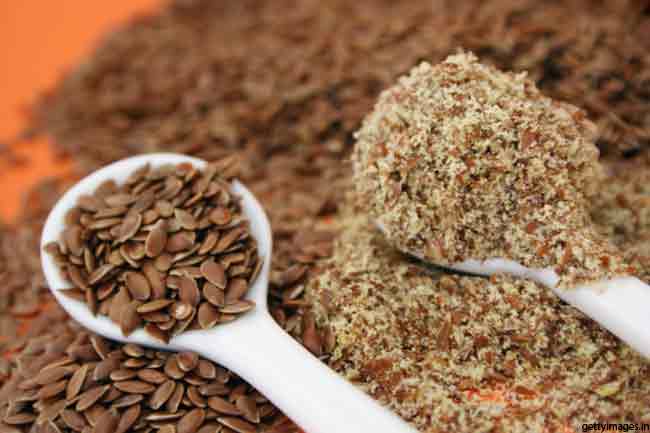 Omega-3s are very good for skin and health. These are good to help you to get rid of the bloating and water retention—all things you want to look your best on your wedding day. You can easily get more omega-3s by incorporating more flaxseed, chia seeds into the diet. This can help prevent you from overeating.
Do not skip the meal
Eat breakfast within 60 to 90 minutes of waking up and then every three to four hours after that.
Keep yourself hydrated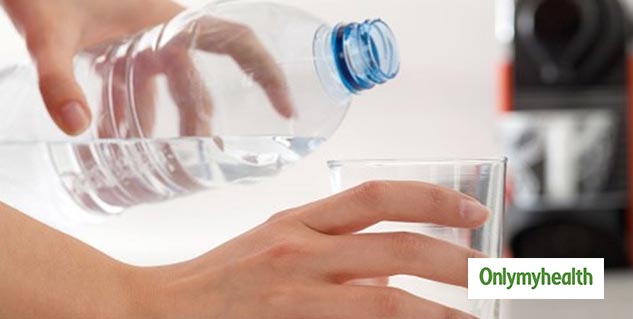 The goal is to stay well hydrated, keep your energy up, reskin looking great, and you're belly not feeling bloated.
(Inputs by Jasleen Kaur, Dietician & Nutritionist, Founder of Just Diet Clinic, New Delhi)
Read more articles on Healthy Diet