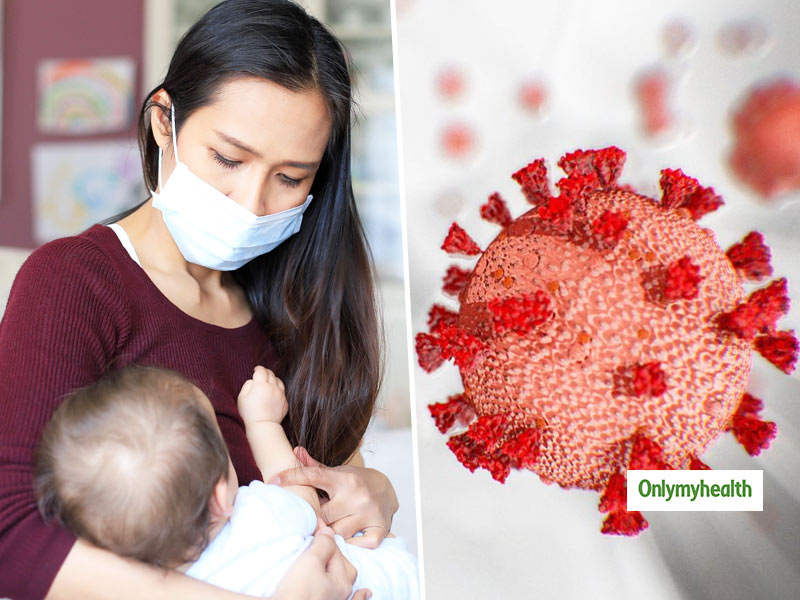 World Breastfeeding Week 2020: We all know that breast milk is the best source of nutrition for babies and protects them against ailments. Disruption of breastfeeding can lead to a decrease in protective immune factors contained in breast milk. During this pandemic, it becomes even more essential to build the immune system of newborn babies by providing them with breast milk. As contrary to many belief, Women infected with Covid-19 are unlikely to pass the virus to their new-born babies if they take correct hygiene precautions such as washing hands and wearing masks.
Here are some tips for keeping babies and mothers safe during the coronavirus crisis.
Continue to breastfeed while taking care by hygiene: So far, the coronavirus has not been found in breast milk. Hence, all mothers are advised to continue breastfeeding while practising good hygiene during feeding. These include the 3 Ws:
Wear a mask during feeding.
Wash hands correctly with a block of soap before and after touching the baby.
Wipe and disinfect surfaces regularly.
Wear a mask during breastfeeding as a routine to ensure that the baby is fully protected. The main threat for a baby is catching the coronavirus from close contact with the mother or another infected family member. To maintain extra hygiene if the virus infects someone in the family.
Continue to breastfeed if you fall sick and take additional hygiene measures: Mothers who get COVID-19 shortly before giving birth, begin breastfeeding, and those who become infected while breastfeeding will produce antibodies (immune factors) in the milk to protect the baby and boost the baby's immune responses.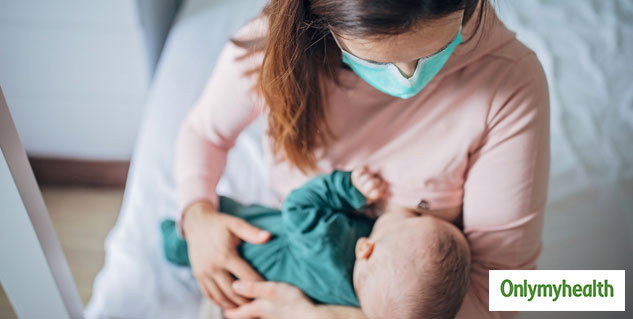 Some additional tips regarding breastfeeding
Direct breastfeeding: Do you want to breastfeed directly? If yes, then wash your hands with soap and water before holding your baby and wear a cloth face covering while nursing. Maintaining your baby skin-to-skin helps the baby latch on and also helps trigger milk release.
Pumping breast milk: To express or pump your breast milk, put on a cloth face covering, wash your hands thoroughly and adequately sanitize the pump parts, bottles and artificial nipples.
After leaving the hospital: Your baby's first follow-up visit must happen in person so your baby can be measured and weighed accurately. Many doctors are scheduling new-born appointments during specific times (such as first thing in the morning) to limit exposure to sick patients.
Maintain distance: Try to keep a reasonable distance away when possible, even when your family decides to keep your kid in the same room as you. Wear a cloth face covering, and whenever you directly care for your baby, wash your hands. Remind all caregivers to clean their hands before feeding your baby or touching bottles. Remember to sanitize your breast pump after each use.
Breastfeeding is a vital preventive health step for baby and mother, even during the pandemic. Talk with your paediatrician about how to keep your baby healthy and follow the guideline of the government.
(With inputs from the Neonatal Team, Indraprastha Apollo Hospital)
Read more articles on New Born Care