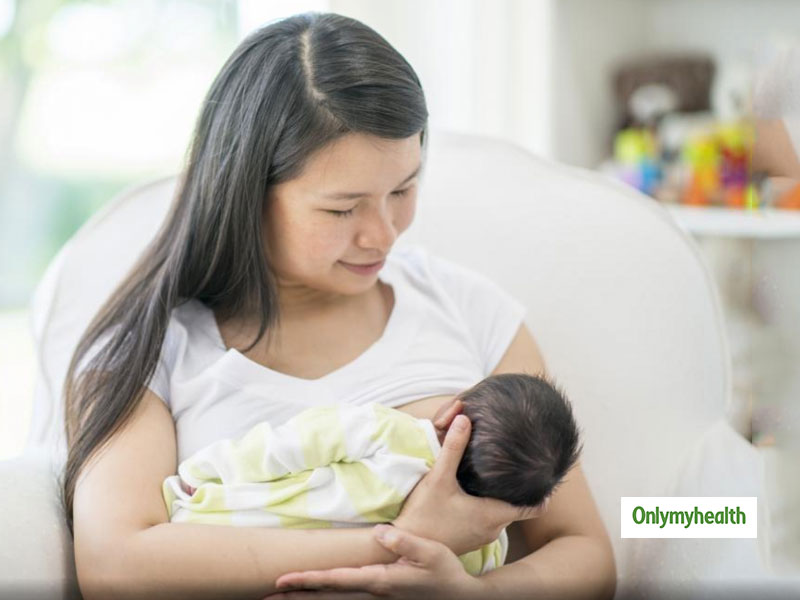 Having a healthy baby is every mother's dream and the infant's initial years are crucial. After all the role of nature and nurture has done its magic since the medieval ages. For a mother, breastfeeding comes second to nature, owing to its essentiality in keeping the baby healthy as well as safe and yet, modern-day mothers have sidelined this intimate ceremony in favor of bottle feeding and breast pumping. This has become a sad development as breastfeeding has far more crucial benefits than pitfalls.
As it is the first-ever bond between a mother and child, it is initially thought to have more value in terms of cognitive development. The truth is even more diverse as A study published in the Lancet journal estimated that if almost every mother is breastfed her children it could prevent more than 800,000 child mortality a year. Similarly, according to an estimate by WHO, Improved breastfeeding practices could avert 20,000 deaths each year due to breast cancer since breastfeeding has a protective effect against the disease.
Also Read: Breast Milk Is Liquid Gold For Babies To Cure Asthma & Diarrhea: Dr. Prachee Shah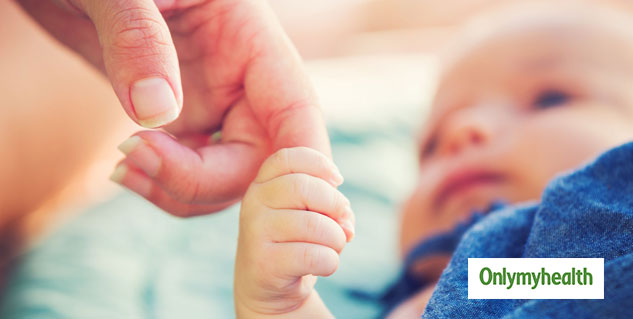 The first and the best protection they have against illness and disease - breastfeeding. It also provides them with the essential nutrients, antibodies and skin-to-skin contact with their mother that protects them from the disease. The mother's natural antibodies are passed to the children, apart from the other nutrients the baby receives. This act as the first shield of protection from a host of diseases, helping the immune system thrives and fosters positive growth. It is seen that breastfed children suffer less from severe meningitis caused by Haemophilus influenza type b bacteria, a shield of immunity is form to protect the internal components of the fragile body.
It is beneficial for the mother, too. Breastfeeding mothers have a lesser chance of hemorrhage and iron deficiency anemia. While breastfeeding, her uterus shrinks at a rapid pace rapidly, while the oxytocin released helps prevent anemia. Additional benefits preventing anxiety and helping lose weight while helping mothers sleep better grace this beautiful act. Finally, Mothers who breastfeed their children even bond with their children better, making it an intimate part of a child's growing up psyche. These children imbibe in healthy skills to cope up with their growing challenges, which other children lack.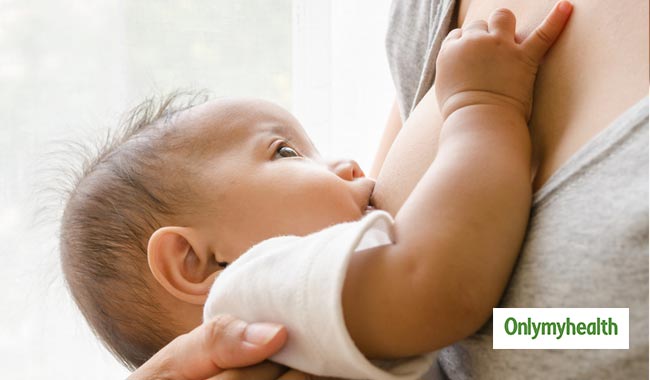 Also Read: How to Keep your Newborn Safe this Monsoon
Here two factors play a crucial role-immediacy of breastfeeding and health/hygiene of the mother. A study in WHO stated that delaying breastfeeding by two to 23 hours after birth increases the risk of dying in the first 28 days of life by 40 percent while delaying it by 24 hours or more increases that risk to 80 percent. Thus shows how early breastfeeding has become the deciding factor between life and death of an infant.
When it comes to mother's health, nutrition and hygiene, the problem escalates as for developing nation like India, which constitutes 72% of the rural belt, health and hygiene are precarious paths to walk on. Fortunately, primary healthcare startups like Gramin are striving to improve this by creating awareness on the importance of women's health, hygiene, and nutrition, especially for young mothers. With such progressive developments, complete health of the mother and child has become an attainable goal that is nearly on the verge of being fulfilled.
(With inputs from Ajoy Khandheria, Founder, Gramin Healthcare)
Read more articles on New Born Care