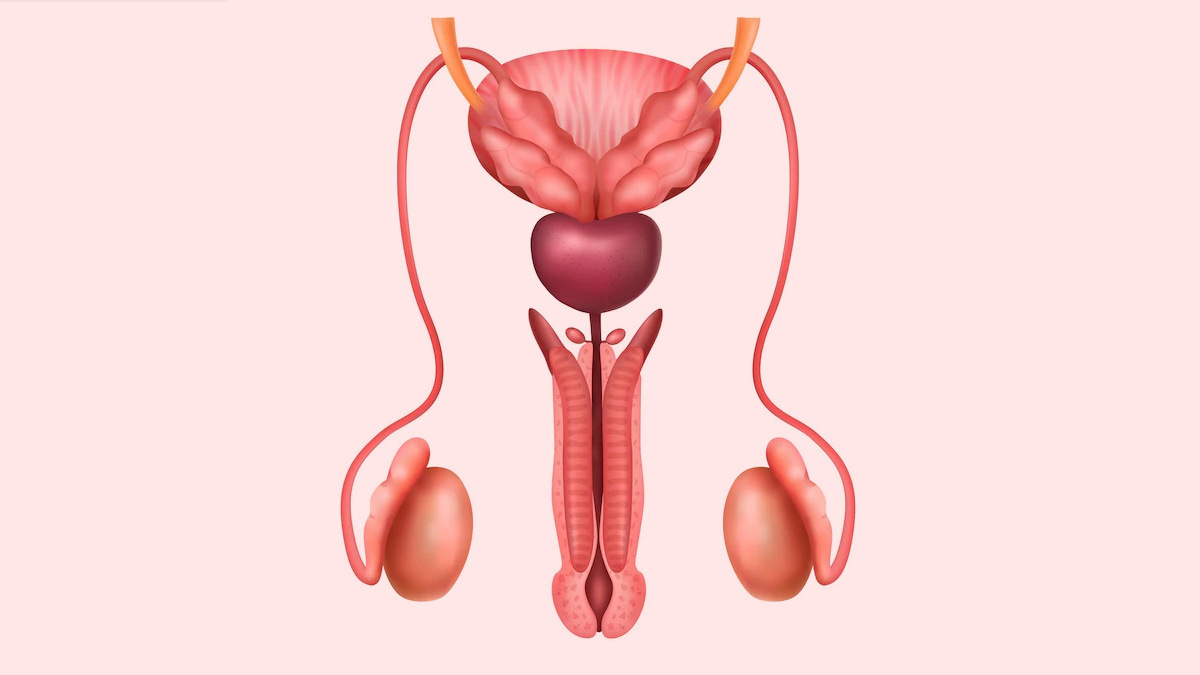 Since the beginning of time, men have referred to their unresolved horniness as 'blue balls'. if you've ever experienced a dull ache in your scrotum, or maybe noticed your testicles getting darker in colour, you should know that it is not something to ignore. Blue balls can also have an effect on your physical well-being.
Evidence related to blue balls says that they can cause intense testicular pain, an uncomfortable ache at the base of your penis, weight gain, and a slight blue tinge to your testicles. But are "blue balls" genuinely real, or are they psychological symptoms? or Is it harmful? Here's what you need to know.
What causes Blue Balls?
Blue balls are caused due to prolonged sexual stimulation without orgasm and ejaculation. It is also known as epididymal hypertension, which relates to scrotal pain or a heavy feeling in the genitals. The signs of blue balls include light pain, discomfort, aching, and heaviness. Occasionally, as the name suggests, your testicles may also appear to be a faint shade of bluish colour (also known as testicles).
Also read: Swollen Scrotum: Know The Causes And Their Symptoms For This Condition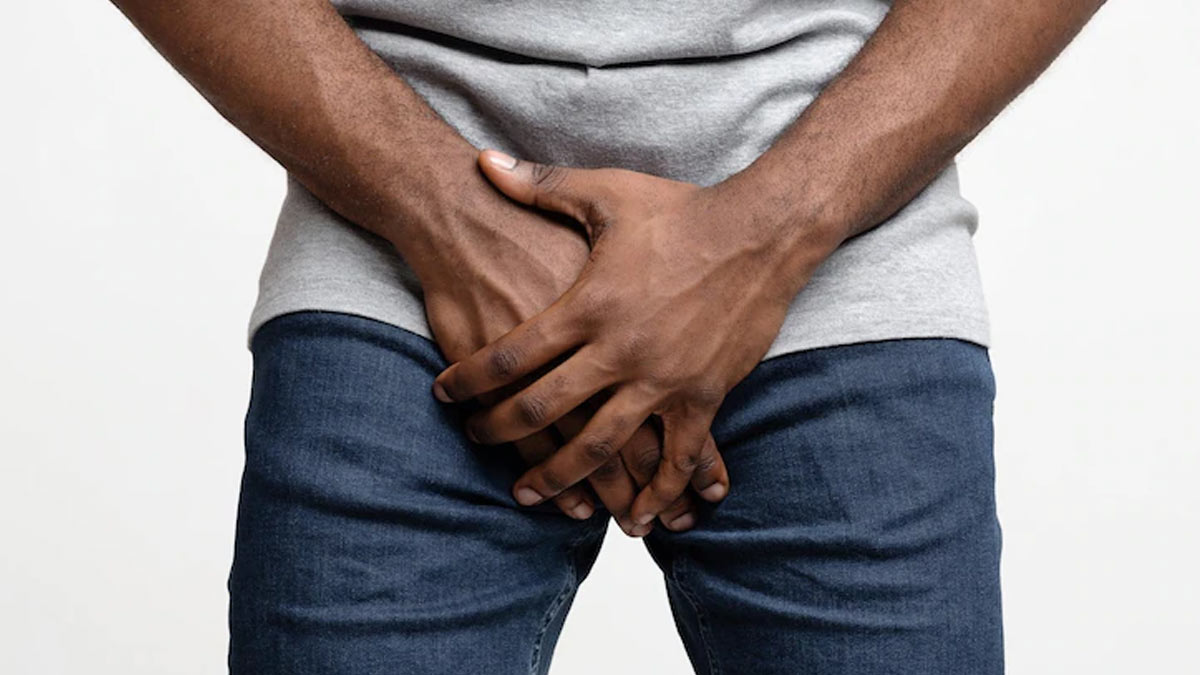 Why do blue balls appear?
During sexual arousal, things get hot and strenuous, the body sends blood to the penis, testicles, and veins that would typically transport the blood out from the location constrict, which leads to the blood remaining there causing an erection.
When you ejaculate or when there is no more stimulation, blood flows out of your penis and it goes back to being flaccid.
However, additional blood may remain if you are stimulated for a long time without experiencing a release or decline in arousal. "This may result in some discomfort and pain." Trauma or certain internal infections of male sex organs like epididymitis are other factors that may cause scrotal discomfort. Consultation with a doctor can be the best option in such cases.
Also read: 5 Facts All Men Should Know About Sexual Health Problems
How to get rid of blue ball discomfort
A person suffering from blue balls doesn't necessarily need a partner, masturbation alone will be an effective way to deal with it. Trying to distract yourself from sexually arousing activities can help too.
In case of sudden severe pain in your testicles you can seek emergency medical attention. This might indicate testicular torsion. Twisting a testicle in the scrotum can cause testicular torsion, which stops the blood flow in the testicles and results in swelling. This can permanently damage a testicle if the problem is not treated on time.
ImageCredit- FreePik