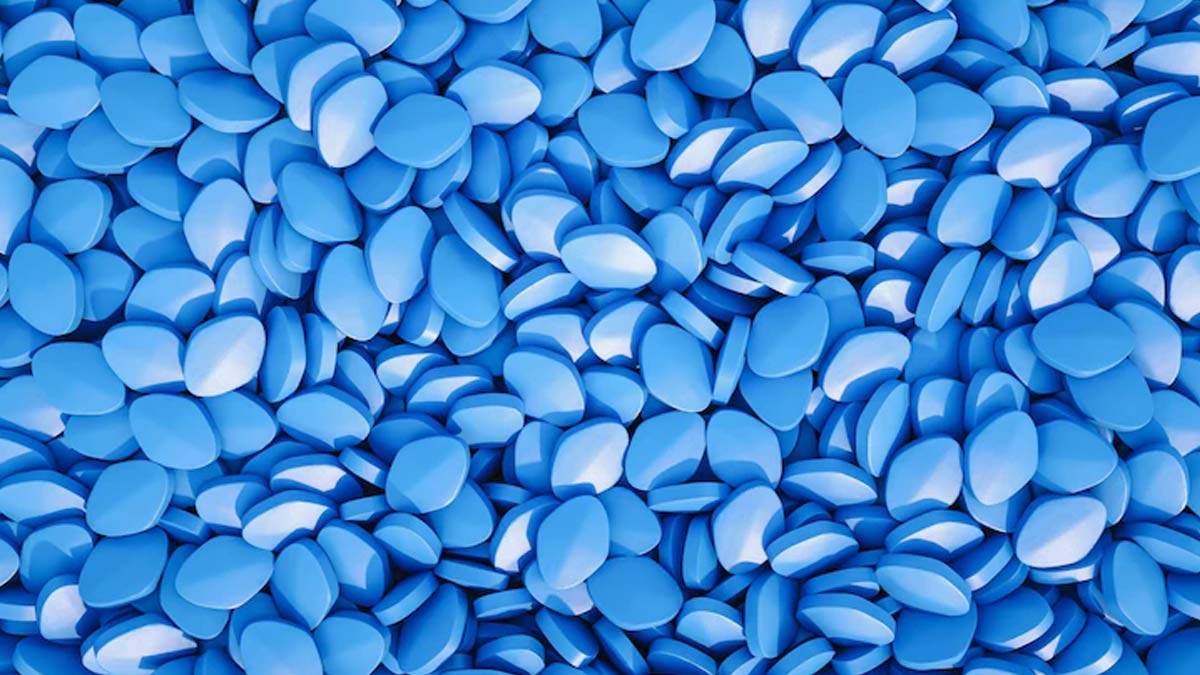 People often take Viagra to treat erectile dysfunction, the most common sexual health problem in men. But if you take this medication without consulting a doctor or without understanding the recommended dosage, it could be dangerous for you.
The Effect Of Viagra Lasts For One to Two hours
Whether medicine is ayurvedic, allopathic, or homoeopathic, the side effects that come along with it shouldn't be ignored. Viagra is the brand name for Sildenafil, a blue-colored tablet, taking which can temporarily increase the blood flow to the penis that can resolve problems related to its erectile dysfunction. The effect of Viagra lasts only for one or two hours, after its consumption.
Also read: Reasons why female Viagra is a flop
Common Side Effects
Blood vessels inside muscles get stimulated due to Viagra increasing the blood flow. In some cases, the side effects of Viagra are for a short period. Common side effects are severe headaches, redness of the skin, problems related to the stomach, acidity problems, muscle pain, etc.
Serious Side Effects of Viagra
Many people who take Viagra may suddenly lose sight in one or both eyes. This is a serious eye problem called non-arteritic ischemic optic neuropathy (NAION). In such a situation, contact a doctor immediately.
Researchers at America's Mount Sinai Health System have concluded that an overdose of Viagra can cause serious damage to a person's colour vision. The study was conducted on a 31-year-old patient, who had reached out for treatment because he could not see the red colour properly for two days. The patient said that these symptoms appeared after taking a dose of Sildenafil Citrate.
This patient added that he took more than the normal dose of 50mg, due to which he lost his eyesight. Toxins were found on his retina, which was damaged permanently. Doctors failed to cure his eyes.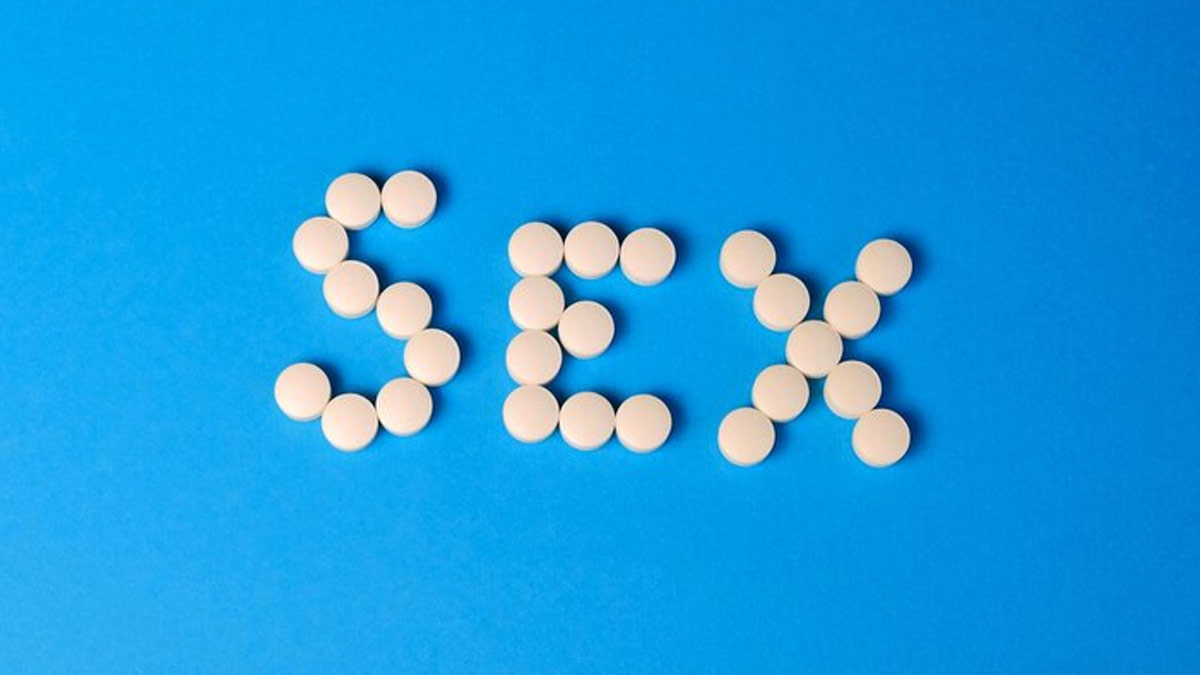 Risk Of Low Blood Pressure
If you are on medication for low blood pressure, then you should not consume Viagra because after one or two hours of taking a pill your blood pressure might decrease abnormally.
Also read: Erectile Dysfunction Can Be Overcome Without Drugs, With Some Exercise and Lifestyle Changes
Heart patients should stay away from viagra
Those who have problems related to the heart should not take Viagra as it can increase pressure on the heart. Also, if you have had a heart attack, stroke, or angina pain, you should not take Viagra as it can damage your heart. Viagra should not be taken with other nitrate medicines even by mistake. It can be dangerous for you.
ImageCredit- FreePik