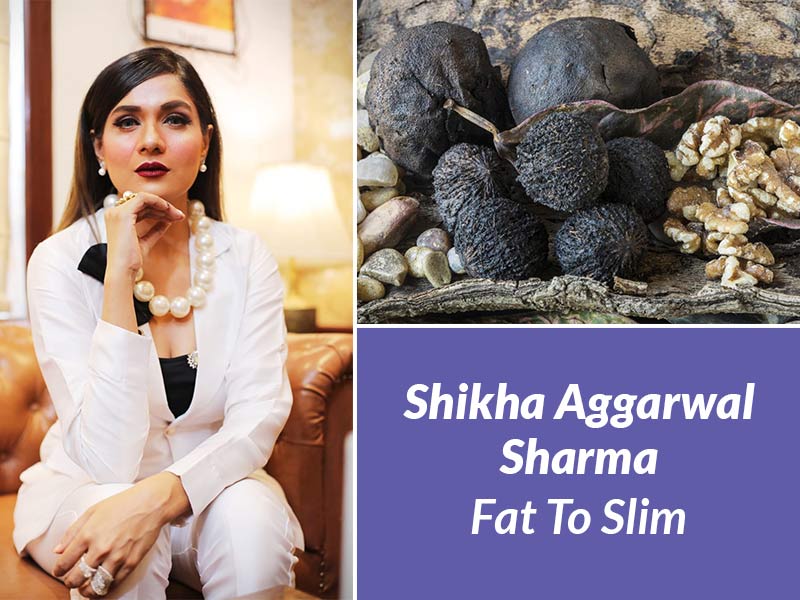 Walnuts are a dry fruit that we all have eaten on several occasions. A dry fruit that comes in with a hard shell and resembles the shape of the human brain. Rich in antioxidants these dry fruits are well known to reduce inflammation and are said to be good for brain health. Apart from all this, the regular consumption of these nuts can help a person to promote gut health, manage diabetes, lower blood pressure, support weight loss, reduces the risk of cancers and helps in i proving the blood fats. Where we all are well aware about the benefits of walnuts and have made it a part of our diets, one variation of these nuts that many people do not know about is the Black walnuts. Also called the Juglans nigra, black walnuts are known for their impressive nutrient profile and earthy flavour. Rich in antibacterial and antioxidant compounds, these nuts are known to benefit your health in several ways by fighting inflammation, reducing oxidative stress and improving your mental health. Let us take a deep dive into this article and know about 7 benefits of eating black walnuts from Nutritionist Shikha Agarwal Sharma, Celebrity Dietician and Nutritionist, Fat to Slim.
#1. Helps to Boost Immune System Functioning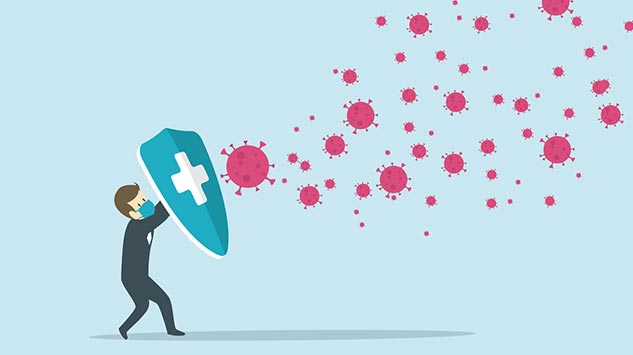 Image Credits- Cosmos Magazine
Also Read: Immunity Foods 2021: Dietician-Recommended Superfoods That Made Us Stronger in 2021
With immunity and ways to boost up the immune system functioning being the hot topics of discussion since the emergence of pandemic, you must know that black walnuts are something that can come to your rescue. Rich in antioxidant and antifungal properties, consumption of black walnuts is known to boost up the immune system functioning. They help in protecting the body from free radical damage and help to protect you from chronic diseases. Apart from all this it also has antiviral and antiparasitic properties.
#2. Reduces the risk of cancer
Black walnuts are said to have anticancer properties due to which it is not known to fight and protect our body from several types of cancers. Moreover it consists of juglone which is an antitumor compound which is helpful in controlling tumor growth. The presence of this compound has proven to be helpful in preventing various kinds of deadly cancers that affect a person's stomach and liver. Apart from this these nuts are also rich in flavonoid antioxidants which are capable of fighting various different types of cancers such as colon cancer breast cancer, prostate cancer and lung cancer
#3. Is good for Heart Health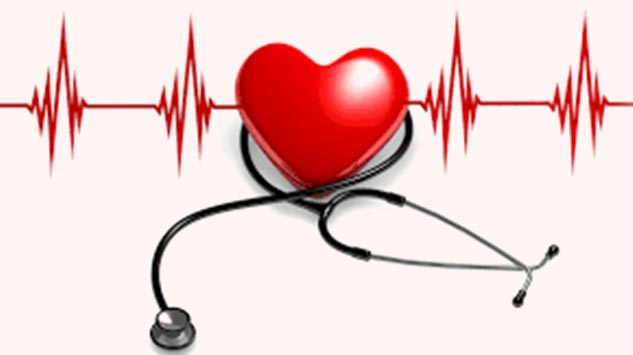 Image Credits- Boston Magazine
With heart diseases being one of the most common causes of death worldwide amongst the people of all age groups, it is important to keep healthy. Including black walnuts into your diet is known to reduce the risk of heart diseases such as heart attack and strokes by reducing the levels of cholesterol in the body. The presence of Omega-3 fatty acids in these nuts are known to improve the levels of blood pressure and cholesterol. Other than this the tannins and ellagic acid in black walnuts helps to decrease the blood lipid levels and prevents the narrowing down of the arteries which can give rise to heart attacks.
#4. Is helpful in PCOD
Polycystic ovarian disease or PCOD is a condition that tends to affect women of reproductive age. Due to this condition the ovaries produce mature eggs in large numbers and over the period of time turn into cyst in ovaries. This makes it difficult for you to lose weight, makes your hair thin and results in irregular periods.
#5. Controls diabetes
Also Read:
One of the most commonly occurring diseases, diabetes when the blood sugar levels become very high and tend to spike suddenly. These tree nuts are associated with various diseases. People who consume these nuts on a regular basis are less likely to develop diabetes. These nuts also prevent inflammation and control the levels of blood sugar in the body.
#6. Consists of polyunsaturated fatty acids
The presence of polyunsaturated fatty acids in black walnuts, makes them rich in nutritional profile which impacts your health in several ways. The health promoting compounds in these nuts are known to improve and nourish your health and prevent chronic diseases such as cancer, diabetes and heart diseases.
#7. Is good for liver health

Image Credits- Daily Pioneer
With a rich nutrient profile, black walnuts are rich in compounds such as ethyl acetate and chloroform that are very effective in preventing liver cancer cells from multiplying themselves. The preventive properties of these nuts protects the liver from several diseases and reduces the risk of getting any type of cancer.
With inputs from Nutritionist Shikha Agarwal Sharma, Celebrity Dietician and Nutritionist, Fat to Slim.