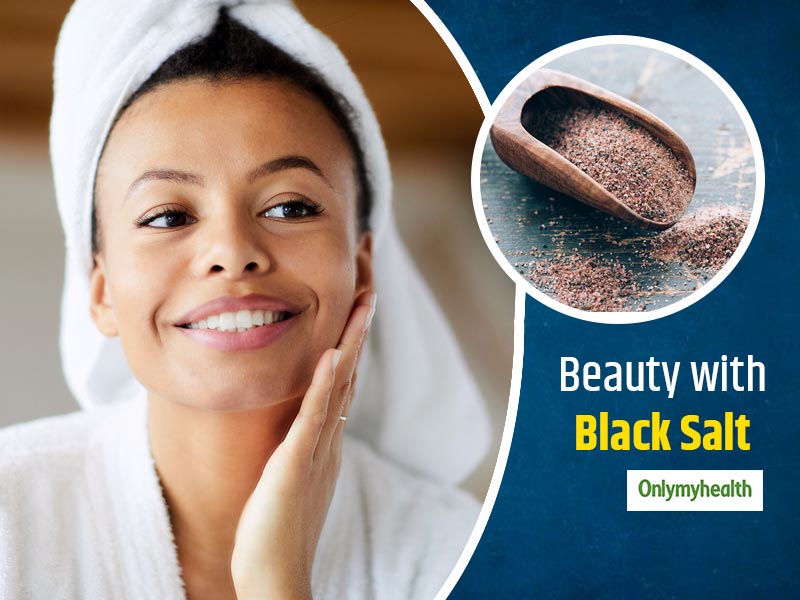 Youthful, glowing and flawless skin is every woman's dream. We are ready to spend thousands on skincare and beauty products just to keep the sanity of the skin and not let it age prematurely. But are these products really helping you? Despite applying different products to address different skin issues, is your skin regaining the natural glow? Well, the secret to natural glow lies in nature.
black salt, that we recognize as a healthy table salt alternative is also a great beauty ingredient. It holds the secret to your healthy and younger-looking skin. It can shave off the dead skin cell layer to rejuvenate your skin and make it radiant than ever. Check out four different ways to use black salt or kala namak for your face.
1. Black salt and Honey
Honey, as we all know very well, is loaded with moisturizing properties. It is natural and perfect for all skin types. Combining this with black salt is good for exfoliation-cum-moisturization.
In a bowl, add two teaspoon honey and half teaspoon black salt.
Mix it well until salt is completely combined.
Mask your face with this paste.
After 10 minutes, wash your face with normal or lukewarm water.
Do this 2-3 times a week for better results.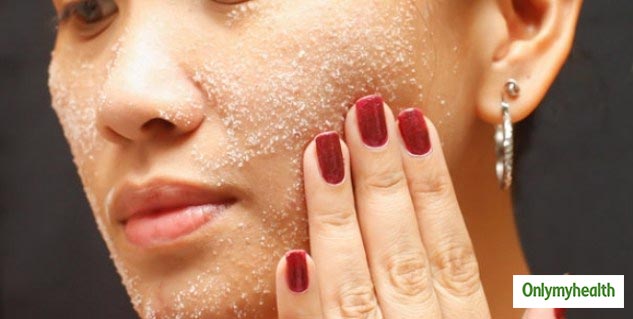 2. Almond Oil and Black Salt remedy
This scrub can be your go-to scrub option. It is best for people with dry skin as almond oil has moisturizing properties to treat skin dryness.
Mix in one part of black salt in three parts of almond oil
Apply the paste on your face and then leave it until it is dried.
Alternatively, you may also use olive oil or coconut oil for this. Anything natural is best.
Wash your face with running water.
3. Oatmeal and black salt Scrub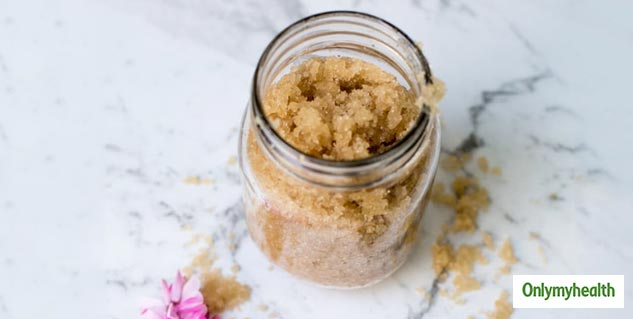 Do you have an oily or combination skin? Then you must try oatmeal and black salt scrub. This would not only exfoliate the skin but also balances oil or sebum secretion on the face.
In a bowl, add oatmeal and some black salt.
Add almond oil or olive oil in it to make a thick paste.
Apply this scrub on your face and keep it for 10 minutes.
Now, scrub the dried paste in a circular motion with gentle hands.
Wash it off with water.
You can do this twice a week for better results.
NOTE: If you have irritated skin, add rose water to soothe the irritation. You may also apply rose water after washing the face.
Also Read: DIY Lip Scrub To Get Plump and Pink Lips
4. Lemon and Black Salt Scrub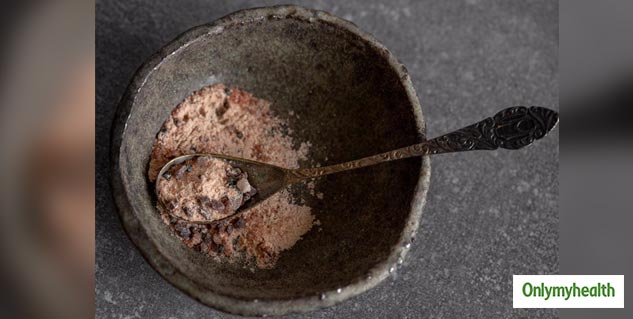 If you have skin problems like blackheads, whiteheads, acne, etc. then this is the ideal formula for you. With antioxidant properties of lemon and exfoliating benefits of black salt, you'll see your skin healthy and glowing.
Mix in lemon juice and black salt in 2:1 ratio.
Apply this on your face and gently massage.
Wash off with normal water.
Read More in Skin Care