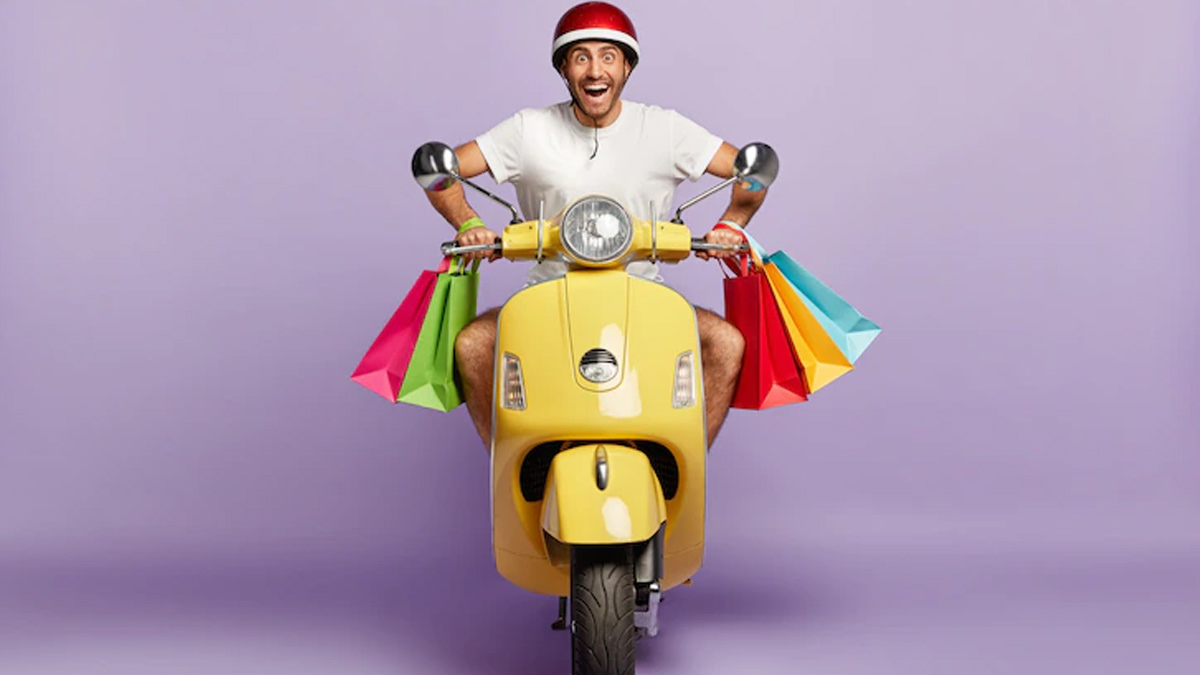 Without a doubt, Black Friday is one of the biggest shopping events of the year, and if you're looking for great deals on fitness gear and equipment, there's no better time to make your move and turn into a fitness nut. You can find everything from fitness equipment to appeals and health supplements at lower prices. So, before your favourite fitness gear goes out of stock we went for a run and collated some of the greatest Black Friday fitness deals for the year 2022.
Myprotein India Offers Up To 40% Off
If you use the code GENIUS at MyProtein, you'll save an extra 15% on all products, making this a great time to set your health-related resolutions. MyProtein is also offering a huge discount on all its supplements and gym essentials as well.
Also Read: Tips To Build Up The Immune System During Weather Change By Fitness Expert Meenakshi Mohanty
Tata Cliq Offers 50 to 80 Percent Discount
Tata Cliq is celebrating Black Friday by offering a healthy 50 to 80 percent discount on wireless earphones which are best for gym workouts. The price of the Boat air dopes 131 earbuds and the 381 T TWS earbuds has been reduced by 60 and 70 percent respectively (from ₹4,990 to ₹1,499). Free delivery and a one-year brand warranty are also included, so you can make the most out of your workouts.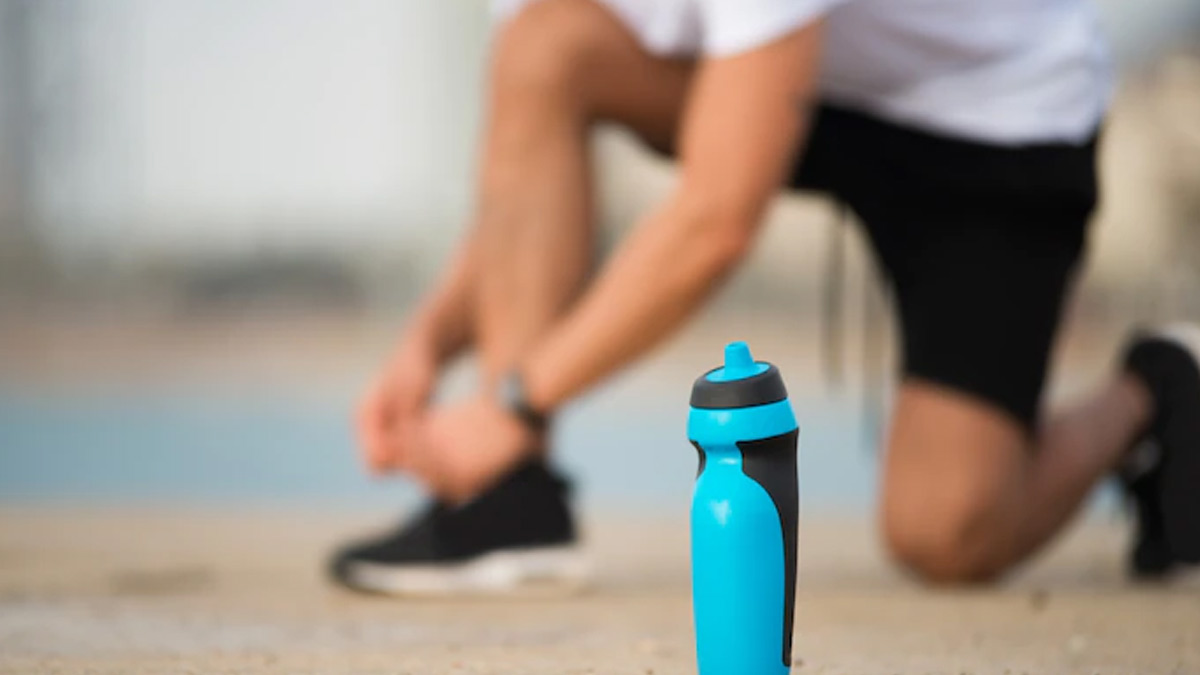 Puma India Offering Extra 25% Discount
Puma has a wide selection of comfortable, supportive, and fashionable activewear to help you make the most out of your workout without being distracted. At the absolute least, pair the best-selling Puma tracksuit down from (₹5,999 to ₹3,059) with a performance t-shirt down from (₹2,299 to ₹1,117).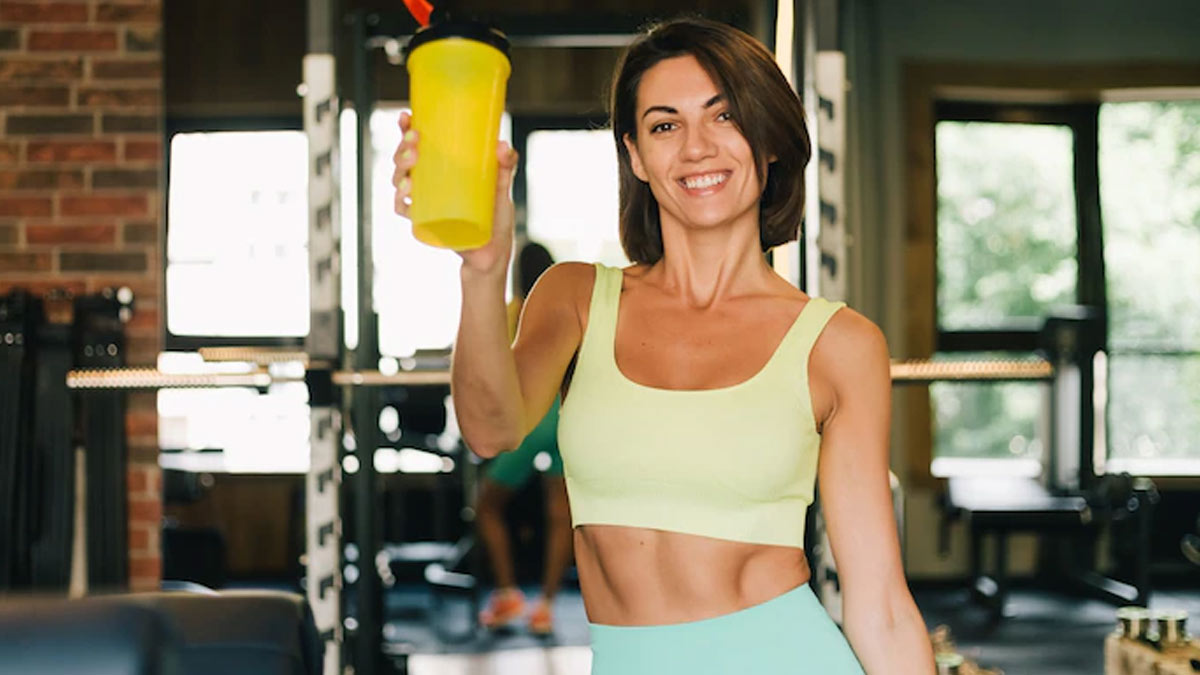 Country Bean
It seems that Country Bean, one of the most well-known coffee brands, has taken the Black Friday sale to the very next level. The brand is offering a flat 35 percent discount on all products, which includes filter coffee, instant coffee, milk frother and vacuum jug. In the winter, all you need is a cup of coffee to get a good workout in, and there's nothing better than stocking up on low-calorie coffee while it's on sale.
Adidas India offers 40 to 60% off all clothes
Flat 40 to 60% off + 15% members discount, Adidas India is making this a great time to stock up on new workout gear that will keep you motivated to go to the gym every day. The superstar shoes down from (₹10,999 to ₹4,400) and Messi woven jacket down from (₹6,999 to ₹4,199) is a winning combination.
Also Read: 8 Tips For Maximising Fitness Results From This Fitness Expert
Croma
This Black Friday, Croma is offering a huge discount on the fitness equipment. Powermax 2 HP foldable motorised treadmill is down from (₹91,000 to ₹43,199) and powermax dumbbells set down from (₹14,022 to ₹9,999). Croma is also providing more than 80 percent discount on fitness bands as well.
Image Credit: Freepik