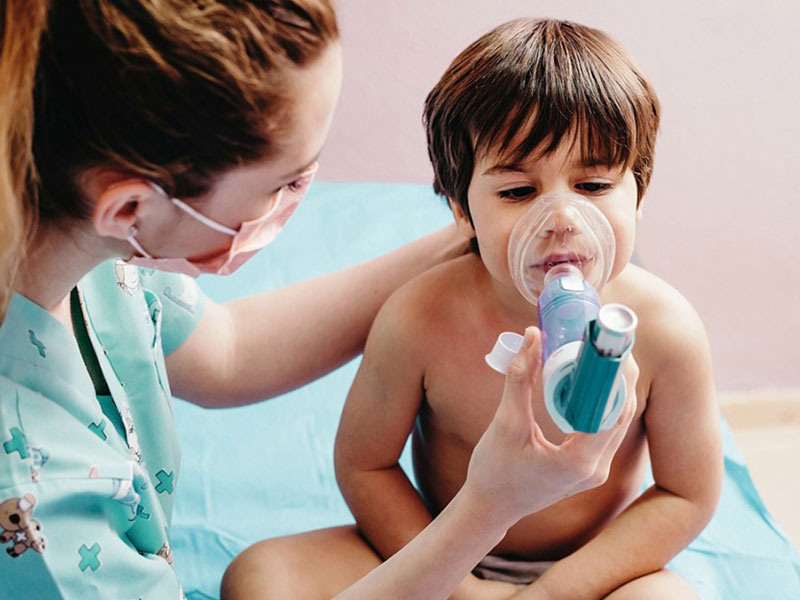 Both kids and adults are getting affected by the widespread deadly Coronavirus. Check out the home isolation guidelines for Covid positive kids.
With no vaccines planned for children and the rising number of COVID-19 cases across the world in the past two months, the best solution is to be more strict with the precautions as per health care experts. Meanwhile, Covid positive children who have been advised home isolation should follow precautionary guidelines to ensure better recovery while preventing the spread of this virus. Onlymyhealth editorial team spoke to Dr. Rachna Sharma, Sr Consultant, Paediatric Intensive Care & Pulmonology, BLK-MAX Super Speciality Hospital, about some tips to manage Covid positive children at home. She said, "With appropriate preventive measures, it is possible to control the further spread of coronavirus. Younger children who have been advised home isolation should be placed in a ventilated room with attached toilet. A dedicated caregiver must be identified for the child. The child should also take enough fluids to keep him or her hydrated. Talking about Covid positive newborn babies, breast feeding should be continued. Mother should follow hand hygiene rules and wear a mask while doing so. If the mother is unable to breastfeed, her milk can be expressed after taking proper hand hygiene measures. And then, the infant can be fed this milk by the caregiver."
Talking about hand hygiene routine and and waste-disposal guidelines for the Covid patient and the caregiver, Dr. Sharma said, "Hand hygiene measures should be taken seriously especially before and after removing gloves and mask. Visible dirty hands should be cleaned using soap and water and an alcohol-based sanitizer should be used frequently." Talking about guidelines to be followed by caregivers of Covid-19 positive children, Dr Sharma said, "It is mandatory for caregivers to wear surgical masks all the time and change them every 6-8 hours. There should be no direct contact with the child.
Tips to manage Covid in children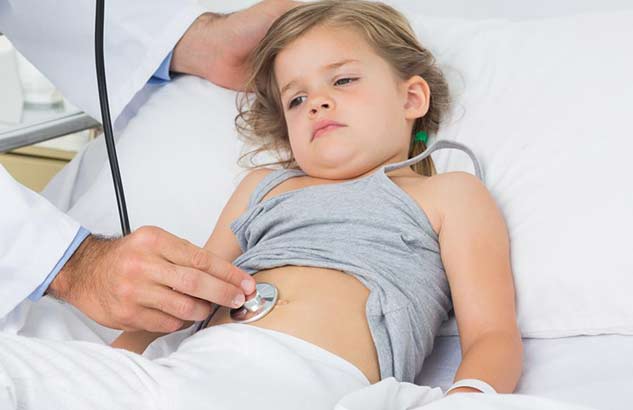 Here are some useful tips that can be followed to manage Covid in children and their caregivers:
Guidelines for Covid-19 positive children
Keep the Covid positive child in a fully ventilated room with an attached toilet
Keep the child away from elderly, pregnant women and other children
Appoint a skilled and dedicated caregiver
Keep the kid well hydrated with plenty of fluids especially water
Newborn babies can be breastfed after the mother follows hand hygiene routine and wears a mask
If needed, Covid-19 positive mother can give expressed milk to the child through the caregiver
Restrict social gatherings and visitors should not be allowed in the house at all
Separate linen and food utensils for the child and keep them at a distance from others
Guidelines for care givers of Covid positive kids
Wear surgical masks all the time and change it every 6-8 hours
Avoid direct contact with the body fluid of the Covid positive child, be it oral or respiratory secretions and stool
Use disposable gloves and a mask to manage soiled linen or body fluids
Clean and disinfect frequently touched surfaces such as toilet or furniture in the room which are getting used on a regular basis. Clean them using household bleach or 1% hypochlorite
Clean the Covid patient's clothes, linen, and towels, by using a regular detergent in hot water or a machine wash at 60-90°C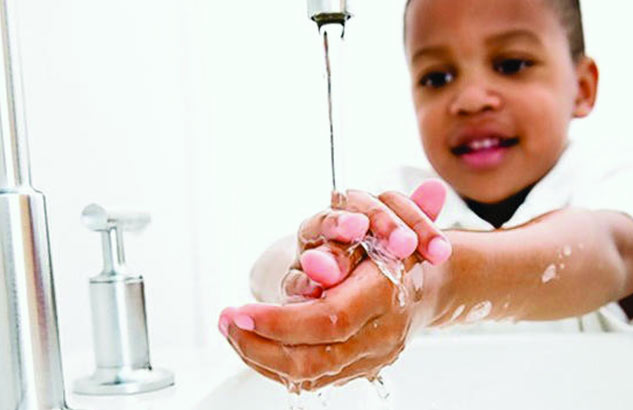 Hand hygiene guidelines
Strictly follow all hand hygiene measures
Wash your hands properly both before and after removing your gloves and mask
Clean visibly dirty hands with soap and water
Use alcohol-based sanitizer frequently
Use disposable paper towels to dry your hands. Alternatively use clean and sry cloth towels and change them regularly
Dispose gloves, masks, and other waste in the dustbin
Read more articles on Miscellaneous