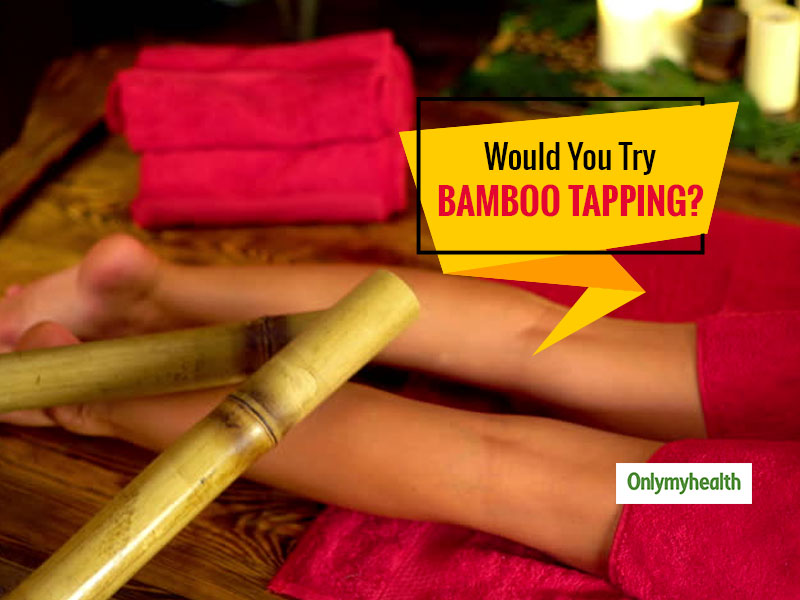 Bamboo tapping technique can ward off pain from different parts of the body without any side-effects. To know more, keep reading.
Bamboo tapping has become an important part of Chinese medicine in recent years as it helps in providing relief to people suffering from different body pain. Bamboo tapping is an old Chinese therapy, called Pai Sha. Over the years, many forms of tappings have been in the market claiming to relieve people from pain. This technique originated from China but it has spread its roots worldwide including India. Katie Brindle, the founder of the online body shop which suggests Chinese medicine for beauty and health care, says that this Chinese method is highly beneficial in relieving body pain within a few minutes. Anyone suffering from any kind of body ache and pain would get relief with this technique.
What is bamboo tappping?
The bamboo tapping technique consists of a bunch of thin sticks of bamboo tied tightly like an old-fashioned broom. This bunch of bamboo sticks is tapped (kept or lightly hit) on the part of the body that is paining. Brindle states that bamboo has historically been used for its flexibility and is known in Chinese medicine for cooling and calming pain. The Chinese use this technique to dwindle minor pain. They believe it is safe and effective as compared to other options.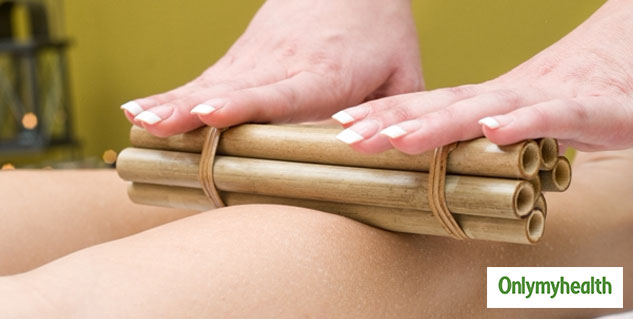 Key benefits of bamboo tapping
It helps to improve blood circulation.
Beneficial in relieving stress.
Calms down emotionally disturbed people.
It helps recover from injury.
Calms the minds of troubled people in a sedentary lifestyle
Some other benefits of bamboo tapping include:
Tapping on the skin near the rib between the heart and lungs helps to keep the blood flow running smoothly.
Bamboo tapping on joints relieves joint pain.
Help reduce stress and muscle strain.
Helps in the smooth running of blood flow in the body.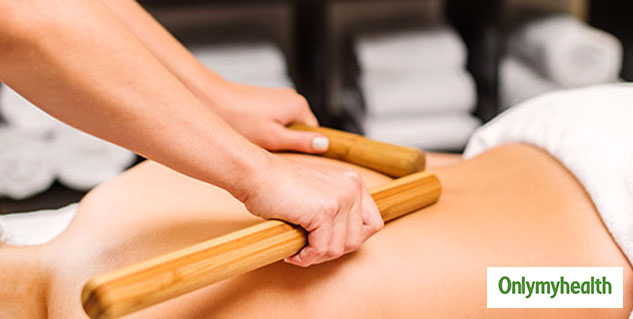 Follow this technique if you feel tired
Brindle says that if you are tired or feeling lethargic then this can be a great antidote for you. Not only this, if this technique is used in the morning, it can also help in strengthening and improving the skin. You can also relieve yourself at the end of the day by doing this exercise slowly and with light hands.
Also Read: Health Benefits of Using Stress Balls: Do These Really Work?
Important advice for body tapping
Talking about the necessary guidelines with body tapping, he said that one should drink plenty of water after tapping to remove all the toxins from the body. This would help the body to recover quickly.
Read more on Mind and Body