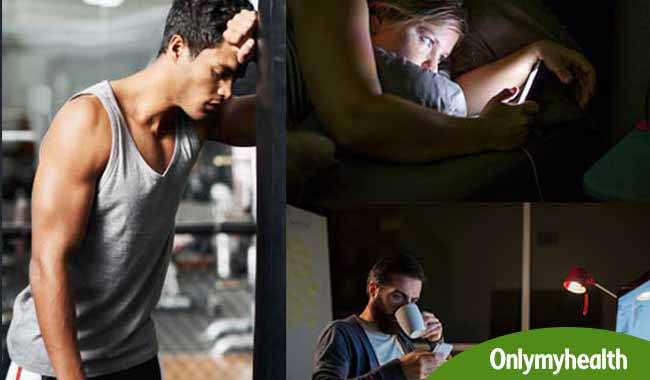 Energy levels rise and fall throughout the day. However, some foods tend to lower your energy levels. This is not completely your fault, the false advertising of processed foods is everywhere and they are not the healthiest of foods out there. Despite trying everything you still feel tired. Reasons for feeling tired are different for everyone, but your diet could be the reason to be blamed.

Different food contains different nutrients and vitamins that can help us feel awake, motivated and energized the whole day. However, some foods could easily lower your energy levels and adversely affect your health. Here are some foods that influence your energy levels but not in a good way:
Caffeine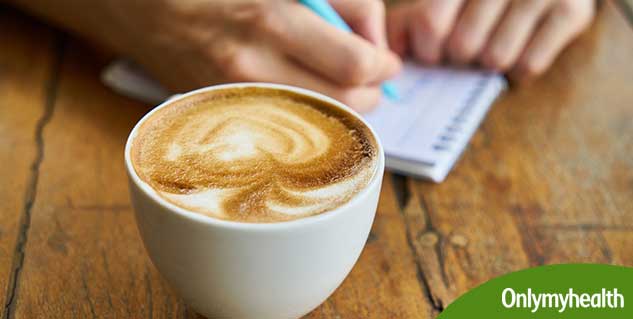 Read: Coffee Drinkers may have Lower Liver Cancer Risk
Coffee is a drink that keeps you awake throughout the day. It's effects lessen over time and your body develops a certain tolerance, especially if the consumption of caffeine is too much. Caffeine results in a short-term boost but it doesn't actually provide the energy that your body requires.
Red Meat
Red meat is difficult to digest as it is extremely high in fat. It requires a lot of energy and time to break down in the body. Thus the brain receives fewer red cells, leaving your body tired and distracted. You may experience poor concentration and fatigue.
Cereals
Cereals seem like the perfect breakfast meal, but eating a bowl of cereal could potentially make you feel sleepy by mid-morning. All cereals contain high glycemic index that leads to a rise in your blood sugar and increases insulin in the body. It gives your body a sudden boost in the beginning, but soon that energy falls down and lethargy takes over.
White Bread
White bread and other refined flour products cause a rapid rise and fall in the blood glucose levels of a person because of the high glycemic index in them. The better option would be whole grains as they have fiber contents in them which will help slow down digestion and balance the blood sugar levels.
Salty Food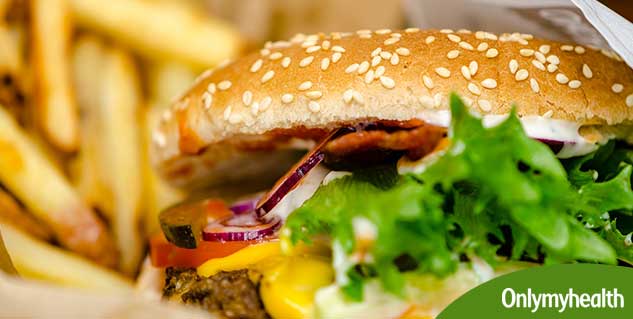 Read: Salt alert! These foods can add more sodium to your diet than you need
A study found that children who ate high-sodium foods are most likely to feel lethargic and have troubles concentrating throughout the day. Too much sodium in the body leads to dehydration that can cause fatigue and tiredness.
Yogurt
A bowl of yogurt with your favourite meal is all it takes to make your stomach feel satisfied. But yogurt contains a sleep-inducing amino-acid tryptophan that causes your muscles to relax and lower your energy levels after eating. Though, this can also happen if you are intolerant to dairy products. Some people may also develop this intolerance due to age-related problems. So, yogurt could be the culprit of your sleepiness if you have had some with your meal.
Cherries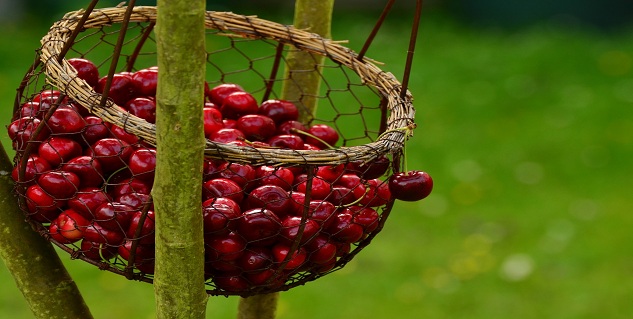 Cherries contain high levels of phytochemicals including melatonin which regulates sleep and wakefulness. This can trigger the brain to go to sleep and this is the reason why experts recommend that it's best to save it as an after-dinner snack.
Sugar
A rapid high and fall in the blood sugar levels of a person can cause a temporary boost followed by a sudden crash in the energy levels. A person experiences irritability, lack of concentration, and fatigue when the blood sugar levels rise.
Read more articles on Diet & Nutrition.

For more such articles, Download OnlymyHealth App.