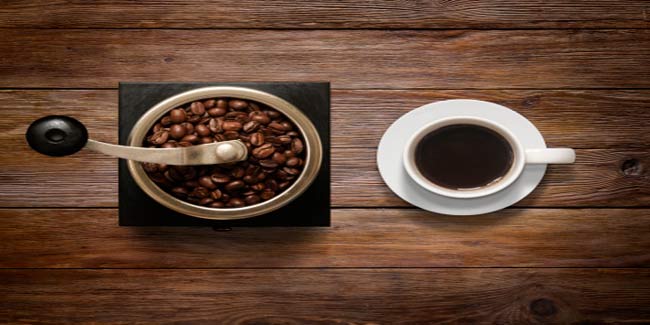 Coffee has many health benefits besides its taste that makes it worthy to be poured the second time into a cup. If it's in your routine to drink a cup of coffee, you probably wonder whether it is a good or bad habit. There are health risks and health benefits of coffee consumption, but the drink is known to benefit when 'consumed in moderation'.
Over the years, studies have suggested that coffee is beneficial for many medical disorders, including Parkinson disease, diabetes, gallbladder disease, stroke and liver diseases.
Coffee and Cancer

Coffee appears to have protective effects on the liver. The liver is an organ that carries out several important functions in the body. Drinking coffee is been found to protect against liver diseases, including cirrhosis (a condition in which the liver has been largely replaced by scar tissue).
A study at the American Association of Cancer
A study suggests that people who drink at least a cup a day have a lower risk of liver cancer than those who indulge rarely. Presented at the annual meeting of the American Association of Cancer in San Diego, the peer-reviewed medical study began in the 1990s. The researchers looked at 180,000 adults of different racial and ethnic backgrounds about their coffee drinking and other lifestyle habits. They were tracked for as long as 18 years.
The researchers kept tabs on how many have developed hepatocellular carcinoma. So far (until April 2014), 498 study participants have been diagnosed with the condition. The panel of researchers found that those who drank one to three cups of coffee a day had a 29 percent reduced risk of liver cancer and those who regularly had more than four cups of coffee a day had a 42 percent reduced risk.
Other studies on Coffee's Liver Benefits
According to the Canadian Liver Foundation, coffee prevents and mitigates liver disease. Another reviewed study in the journal Clinical Gastroenterology and Hepatology concluded that drinking more than three cups of coffee a day might cut the risk of liver cancer by as much as 50 percent.

Coffee drinking has also been linked to a reduced risk of other liver diseases, thus suggesting a gamut of favourable effects of coffee on liver function.
The Bottom Line

Coffee consumption has been associated with decreased risks of a variety of cancers over the years. These include prostate cancer, oral cancer, basal cell carcinoma (a type of skin cancer) and endometrial cancer.

So the good news for coffee drinkers is that coffee consumption has many health benefits, including safeguarding liver against diseases. However, the risks from coffee consumption tend to increase when large amounts are consumed. It is best to avoid heavy consumption as it can cause insomnia, agitation, palpitations, tremor and gastrointestinal problems.
(Image source:Gettyimages)
Read more articles on Liver Cancer.