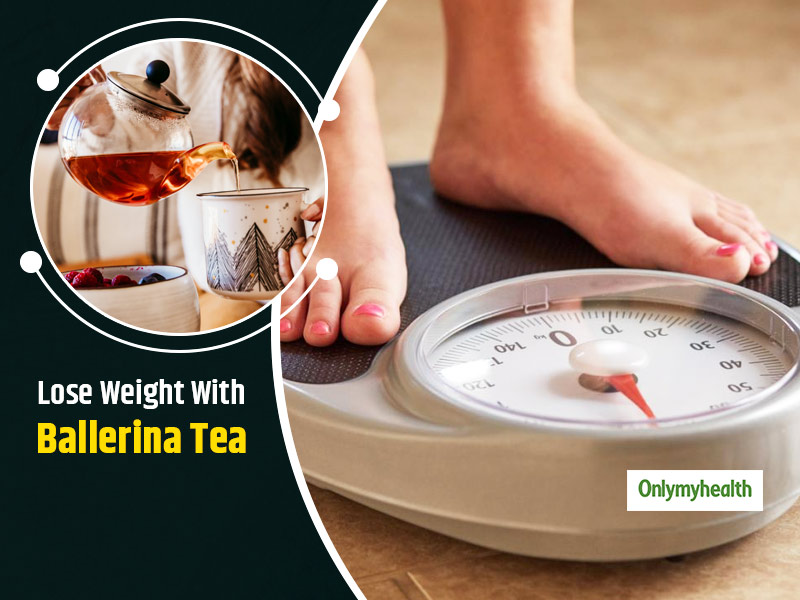 If you think you are overweight and need to shed some kilos to get into the healthy weight zone, this article might help you. Weight gain is a universal problem that almost every third person is dealing with. Also, weight gain is not a major problem as compared to fat gain. Bulging belly, baby fat and fat tires on the waist are the most irritating thing on this planet. Meal planning and following a strict diet are the best tools for weight control. Besides, there are herbal teas that aid weight loss. Green tea is quite common but today, we will tell you another weight loss tea and that is- Ballerina Tea. Get more details inside.
What Is Ballerina Tea?
Ballerina Tea is a herbal infused tea that has recently gained popularity for its health benefits especially in terms of weight loss. This is a caffeine-free herbal tea which is made from a combination of several components. Its main ingredients are lemon and cinnamon which are known for their weight-reducing properties. In addition, it also has Senna alexandrina or Cassia Angustifolia and Malina verticillata both of which are exceptionally good for digestion and weight management.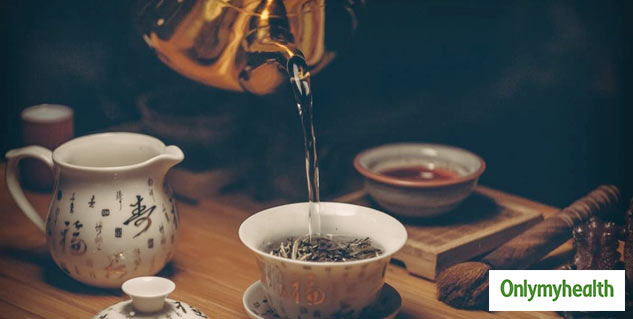 Ballerina Tea for Weight Management
Here are some reasons why this tea may help in managing weight.
Ballerina tea has anti-oxidant properties which trigger your body to flush out excess fluid. This helps in treating water retention in the body to ease bloating and fat.
Drinking this tea daily boosts metabolism which helps in cutting down calories, thereby aiding weight loss.
You must drink this tea once daily. Increasing the quantity may instead cause health problems due to excessive components present in it.
Apart from this, do not depend on tea only for weight loss, change your diet and lifestyle and do regular exercise.
Take this quiz to know how much you know about weight management.
Other health benefits of Ballerina Tea
Prevent cellular damage and keep diseases at bay
Ballerina tea is rich in antioxidants. It has flavonoids which is an antioxidant commonly found in plants, that help protect against cellular damage to keep you protected from diseases. It is also helpful in treating insomnia or discomfort since it doesn't have caffeine in it. In addition, flavonoids also reduce the risk of heart disease. You should also drink Garlic Tea for added benefits.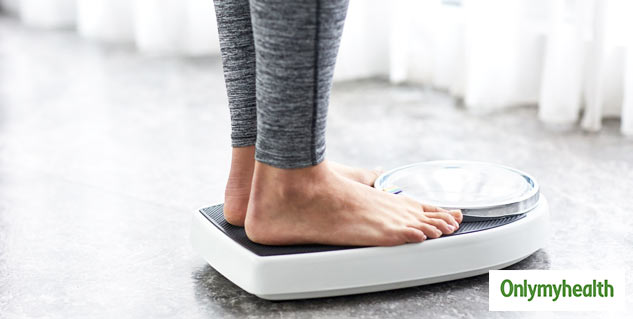 Promotes digestion and relieves constipation
The senna and Chinese mallows present in ballerina tea promote your digestion. It also has laxative properties to bring relief in constipation. You can drink it both hot and cold. The benefits would be the same.
Also Read: Replace Your Breakfast With A Green Smoothie To Lose Weight
Blood sugar control
The Chinese Mallow present in Ballerina Tea helps in controlling your blood sugar. A study has also found that extracts of Chinese mallow may aid in blood sugar control.
Are there any side-effects of Ballerina tea?
This tea is herbal with only natural ingredients which are less likely to cause any health adversity. However, in some cases, it is advised to prevent consuming this tea such as:
A person suffering from kidney or liver problems should avoid the consumption of Ballerina tea.
Excessive intake of ballerina tea can cause stomach cramps, dehydration, diarrhea, and other adverse effects.
Read More Articles in Weight Management