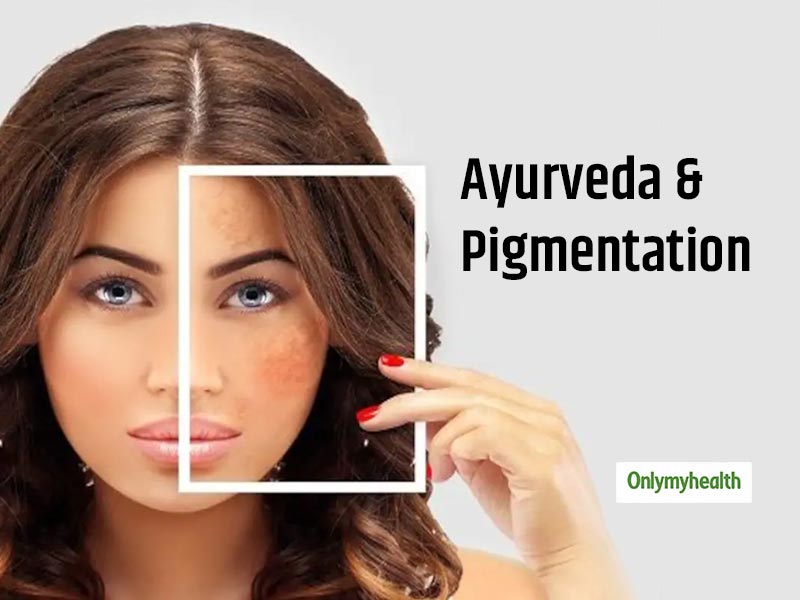 Is your skin colour changing? Do you see visible dark spots and patches on your skin? These unwelcoming signs indicate the underlying problem of hyperpigmentation. This skin problem is caused due to diminishing melanin levels. This skin pigment is responsible for maintaining the natural colour of the skin. Hyperpigmentation skin disorder darkens the skin, and this can be treated with medications, but the result isn't long term. Therefore, natural remedies like the ones suggested by Ayurveda are the best to cure a skin problem of the roots. Before heading to the Ayurvedic cures for hyperpigmentation, let's find the primary causes of this skin-darkening disorder.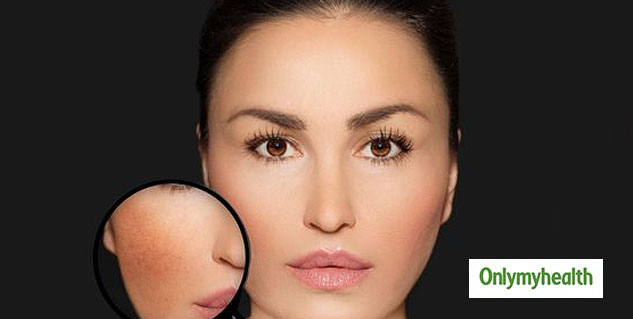 Exposure to sun
Hormonal imbalance
Medicines like cancer-treatment drugs
Melasma
Skin irritation
Endocrine diseases
Insulin resistance
Ayurvedic Home Remedies
Honey and Lemon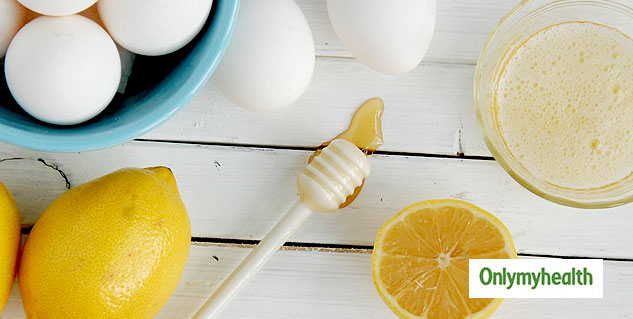 This natural remedy is, particularly for the face. While lemon has antioxidant and bleaching properties, honey is a natural moisturizer. Together, these lighten the skin colour without drying out the skin. For the same, mix lemon juice and honey in a 2:1 ratio. Scrub your face with this daily. Alternatively, you can also make a hyperpigmentation removal face pack with yoghurt, cucumber juice and honey. Make a mixture with all ingredients in equal parts and apply them on your face.
Also Read: Honey For Winter Season: Go Organic This Season For A Healthy Body And Glowing Skin
Potato
For mild under-eye pigmentation, a slice of potato works wonders. You may alternate between potato and cucumber to treat your hyperpigmented, dark and baggy eyes. Also, take out some potato juice and add fullers earth. Make a thick paste and apply on the affected areas of the skin. You'll get the visible results within a few weeks.
Aloe Vera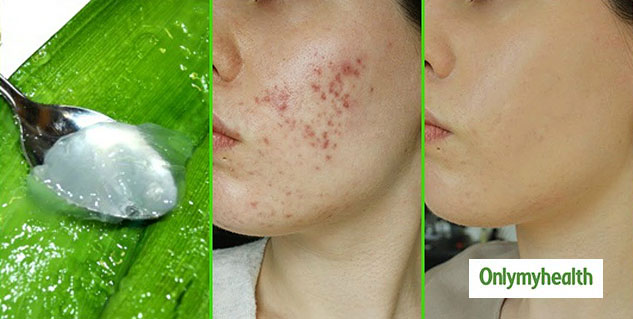 We all know how beneficial is aloe vera for the skin. It also reduces hyperpigmentation by removing the layer of dead skin cells and promoting the formation of new cells. For the same, take out aloe vera gel from a leaf and apply it on your skin. Please keep it for 30 minutes and then wash off.
Turmeric and Yogurt paste
If you have a pigmentation problem in the underarm area, this pack is the solution. Mix turmeric, gram flour or besan, yoghurt and lemon juice for an appliable consistency. Apply and keep this face pack for 15-20 minutes daily to lighten your dark underarms. Alternatively, you may also try turmeric and lemon juice paste for underarm hyperpigmentation. Applying this daily is sure to bring the desired results.
Tomato and Oatmeal
Take four teaspoon tomato juice, add 1/2 teaspoon yoghurt and two teaspoons oatmeal powder. Give it the right mix. Apply this mixture on your face or affected areas daily.
Ghee (Clarified Butter)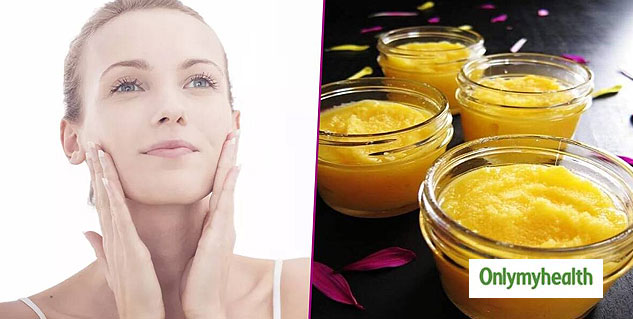 Ghee, as well as castor oil, can be used to treat hyperpigmentation on the lips. Applying and rubbing ghee on dark lips would treat the pigmentation problem. These balance the two critical doshas of the body- Vata and pitta. Another alternative is almond oil, honey, glycerine and rose water. This mixture is also a natural home remedy for hyperpigmentation.
Also Read: Treat Indigestion and Boost Immunity With Ghee, Turmeric And Black Pepper
Preventive Measures
Apart from performing these ayurvedic remedies, you must also take some precautionary steps to avoid skin problems. Here are expert-advised tips:
First and foremost, avoid direct exposure to the sun. UV rays affect melanin production, which further augments the hyperpigmentation problem.
Always apply sunscreen before going out to protect your skin from environmental damages. Similarly, wear sunglasses to protect your eyes.
Do face scrubbing twice every week. Exfoliation helps in removing dead cells. Use a walnut or oatmeal scrub.
Maintain a healthy lifestyle with a balance of proper diet and physical activeness/workout. This would balance your body's natural biological clock.
Drink plenty of water as dehydration causes pigmentation.
Read more articles on Skincare