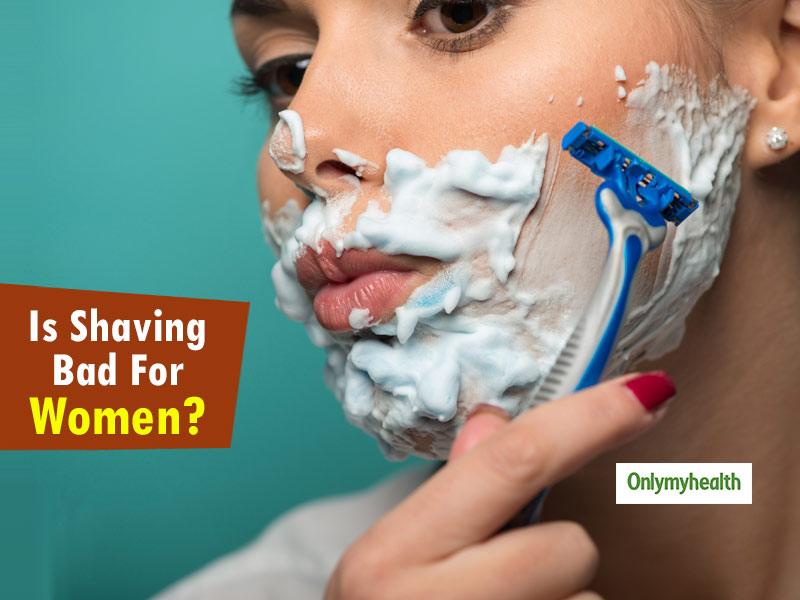 What's most irritating for a woman? From a zillion things, peach fuzz on the face is definitely what women hate the most. Those tiny facial hair that are more noticeable than the hair on the head holds the power to make or break your demeanor. Though this varies from person to person. Some women are okay with them while some are maniacs. Undoubtedly, facial hair has a vital role to play in beauty but it an individual's call. There are various cosmetic ways to get rid of facial hair (such as waxing) but face shaving has recently been acknowledged the most after beauty bloggers featured this method. Indeed the easiest way to remove facial hair, this has several downsides also.
Hirsutism and Face Shaving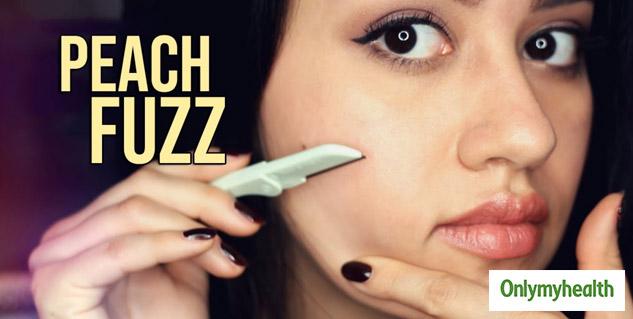 Hirsutism is the term used for unusual growth of facial hair. People who have this problem deal with confidence issues and therefore try different methods to shave off their hair. Face waxing is a painful process that needs to be done at a salon under professional guidance. It may leave burns and bruises if not done properly. Shaving, thus, is seen as a more convenient and painless method as it can be done at home as per one's convenience. Thus, it has become quite popular though it is done more frequently as compared to waxing.
Pros
To start with, following are pros of shaving your face:
Shaving is not painful. This is a major advantage of shaving over other facial hair removal techniques like tweezing, epilating, waxing, etc. which pull the hair from the roots and cause severe pain.
It is chemical-free and therefore safe for the skin.
It is inexpensive as compared to other hair removal techniques.
It can be done leisurely at home.
Facial shaving tools like razors or electric shavers are compact and travel-friendly that you can carry with you anywhere.
Also Read: Is Repeated Face Waxing Good For The Skin? Know Ways To Do It The Right Way
Cons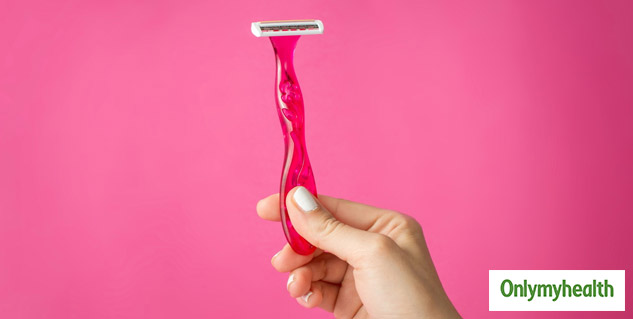 Moving on from convenience, face shaving can also be harmful for the skin:
The major disadvantage of facial shaving is frequency. You need to do it often as shaving cuts the hair from the skin's surface and not roots. Thus, hair grows faster.
You may have to do shaving twice or maybe thrice a week depending upon hair growth.
Shaving may make your hair grow dark and coarse.
Hair regrowth may be slightly stubbly.
Shaving may cause razor burn if done improperly.
It may irritate sensitive skin.
NOTE: It is suggested that women try shaving on a small patch and then go for the complete face. This would minimize the chances of any skin problem.
Also Read: Learn About 9 Different Types Of Medi-Facials By Dr Shuba Dharmana
Manual Shaving Vs. Electric Shaving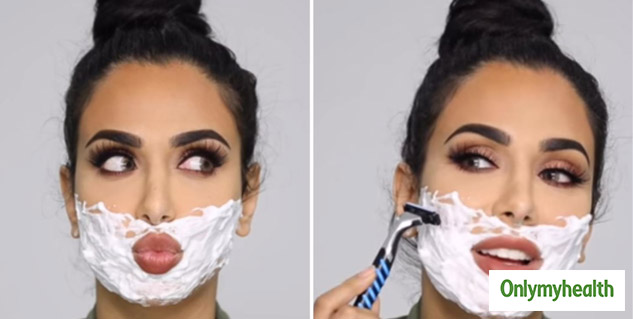 Talking about shaving, there are two types of shaving methods- manual and electric. Manual shaving is done with a razor. One has to be very cautious while doing shaving with a razor as female skin is very delicate and a razor blade can cause cuts, irritating skin, etc. For a better shaving experience, use a shaving cream or gel to allow the blade to glide smoothly. Also, exfoliation of skin is a must after face shaving.
There are different razors for different parts of the face. Getting a face shaving kit is advised.
On the other hand, electric shaver makes shaving very easy and effortless. This also reduces the chances of nicks and cuts. As opposed to the razor, electric shaving can be done on dry skin too. There are several perks of electric shaving but one drawback is that hair grows faster.
Read more articles on Skincare