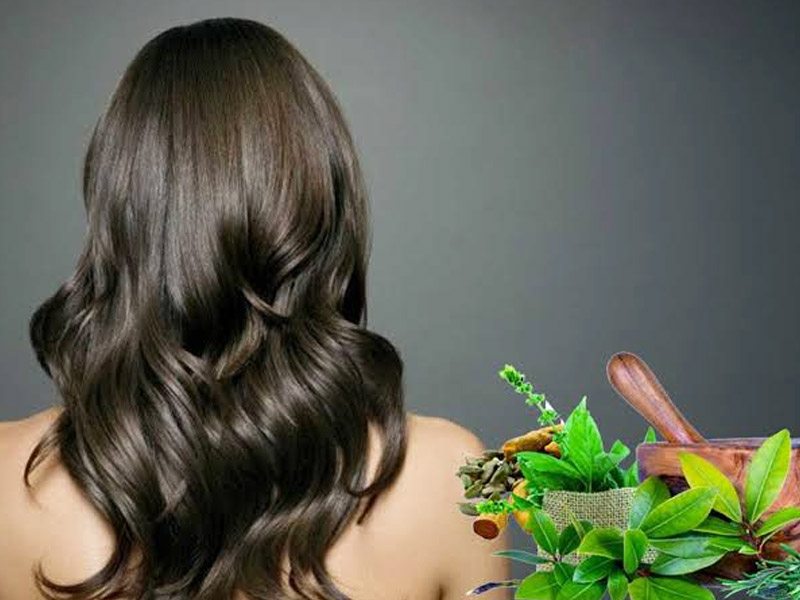 Who doesn't want thick, healthy and lustrous hair? But for that, one needs to take time out and do what is needed for those healthy tresses. However, our modern lifestyle, pollution, adulterated food and loads of chemicals in hair products do the opposite. All of them play a role in leaving our hair thin, dull and unhealthy. But, rather than fretting over the situation, take some time out and ponder over why your hair is the way it is. That is because our hair, just like skin and nails, is an indication of our overall health.
Once you have figured that out, there are Ayurveda-based tips that would nourish your hair and improve your overall health. The thing with these ancient medicine and healing system-based methods is that these are home-based and they don't put pressure on your pocket.
So, here are some Ayurveda-based tips by Dr Aparna Santhanam that'll give you healthy, lustrous and beautiful locks. Dr Santhanam is a Consultant Dermatologist, Marico India Limited for Parachute Advansed Ayurvedic Hair Oil.
Balanced food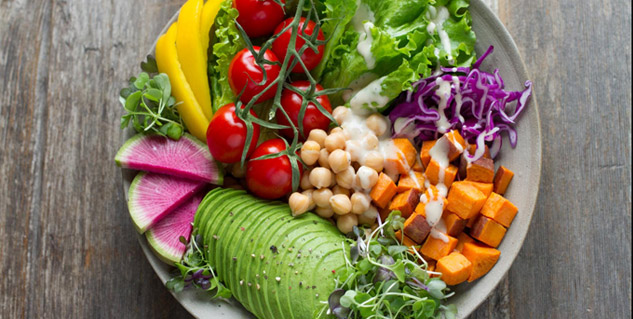 (Photo Credit: Unsplash)
Since the quality of your hair is a reflection of your overall health, it is crucial to fix that first. And a healthy diet with all the macronutrients in complete balance and with fresh fruits and vegetables on your plate is what you need to get your health and healthy locks back.
Also read: These 4 Food Combinations Can Make You Sick As Per Ayurveda
Hydrate
We know that poor hydration is the cause of many ailments, which includes unhealthy hair. Make sure you drink about 2 to 3 glasses of water daily. This will not only give you healthy skin, but also a glowing skin.
Scalp massage
Who doesn't love a hot oil massage? And when it comes to hair health, who can challenge the benefits of coconut oil? It penetrates 10 times deeper into the scalp, as compared to other oils, and nourishes the hair deep within.
What you need to do is take coconut oil into a bowl and heat it. Gently massage your scalp with lukewarm oil using your fingertips. This increases the blood flow in your hair follicles, thus enhancing the strength of the roots of your hair.
For better results, you can choose hair oil that is infused with rich Ayurvedic herbs, such as amla, heena, methi, nagarmotha, kumari, Brahmi, bhringraj, neem, kalonji, tulsi and flaxseed.
Hair mask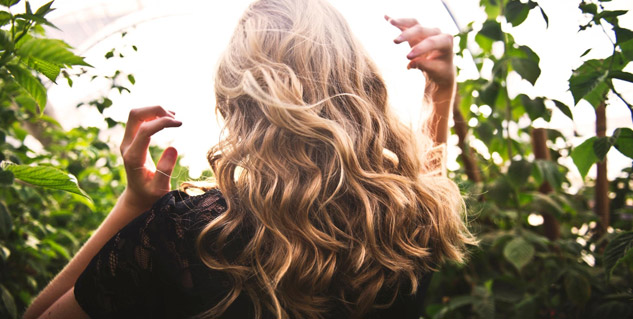 (Photo Credit: Unsplash)
You don't have to buy costly hair masks from the market, as you can make one at home. And this one is completely organic. What you need is some coconut oil, honey and some cinnamon powder.
In a bowl, pour some coconut oil that is infused with the above mentioned herbs. Add to it 2 tablespoons of honey and a pinch of cinnamon powder. Blend them to make a paste. Then, using your fingertips, apply the paste first to your scalp, then move on to your hair. To lock the natural heat of the scalp, cover your hair with a warm towel or a shower cap. Wash it off with a mild shampoo. This Ayurvedic mixture doesn't just help in hair loss, it also helps prevent scalp irritation, makes your hair soft, keeps the scalp healthy and even helps reduce headache.
Move around, exercise
Each one of us knows the importance of being active and exercising. You don't have to take up strenuous physical activity, you can just stretch and move around, not to mention Yoga, which provides lifelong benefits.
Along with exercise, limit the amount of stress through meditation or any other activity that you like. Doing away with excessive stress and tension goes a long way in making your skin and hair healthy and beautiful and improving your overall health.
Also read: How To Lead Happy And Contented Life According To Ayurveda
Try these easy and home-based tips for those lustrous tresses.
(With inputs from Dr Aparna Santhanam, Consultant Dermatologist, Marico India Limited for Parachute Advansed Ayurvedic Hair Oil)
Read more articles on Ayurveda
Photo Credit: Voiceofwoman.com