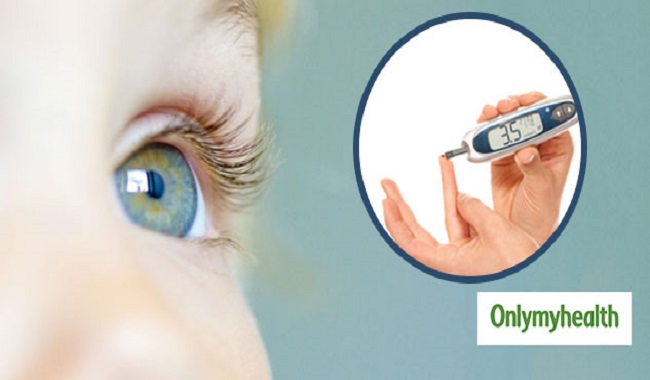 New research has revealed that a type of asthma medicine is effective in the treatment of diabetic eye disease. The diabetic patients suffer from the issue of damaged cornea disease which is called diabetic retinopathy.
Scientists from Case Western Reserve University School of Medicine and University Hospitals Rainbow Babies and Children's Hospital found that the drug used in the treatment of asthma can help in preventing early changes or stages in montelukast diabetic retinopathy.
Writing on diabetes, scientists told how the diabetes mice were given medication and diabetic-related retinal pathology was measured. However, a controlled group of diabetic mice did not get medicine.
Also Read: Here's The Reason Behind Sheila Dikshit's Death!
The authors said that after nine months, the retina of the mice which were not given medicines started to worsen, especially in comparison to those rats which were given montelukast.
Scientists said that montelukast stopped the diabetes-induced capillary and neuronal deterioration. Therefore, it should be considered as a preventive strategy or an intervention strategy in case of diabetes.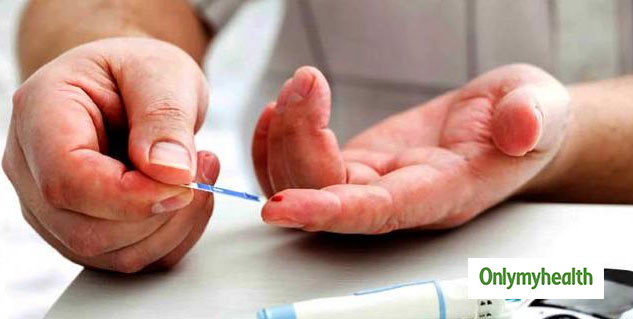 Also Read: Exercise Can Help Reduce ADHD Symptoms
Ways to Avoid Diabetic Retinopathy
If you are suffering from diabetes, you should get your eyes checked by the doctor once every six months or a year. Here we are going to tell you some easy tips/solutions to reduce the risk of diabetic retinopathy (which could help you in prevention).
To protect against diabetic retinopathy, keep your weight under control
Take nutritious diet daily
Exercise daily, if your weight is increased, it creates the risk of both diabetes and diabetic retinopathy.
To prevent diabetic retinopathy, you need to keep control of your blood sugar level, because it can cause a blurred vision.
Diabetes patients also need to keep their blood pressure in control. Because high blood pressure is also one of the major causes of diabetic retinopathy. Therefore, keep your blood pressure in control through a healthy, balanced diet and yoga.
Quit the habit of smoking as soon as possible because smoking can worsen the situation(of retinopathy). So to avoid such situations, quit your habit of smoking as soon as possible.
Read more articles on Health News