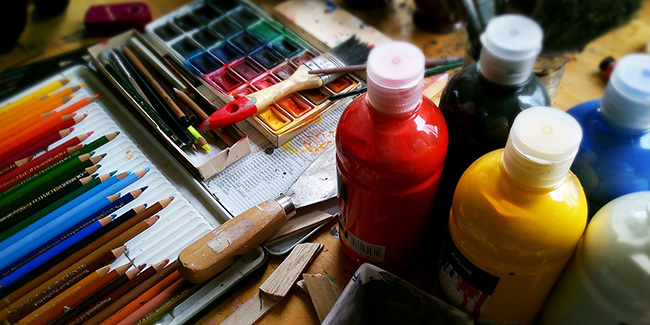 We all have some hobby. Hobbies that we have are majorly based on the interests that we have basically but then there are few hobbies that we must take up for our own well being. Yes, there are few hobbies that offer you more than just a skill. They offer your mental peace, they offer you serenity, they broaden your outlook on everything, and they bring you solace and such hobbies should be a part of your daily routine.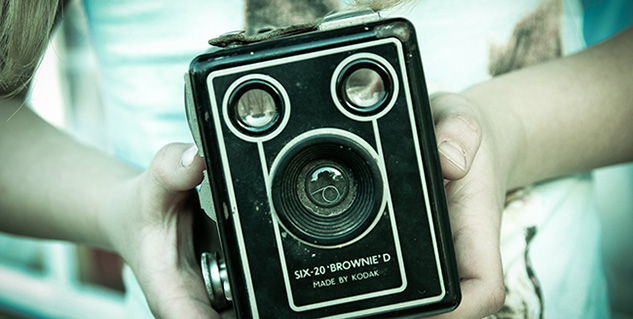 The kind of life that we lead today makes it imperative to have an escape. An escape that can save us from the chaos that we go through every other day. Hobbies keep us from losing our minds; hobbies help us to sustain the ruckus that surrounds us.
Here is a list of artistic hobbies that can help you have a peaceful life:
Photography
All you need is a vision. You don't really need a DLSR; you just need a camera or your phone camera will also do. Capturing moments, places and people can be very constructive and peaceful. You start caring less about everything else other than a great composition. And soon enough, clicking pictures becomes your favourite hobby, a hobby that takes you away from the world's chaos and tensions. Most of the times, you are into clicking and editing your pictures, so you are not left with enough time for anything else. And moreover, photography can turn into your passion and then profession. So, this hobby can actually turn your job.
[Read: Hobbies that Help you Stay Calm and Keep Cool]
Painting and drawing
Nothing could be more calming than a splash of colours. Yes, the world of colours can be more calming and peaceful than you can ever think of. Even many studies suggest that colours have a calming effect. If you are not much of an artist, then join an art class. Learn to draw, learn to paint. You won't even realise and just playing around with colours will take out all your depression. A blank sheet and a palette of colours can a boon for your stressed mind. Getting lost in world of colours can be soothing and expand your brain at the same time. Just like in photography, you start caring less about the outer world and its problems when you start painting and drawing.
Writing
Writing is not everyone's cup of tea. You need to have comprehensive knowledge of a language to be able to pen something. However, there must be some language that you excel in, like Punjabi, Bengali, Assamese or any language. You just need the ability to write. Even if you write poetry, it is enough. World of words is very vast, once you enter it, there is no looking back. You start living in an imaginary world, which is beautiful and the best part is that it is addictive and constructive at the same time.
[Read: Top 10 Hobbies for a calmer you]
Travel
Now many people will raise eyebrows on this one. How travelling is an art? Well, travelling is not just about getting your backpack ready and travelling to another city or country. It is about discovering a place. If you are staying at a plush hotel and only exploring the malls and restaurant of that city or country, sorry to say but you are not travelling. Travelling becomes an art when you get out on the street of an unknown place and explore that place like a native. When you know the history of a street of that place or you know where you can get cheapest fish. Art of travelling is about knowing a place for real and this one particular hobby is enough for you to get rid of all your problems because you are literally escaping.
Image: Pixabay
Read more articles in Mind and Body.
For more such stories, Download Onlymyhealth App.