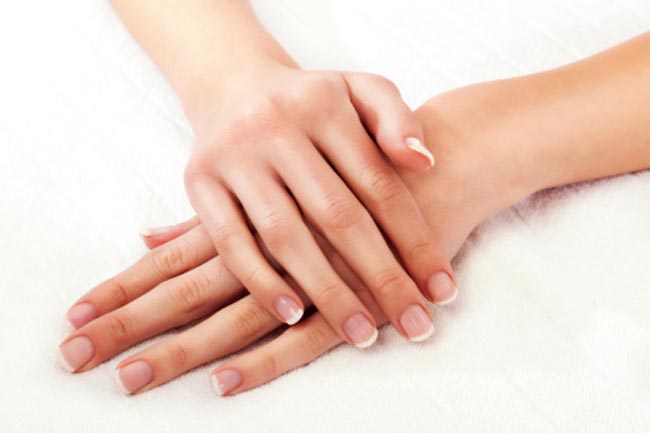 You may probably know that our hair, nails and other parts of body can reveal a lot about our health but did you know that your hair, toenails, fingernails can provide an easy way to measure how much you have been exposed to harmful chemicals known as flame retardants which are frequently added to goods such as plastic, foam, wood and textiles.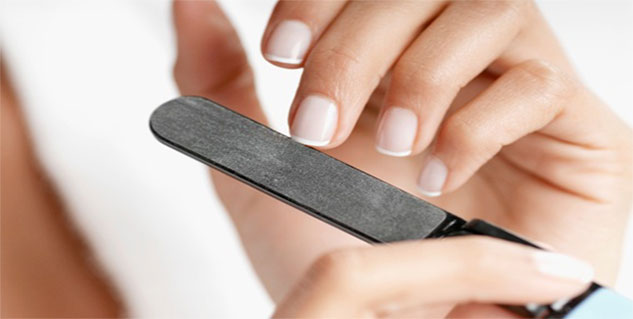 According to researchers, exposure to flame retardants in various forms has been linked to obesity, learning disabilities, neuro and reproductive toxicity, and endocrine disruption.


As per one of the researchers, Amina Salamova from Indiana University Bloomington in the US, little is known about the human exposure to flame retardants, especially new classes of the retardants.


The first step is to establish a relatively easy and reliable way of measuring chemical levels in people, especially children, and we've determined that hair and nails can provide exactly that," Salamova noted.


Until now, researchers depended on samples of human milk, blood and urine, and those samples are more difficult to obtain than hair and nails.


For the study, published in the journal Environmental Science and Technology, the researchers collected hair, fingernails and toenails from 50 students in Bloomington and compared the levels of chemicals found in those samples with what was found in blood from the same people.


Salamova and colleagues found that there was a strong relationship between the levels of a large group of flame retardants, the polybrominated diphenyl ethers or PBDEs, in hair and nails, on the one hand, and those in serum, on the other.
Read more articles on Mind-Body
For more such stories, Download Onlymyhealth app