It has always been said that to remain healthy, you need to add more fruits in your diet. They are low in calories and high in nutritional value that aid in providing many health benefits. Different types of fruits have different benefits for your health but it becomes confusing, which fruit should you actually have. Arjuna fruits is widely used and consumed in ayurveda, it comes from arjun tree, whose barks have a lot of medicinal properties that aid in healing ailments. Consumption of arjun fruit can actually reduce many day-to-day health problems and can improve your overall health. Let us know about other health benefits of eating arjun fruit in these summers.
5 Benefits of Arjun Fruit
1. Removes bad breath
Bad breath is one of the most common lifestyle problems that occur with many individuals. You would not want to go to your work place having bad breath. Eating arjun fruit can actually improve your mouth odor and can have benefits related to oral health. This fruit has compounds that have healing properties that can even aid your gum issues and bleeding from the teeth. You can actually have arjun fruit once every morning to start your day with a fresh mouth.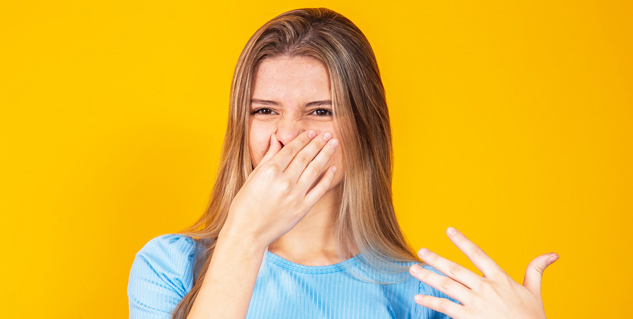 2. Makes Bones Stronger
If you are suffering from any type of bone problems, especially that weakens our bones, then it can be really effective for you to eat arjun fruit. In the old age, people might feel this bone issues growing over time. Bones of older adults tend to become weaker and that is when you can actually take full benefits of arjun fruit. You can eat it raw of make a juice out of it. It might even help you with bone conditions like osteoporosis and arthritis. It may not be able to treat it but can bring down its symptoms.
Also Read- Cinnamon For Weight Loss: How Can It Help?
3. Improves Skin and works like Anti-ageing
With increase in pollution and irritants, it becomes particularly difficult to take care of your skin care routine. As the age increases, the wrinkles start appearing and thus a lot of women feel they are aging before they have grown 'old'. Consuming arjun fruit on a daily basis and putting the elements of it on your skin can actually help improve your skin quality. It also helps to reduce wrinkles and give shiny skin. You can also add honey to the fruit or powder of arjun fruit for more benefits.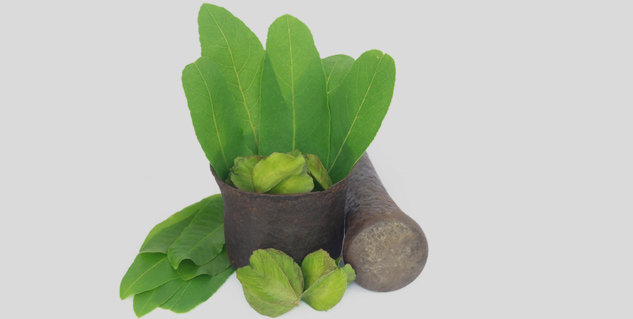 4. Reduces Teeth and Gum Problems
Oral health plays a very crucial role in determining the lifestyle, confidence and some other factors. Eating arjun fruit can actually help you reduce your gum problems and improve teeth health. Here are some common oral problems that could be resolved by eating arjun fruit in your diet-
Bleeding from the teeth
Reduces cavities
Toothache
Pain in gums
Bleeding gums
You can have this fruit in the form of juice, or raw. You can also consume arjun fruit powder and put it in the form of a paste on the area where you are facing gum or teeth problems. However, it is better to consult a doctor first and take arjun fruit more as a remedy than a treatment.
Also Read- Do You Take Fat Burning Supplements To Lose Weight? Here Are 5 Side-Effects You Must Know
5. Improves Heart Rate Rhythms
It has been observed that eating arjun fruit regularly in your diet can reduce the risk of heart rhythm disorder. This fruit can help to maintain normal heart rate rhythm that could lower the risk of heart attack. You can also have arjun bark powder and mix it in a glass of water with some honey to purify your blood. Arjun fruit thus could be beneficial to improve heart health as well.
Picture Credits- freepik.com