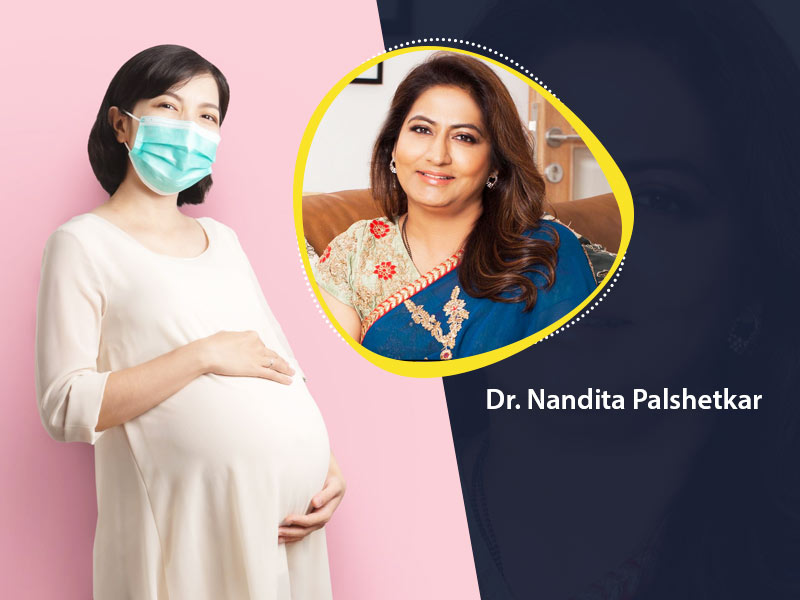 Having a baby is one of the most beautiful moments in a person's life. People become mature and now just apart from caring about themselves; there is someone whom they care about more. It is a matter of responsibility and great pride. However it is essential to be prepared and that does not happen all by itself. Especially if you are woman you need to prepare your body to achieve pregnancy to successfully deliver the baby. To achieve this goal, there are some key points which need to be considered and kept in mind all the time.
6 Points To Avoid For Getting Pregnant
Listed below are essentials points by leading Gynaecologist & Infertility specialist Dr Nandita Palshetkar attached to Lilavati Hospital, Mumbai, D Y Patil Hospital, Navi Mumbai & Fortis Hospitals in New Delhi, Gurugram & Chandigarh for those who are trying to get pregnant.
1. Not Getting Pregnant? No Stress And No Blaming Yourself
It is not that you become pregnant just after having sexual intercourse. You may find people bragging about getting pregnant and conceiving but it is not that simple. Not everyone is able to conceive in first few attempts. The reality is majority of human race actually have to try for about 6 to 12 months to conceive a healthy pregnancy. Therefore it is of absolute no use taking the blame on your-self. Instead get the help of a fertility specialist who will diagnose you and inform you about the need of the hour and things which will aid you in pregnancy.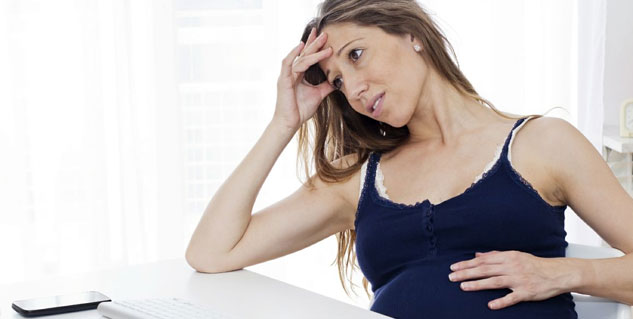 Also Read: Pregnant During Covid? Here are 5 Tips By Gynaecologist to Maintain Mental Health & Sanity
2. Say No to Processed Food
Eating healthy is most crucial as a part of being prepared for conceiving. Having junk and unhealthy snacks such as french-fries, fried onion rings, chicken nuggets, etc may taste delicious but can lead to complication. Consuming processed foods results to inflammation in your body and therefore sometimes reducing the chances of pregnancy. Make sure you eat healthy food like fruits and vegetables.
3. Do Not Smoke Or Give Up On It If You Do
Smoking in general is really bad for your health so just imagine what worse consequences it can have on your baby. Smoking is dangerous for your sperm or egg cells. Motility of sperm is 13% less in men due to which it does not allow the sperm to reach the egg. Avoiding or rather by quitting smoking will give you a better chance of pregnancy and will also help for future pregnancies. It will also provide you and your baby with better health.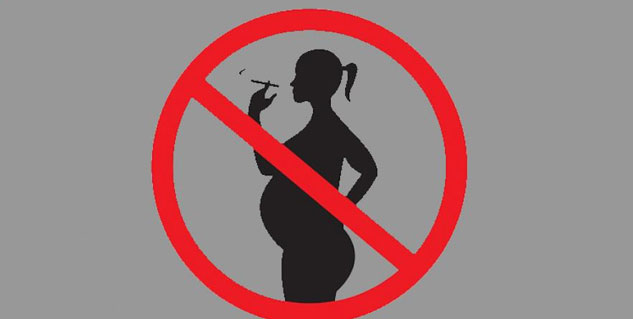 4. Avoid Alcohol
Alcohol can reduce the chance of having pregnancy. Drinking excess of alcohol can also cause fatal alcohol syndrome if women do not avoid drinking while trying to conceive. It also increases the chances of miscarriage, premature birth and unhealthy birth weight. Drinking can affect ovulation and cause various fertility issues. Therefore avoid being around people who drink or induce you to start drinking.
5. Take Medical Assistance
There is no shame in consulting a doctor if you feel that you are not able to get pregnant even after many trials. Fertility issues are common but also seek serious medical help. You can get a fertility screening in which you can check the fallopian tubes, uterus, sperm health, genetic profile, etc.
6. Do Not Take Stress
Pregnancy is not something which is under your control. Therefore taking stress about it won't help much and won't do you any good for sure. Thinking too much about the outcome also gives stress. There are some breathing exercises which can help you relive stress. Meditation can also help to deal with stress efficiently. Apart from this there are many programs which can help you get rid to stress and help you think positively. The best way out is to talk to people about it, especially the ones you are close with and maintain a healthy discussion. At times work can give you stress so try to improve your professional relationships as well.
Also Read: IVF During Pandemic: Things That Couples Should Know Before Visiting IVF Center
Pregnancy is a matter of great responsibility and care. Women who are trying to conceive should be very careful about what they do. Because to achieve pregnancy you may have to leave few habits and focus on your health more often. There are things which you must avoid if you wish to achieve a healthy pregnancy. If there are any issues or concerns feel free to consult a gynaecologist. Gynaecologist will provide you with information you are looking for. They will guide you properly on things you should do as well as avoid when trying to conceive.
With inputs from leading Gynaecologist & Infertility specialist Dr Nandita Palshetkar attached to Lilavati Hospital, Mumbai, D Y Patil Hospital, Navi Mumbai & Fortis Hospitals in New Delhi, Gurugram & Chandigarh
Read More Articles on Women's Health