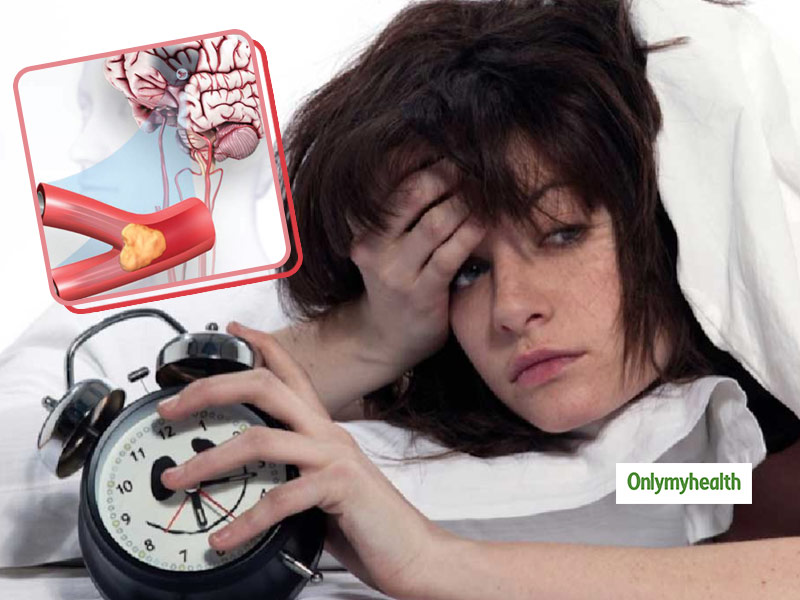 Do you know that positive airway pressure therapy (through CPAP devices), remains the first-line treatment for OSA?
Amongst the gamut of illnesses that could develop due to Sleep-related Breathing Disorders (SRBD) like Hypertension, Heart Failure, Atrial fibrillation, Accidents, memory lapses, uncontrolled diabetes, erectile dysfunction a very important one is Stroke. The prevalence of OSA in patients who have had a stroke is as high as 96% while 50-70% of patients with stroke have been found to have an underlying OSA as its precipitating event.
Patients with SRBD and Stroke have worse outcomes than those without OSA in terms of short-term as well as long term. Such patients experience cognitive disturbances, depression and may have a compromised neurological recovery. On top of those certain medications, which are used often in neuro patients, like hypnotics and antidepressants may aggravate the underlying SRBD thus triggering off a vicious cycle of one worsening the other.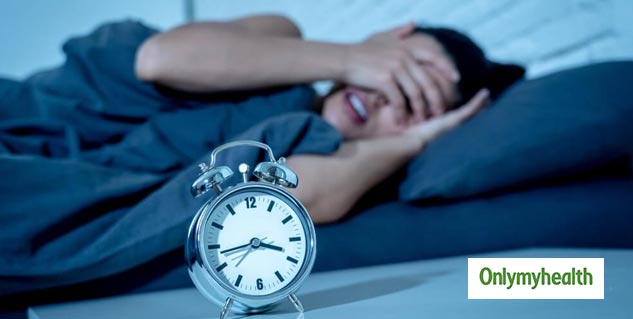 SRBD also increases the risk of mortality in patients with stroke. In a prospective study, it was seen that the 4-year mortality of patients with stroke was about 20% and all those who died had an underlying OSA.
Also Read: Cardiac Care And Way Forward: Significant Advancement In Techniques In Diagnoses Of Heart Diseases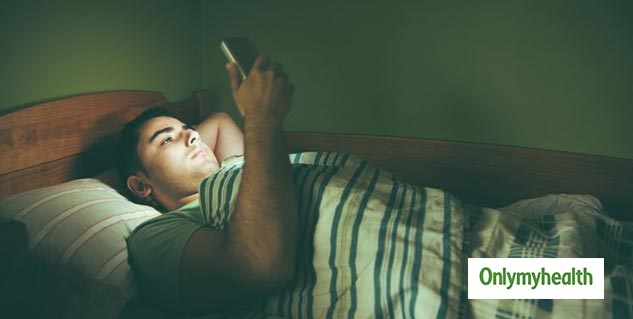 The first-line treatment for OSA is to provide positive airway pressure (PAP) therapy to keep the upper airways open with the help of device which provides Continuous Positive Airway Pressure (CPAP). PAP therapy is associated with reduced daytime sleepiness, improved mood, normalization of sleep architecture, improved systemic and pulmonary artery blood pressure, reduced rates of atrial fibrillation after ablation, better sugar control and improved neurological outcomes.
However, tolerating CPAP can be difficult. The usual problems patient face includes claustrophobia, difficulty tolerating a mask, problems with pressure intolerance, irritating air leaks, nasal congestion, and naso-oral dryness. It is also important to avoid or at least, minimize sedating medications that may worsen OSA, such as benzodiazepines and opioids.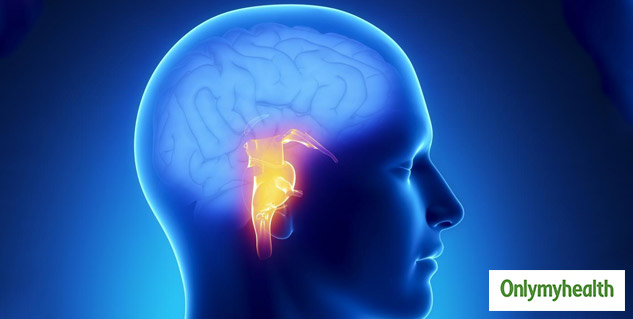 KEY POINTS:
OSA and Stroke are inherently interlinked
Patients of OSA are more prone to developing Strokes
People who develop stroke have a poor and delayed recovery if they also suffer from an untreated OSA
A low threshold for evaluating for OSA is important
Questionnaires can help screen for the likelihood of OSA but an overnight Sleep Study is the most objective test for its diagnosis.
(With inputs from Dr Vivek Nangia, Director and Head, Pulmonology, Medical Critical Care and Sleep Disorders, Fortis Hospital, Vasant Kunj, New Delhi).
Read more articles on Heart Health