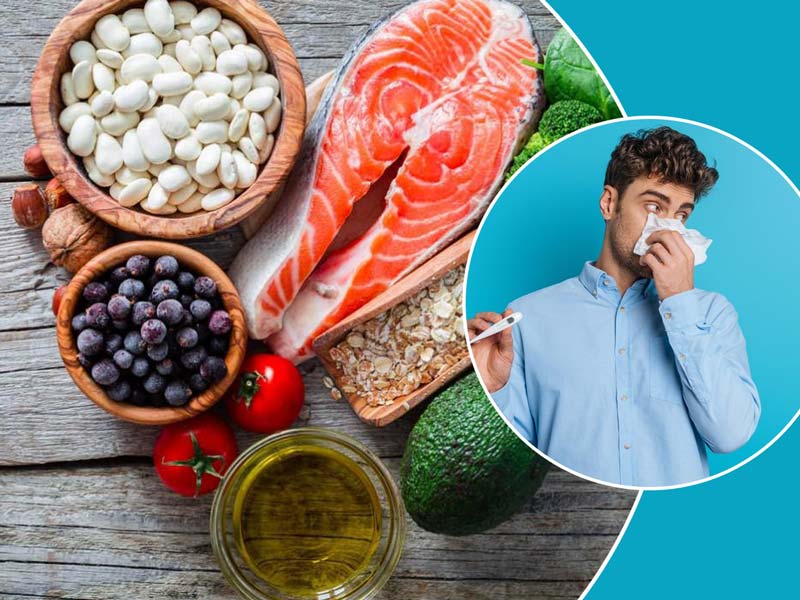 We have heard a lot about anti-inflammatory diet that it is provides numerous benefits, you might have also heard that it could cure different diseases or conditions. But not all of it is true, there are many misconceptions that are attached to anti-inflammatory foods and diet. Immune boosting compounds could be used to potentially boost your health but it does not simply remove the risk of certain diseases like cancer or diabetes straightaway. Everything has its own relevance and thus you need to know about anti-inflammatory diet in detail to understand its pros and cons.
What is an Anti-inflammatory Diet?
We spoke to a clinical nutritionist, Ms. Shilpa Singh from Fatima Hospital, Lucknow to ask about anti-inflammatory diet. She helped us understand its pros and cons and told if this type of diet should be taken by you regularly or not. Anti-inflammatory diet contains rich amount of antioxidants, polyphenols and other immune boosting compounds that could potentially have high inflammation rate. Since inflammation is the body's natural response to injury and infection, this diet could help you with the following-
Chronic pains and joint pain
Insulin resistance
Risk of diabetes
Heart diseases
Cancer
Alzheimer's disease

List of Anti-inflammatory foods
The list given below mentioning the anti-inflammatory foods that are common but it is not just limited to these foods-
Herbs and spices- turmeric, cinnamon, ginger, garlic, pepper and rosemary
Some fruits including pineapple, papaya, mango, berries, and acerola cherry
Vegetables such as carrots, pumpkin, green leafy vegetables and zucchini
Peas and beans, such as pinto beans, chickpeas, lentils and black eyes peas
Oily fish that has omega-3 fatty acids- fish oil, salmon, herring and mackerel.
Health Benefits of Anti-inflammatory Diet
Could Lower Risk of Diseases
According to a study by Centers of Disease Control and Prevention, chronic conditions such as heart disease, stroke are leading cause of disability or even death in some conditions. Mediterranean diet can could reduce the C-reactive protein that inflames the body by 20%. It also increases the heart diseases risk by 30%. Anti-inflammatory diet could potentially reduce the risk of developing rheumatoid arthritis. But there is no certain evidence for it.
Also Read- 3 Easy Ways To Use Cucumber For Skin In Summer
Less Severe Symptoms
Symptoms of chronic conditions can be reduced with the help of anti-inflammatory diet. It provides relief to the muscles and nerves in different organs in the body. It could possibly reduce your muscle pain, swollen joints, itchy skin, tiredness and mood swings. Some research also shows that it could reduce psoriasis, chronic obstructive pulmonary disease and depression.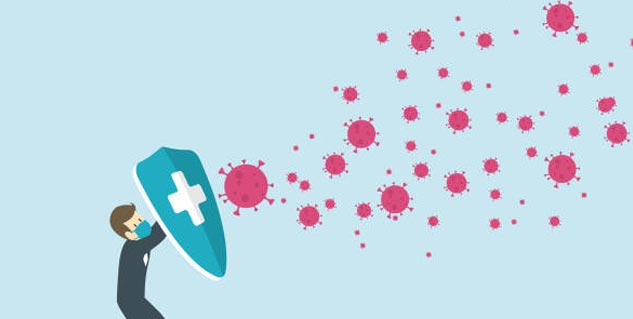 Cons of Consuming Anti-inflammatory diet
Inconsistent Findings
Different types of Anti-inflammatory diet are emerging almost every day. But there have been inconsistent evidences whether or not it is beneficial for your body or not. Pro-inflammatory foods include tomatoes but there are also some studies that suggest it just has antioxidants. The inconsistencies between different researches are one of the major causes that the benefits cannot be fully trusted on. Also, you need to be very mindful of the allergies and consult a dietician whenever you are having something for anti-inflammation.
Also Read- Papaya For Weight Loss: How Can It Be Effective To Shed Excessive Body Weight?
Cannot Cure Diseases
Even though it can reduce the symptoms but it cannot totally cure any disease. You will find different articles saying 'best inflammatory diet' but it cannot actually cure it. Therefore, it is less likely to benefit you on a short term. Conditions such as fibromyalgia, multiple sclerosis and arthritis are very good examples of this. Anti-inflammatory diet may still be had with expert advice so that it supports your medicines.
While anti-inflammatory diets are effective at reducing inflammatory symptoms, our nutritionist explains that there is no particular cure for autoimmune and chronic conditions.
Picture Credits- pixabay.com