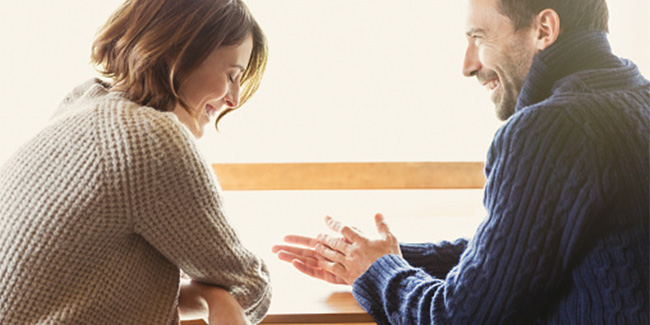 As per new findings, women live longer than men owing to their stronger immune systems. Researchers believe that women are born with more effective inner strength and the inner strength works for longer than it does in men.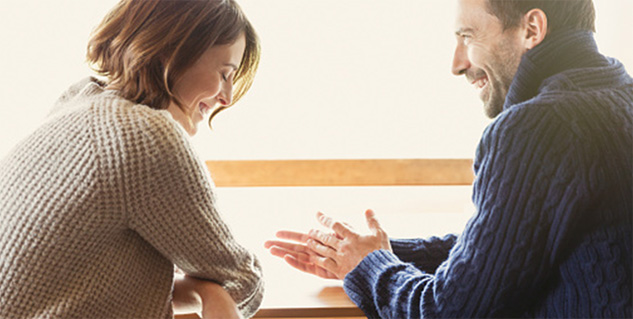 Though, conventionally men always have been at risk in terms of lifestyle illness like heart diseases and cancer, along with that, men are always at higher risk of getting into accidents. It was one of the studies where it said that female hormones were more likely to prevent the development of heart diseases and were protective of any communicable disease. So, this could be another reason why female lives longer.

The study suggests that women can be expected to live 79.8 years, which is five years longer than life expectancy of men. However, in recent times the gap has shortened. Still women live longer as compared to men.

According to Imperial College School of Medicine in London, women actually born with a more effective immunity that protects them better against diseases in old age.

It has been found that women can produce more number of white blood cells that fight infections as compared to men of same age.
According to a research done, both the sexes produced T-cells in a decreasing number with increasing age. However, men produced lesser new T-cells as compared to women of same age, as per reports in the magazine New Scientist.

"There are a host of factors that can contribute to susceptibility to infection, of which Thymic output might be one." Dr Aspinall was quoted as saying.

While Dr Pido-Lopez adds, "When men and women reach their old age, old T- cells will not as effective, a higher replacement of old T-cells with new ones would be a bonus."

There is one risk theory that suggests that men are exposed to higher occupational hazards as compared to women. Men are more likely to get injured or damage their health at work due to nature of certain job profiles, such as coal miners, workers at construction sites and etc.

Only working conditions show why females live longer, since from earlier times women stayed back at home and even today, most women are appointed at desk jobs. This explains away the reason of women living longer than men.

As per Dr. Pido-Lopez, "Risk can explain anything from number of car crash deaths to deaths from colon cancer. But there are probably other factors such as thymic output that contribute to the difference in longevity."
Image: Getty
Read more articles in Mind and Body.