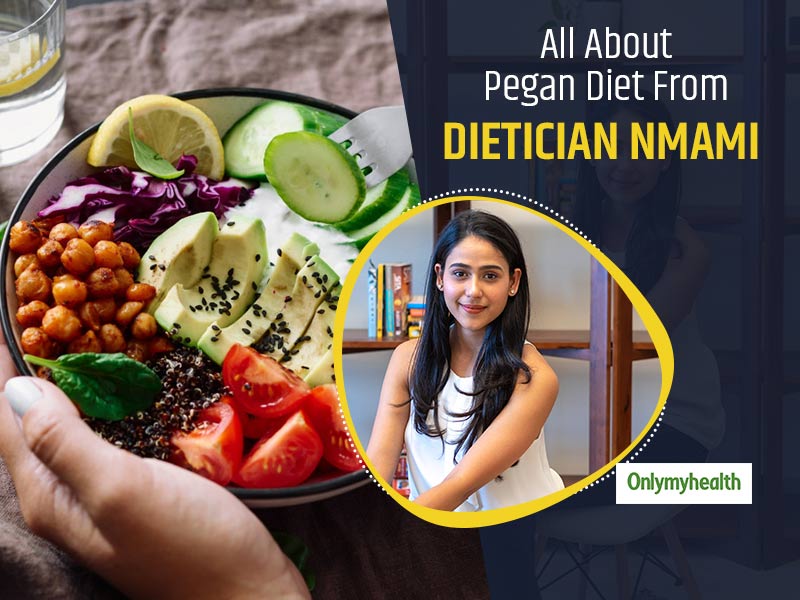 These days, a new diet plan is in trend named Pagan Diet. This diet plan is said to be beneficial in curing several ailments from obesity to weight loss. Basically, this diet is a combination of two popular diets- paleo diet and vegan diet. Like every diet plan, there are certain food recommendations and limitations in the Pegan diet. However, this diet is an ideal diet as it balances plant-based and animal-based sources. If you are planning to follow this diet, read this article as Dietician Nmami Agarwal, Founder and CEO of Nmami Life shares details about this diet plan.
What is the Pegan Diet Plan?
Pegan diet is inspired by the combination of two dietary beliefs- Paleo diet and Vegan diet. It is created by Dr. Mark Hyman, M.D Physician. He has also created a Pegan Food Pyramid listing the servings of various food groups in a day.
Principles Of Pegan Diet
Paleo + Vegan = Pegan
This diet is based on the principles of Paleo diet and Veganism.
Paleo belief system involves eating foods from the Palaeolithic era like meat, fish, fruits, vegetables, etc. It excludes the consumption of agricultural products like grains, legumes, sugar, salt, coffee or tea.
Veganism, on the other hand, works on avoiding animal-based products like poultry, dairy, seafood, and even honey.
Although both kinds of dietary beliefs are contradicting to each other, the focus in the Pegan diet is on the consumption of whole foods.
Dr. Hyman suggests that 75% of your plate should be filled with fruits and vegetables. Animal products can still be consumed but as a topping or side dish.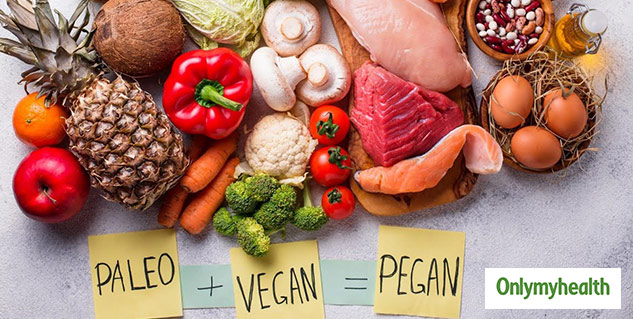 Non-starchy vegetables and herbs can be consumed in an unlimited amount.
Three to five servings should be of healthy fats obtained from nuts, seeds, and olive oil.
Protein can be obtained from low-starch lentils, grass-fed dairy, chicken, and eggs.
The focus should be given on gluten-free grains like quinoa and brown rice. Sugar consumption should be avoided as well as the consumption of processed and refined foods.
Advantages and Disadvantages of Pegan diet
Pros
Nutritionally diverse
Weight management
Management of blood sugar levels
Flexible diet
Reduced inflammation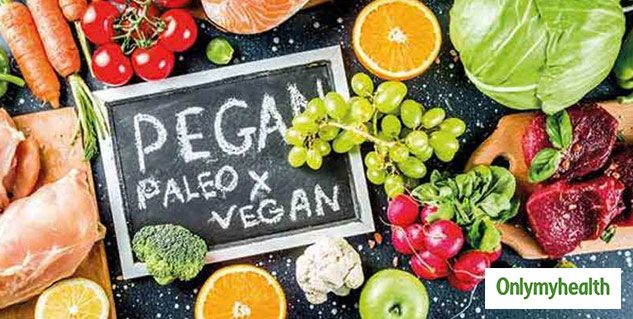 Cons
Restricted/ limited options of carbohydrates
Most legumes are not permitted which are in fact good sources of plant-based protein
Tips To Follow This Diet
Follow the basic principles of this diet by including fruits, vegetables, low starch lentils, chicken, and eggs in the diet.
Eliminate sugary and refined food products.
Switch to grass-fed dairy but in moderation.
The best way to still do it is under the guidance of a qualified nutritionist.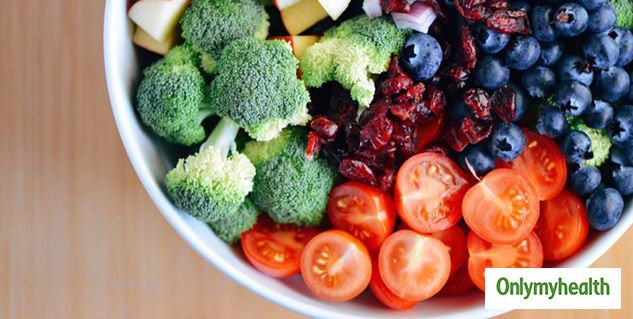 Takeaway for beginners
Focus more on whole foods. Try to fill 70% of your plate with plant-based foods.
Include loads of fruits and non-starchy veggies in the diet.
Try to limit meat consumption.
Cut back on sugar and processed foods.
Avoid artificially flavored products.
(With Inputs From Dietician Nmami Agarwal, Founder and CEO of Nmami Life)
Read More in Healthy Diet