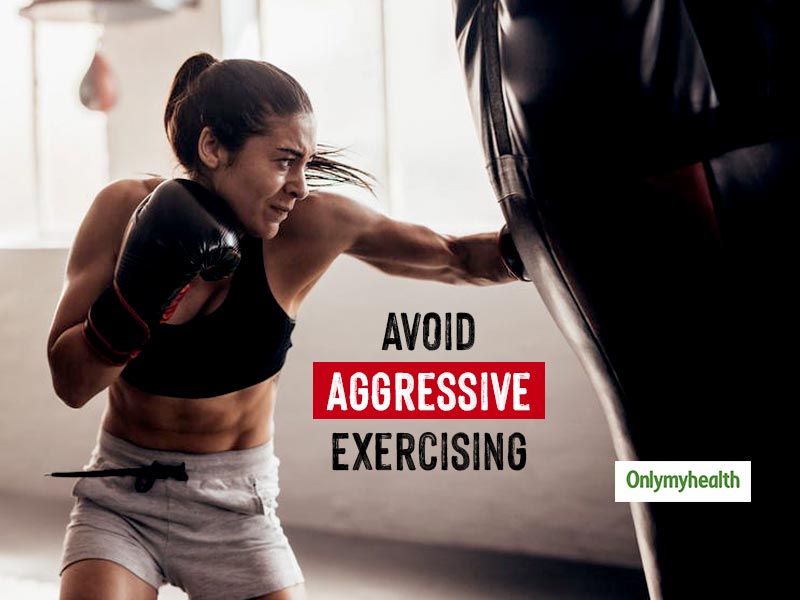 If you are all set to rejoin the gym and resume your fitness routine, here is a little warning for you. Do not practice vigorous exercising soon after resuming gymming as it can lay serious impacts on your health. While you must be very excited to finally have a proper exercising session, aggressive exercising can take a toll on your health and may even cause kidney failure in the worst case.
Now that the fitness centers are opening, you need to follow some guidelines while going to the gym. A lot of people are rushing to begin their exercise without knowing how detrimental this can be for your internal health let alone external injuries. As per experts, aggressive gymming or vigorous exercising after a long gap can cause trouble for your body. While you might be doing this to get back on the fitness track, the results may not be in your favour.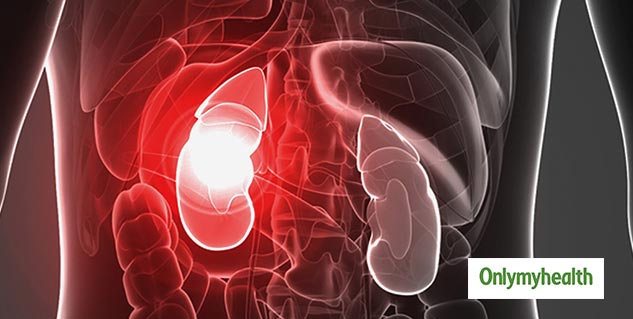 If you suddenly start exercising the body vigorously, it may overstretch the muscle and pressurize the internal organs. A lot of people are complaining of muscle stiffness, pain and fatigue post-exercising, which seems to be normal when you exercise after a long break. What's not common is abdominal pain, vomiting, problem urinating or painful urination(dysuria), etc. These are signs of kidney and liver malfunction.
How aggressive exercising causes kidney failure?
When you exercise aggressively, it may cause acute muscle breakdown. In this situation, an enzyme 'Myoglobin' is released in the blood which can cause kidney malfunction. If not addressed on time, this may lead to kidney failure. Therefore, it is suggested to prevent aggressive exercising in the initial days of resuming gymming.
Also Read: Don't Commit These Mistakes While Stretching To Avoid Long-Term Complications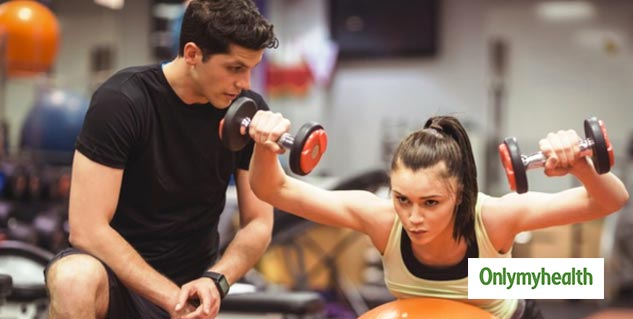 How can this condition be prevented?
If you do not wish to put your kidney health at stake, you must follow these things:
Know your body's limits: Since every person's body is different, their fitness level and resistance are also different. You should know your limits and try to not exceed them.
If you are resuming exercise after a long gap, make sure to exercise under a trainer. Professional guidance is very important.
Stay hydrated throughout and urinate whenever you feel the urge. Never hold it, never!
Take a balanced diet with all the nutrients to not deprive the muscles of required nutrition.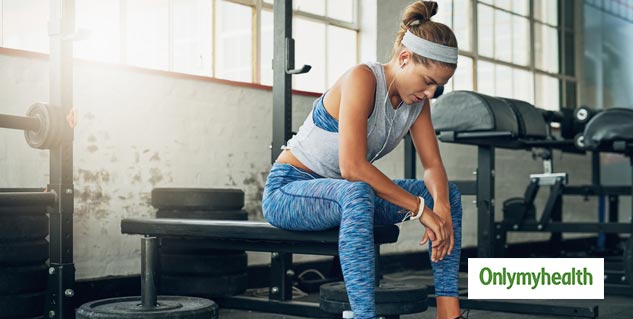 Take breaks in between exercises to relaxes the muscles and prevent acid accumulation in the muscles that is the prime cause of kidney dysfunction.
Before starting with the exercise, do warm-up. It may be stretching or jogging or brisk walking or treadmill to alert your muscles about the upcoming rigorous session. A good warm-up would cut down the health risks.
Do not overexercise the body. Your body may give signs like pain, fatigue, lowering stamina, etc. when it has reached the highest limit. Stop right there or else it may cause muscle wear and tear.
Control your excitement of exercising for a few days until your body adapts to the new schedule. This would prevent unnecessary muscle strain and also reduce the risk of other health problems that may be caused including kidney and liver malfunction.
Read More Articles in Other Diseases