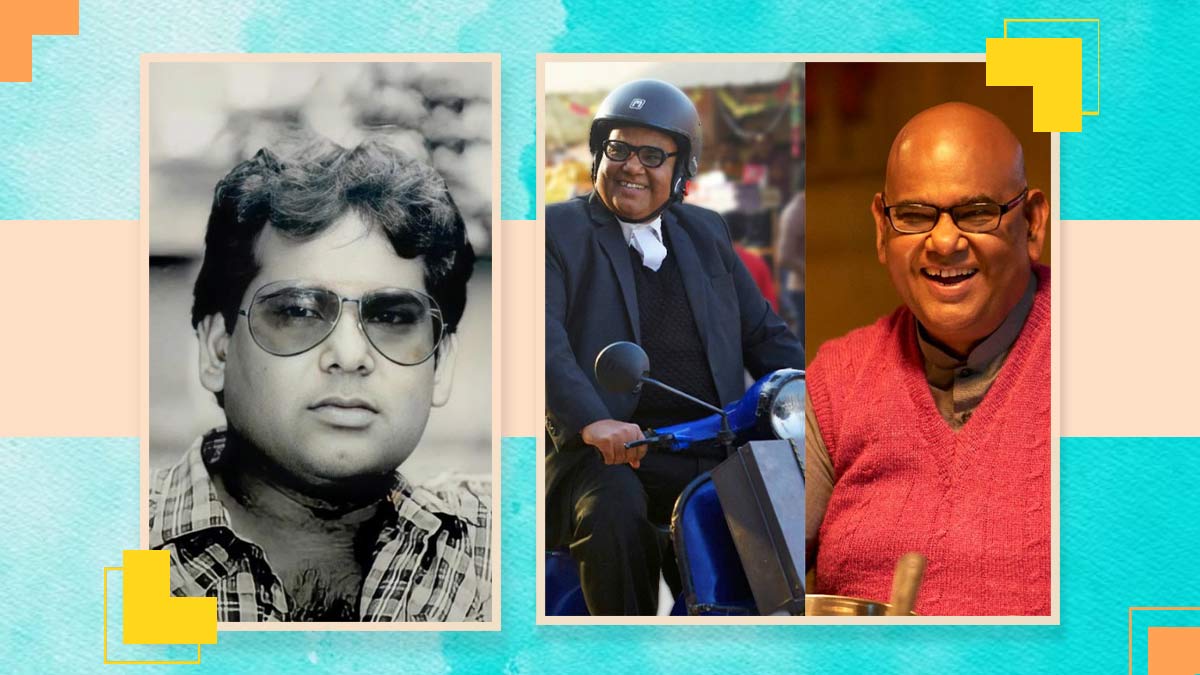 On Wednesday, Satish Kaushik, a well-known Bollywood personality, passed away in Delhi at the age of 66. The actor-filmmaker's friends, including Anupam Kher, Subhash Ghai, and others, expressed their condolences on his passing. On March 7 in Bombay, renowned lyricist-author Javed Akhtar hosted the annual Holi festivities, which Kaushik also attended. Kaushik suffered a heart attack in his car when he was going to visit someone in Gurugram a day after the Holi celebration. His body was brought to Gurugram's Fortis Hospital.
His last tweet on his official Twitter account was a collection of images from those events. Numerous Bollywood stars expressed their grief on social media after hearing the news of his passing.
Kaushik's close friend, Anupam Kher, expressed his sadness through Twitter. While stating that "death is the ultimate truth of this world" and that he never thought in his dreams that he would write such a thing about his best friend Satish Kaushik while alive. He further said that his life would never be the same without his friend. Additionally, Kher shared a black-and-white image of him and Kaushik together.
जानता हूँ "मृत्यु ही इस दुनिया का अंतिम सच है!" पर ये बात मैं जीते जी कभी अपने जिगरी दोस्त #SatishKaushik के बारे में लिखूँगा, ये मैंने सपने में भी नहीं सोचा था।45 साल की दोस्ती पर ऐसे अचानक पूर्णविराम !! Life will NEVER be the same without you SATISH ! ओम् शांति! 💔💔💔 pic.twitter.com/WC5Yutwvqc

— Anupam Kher (@AnupamPKher) March 8, 2023
Also Read: Sushmita Sen Opens Up About Suffering A Heart Attack And Getting A Stent
Saddened by the news, actress Kangana Ranaut tweeted that Satish Kaushik was her "biggest cheerleader". She stated, "Satish Kaushik ji personally was also a very kind and genuine man." While remembering him directing the movie Emergency, she said that Kaushik would be missed.
Woke up to this horrible news, he was my biggest cheerleader, a very successful actor and director #SatishKaushik ji personally was also a very kind and genuine man, I loved directing him in Emergency. He will be missed, Om Shanti 🙏 pic.twitter.com/vwCp2PA64u

— Kangana Ranaut (@KanganaTeam) March 9, 2023
Reason Of Death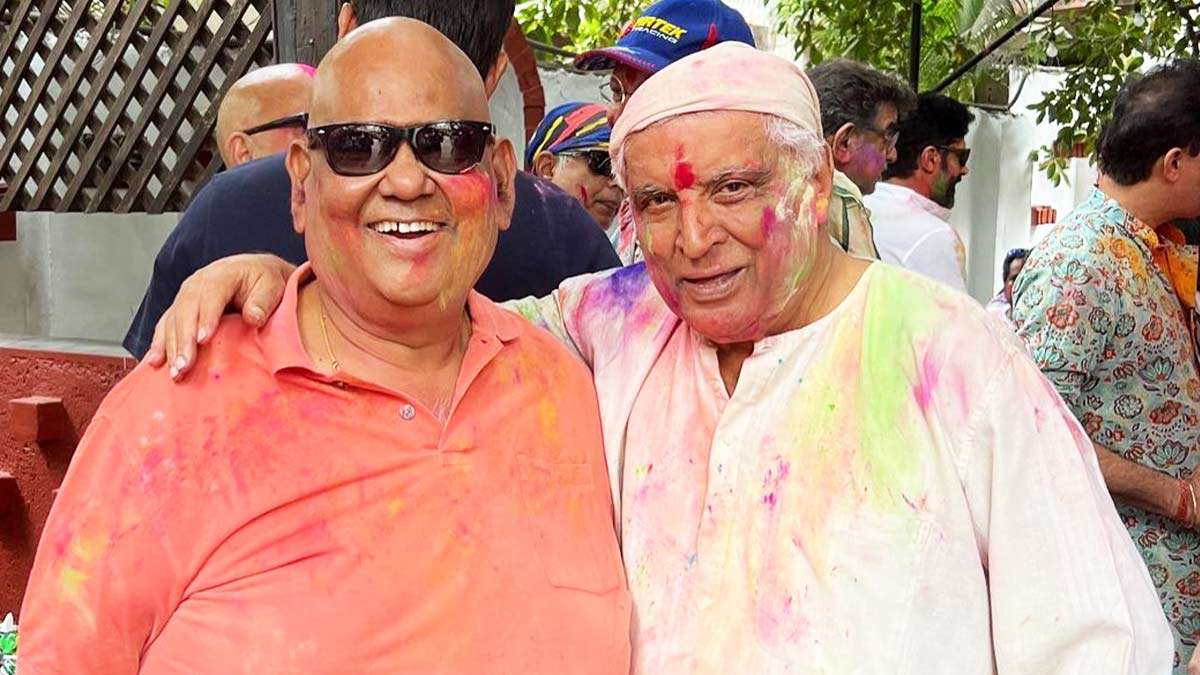 The postmortem report of the late actor is awaited, but according to most reports, Satish Kaushik died following a heart attack. The incident happened a day after the actor celebrated Holi celebrations hosted by Javed Akhtar. Filmmaker Ashok Pandit said he travelled to Delhi to observe Holi with friends. They took him to the hospital because he was experiencing some difficulties. He sadly had a cardiac arrest and passed away at Gurugram.
Heart Attack Symptoms
One must not take heart disease lightly and must know if they are suffering from it at an early stage. Here are eight heart attack signs you should never ignore, according to Dr Bharat Kukreti, Associate Director, Cardiology, Paras Hospitals, Gurugram.
Sweating
Restlessness
Breathlessness
Heaviness in chest
Discomfort in the chest
Loss of consciousness in some cases
Acidity or burping that some people confuse with gastritis
The legendary artist was born on April 13, 1956. His breakthrough performance was in Shekhar Kapur's Mr India as the character Calendar. His early films, including Jaane Bhi Do Yaaro, Mandi, and Woh 7 Din, had a significant impact on Hindi cinema fans. He was a graduate of the National School of Drama and the Film and Television Academy of India. Kaushik transitioned to directing with Roop Ki Rani Choron Ka Raja. Some of his well-liked features as a filmmaker include Tere Naam and Hum Aapke Dil Mein Rehte Hain. The actor will be remembered by all because of the magic he created on the silver screen.
Image Credits: Satish Kaushik's Instagram