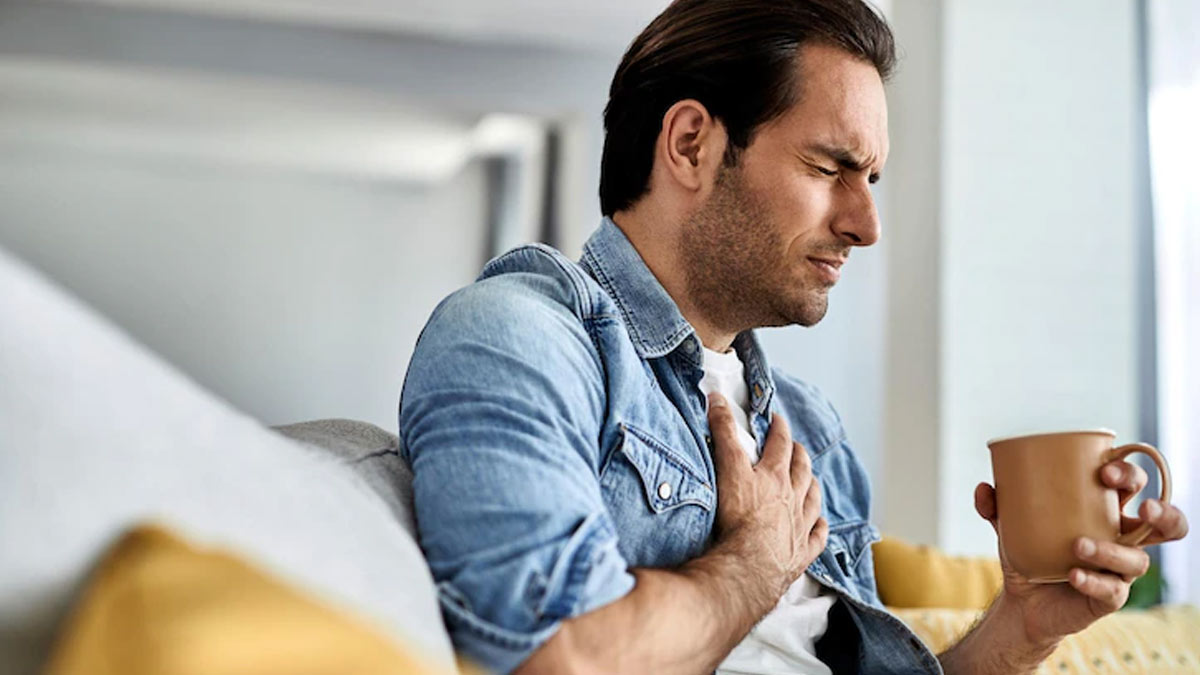 Anyone can have a cardiac arrest at any given time. This happens when the heart suddenly stops beating and the blood flow to that part of the body is cut off. Sudden cardiac death (SCD) happens when an individual's heart stops pumping blood to the rest of his or her body. If you know what to look for, you can recognize a cardiac arrest early on so as to get help fast enough. However, if you don't know what to look for and how to react, it might come as a surprise when it strikes you unexpectedly.
Warning signs of cardiac arrest
Here are some warning signs that signal your loved one is in need of immediate attention:
Heart Rhythm Stops
The most common sign of cardiac arrest is the absence of a heartbeat or the ragged or erratic heartbeat known as a rhythm disruption.
During a cardiac arrest, the heart muscle loses its ability to contract and therefore generates no force to pump blood. At this point, your brain is receiving no signals from the heart, leaving you with no way to function. This dangerous situation can be fatal if not treated immediately.
Also Read: Know The Difference Betqeen Heart Attack Vs Heart Failure Vs Cardiac Arrest
Breathing Becomes Irregular or Shallow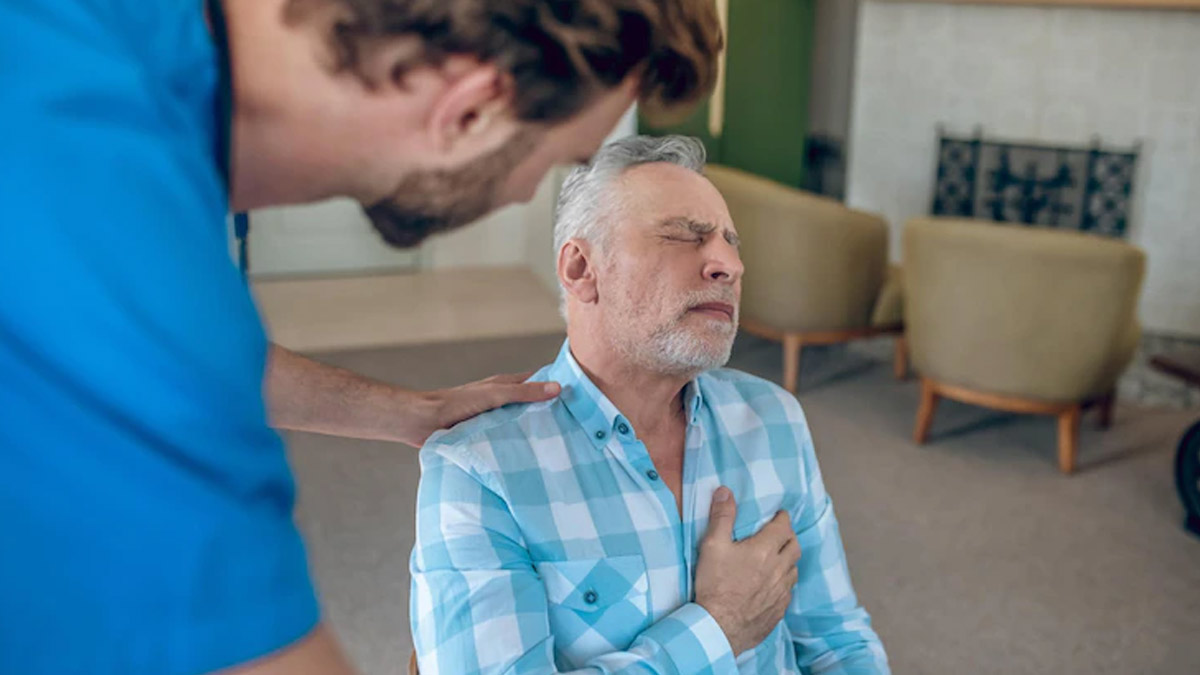 If your heart is pumping but you're not getting oxygen from the lungs, you're not going to be able to function normally any longer. At the first sign that you may be experiencing a rhythm disruption, you need to pay close attention to your breathing.
If it becomes irregular or shallow, you need to talk to medical personnel right away because that could be a sign that your brain is receiving less oxygen than usual.
Also Read: Diet After Sudden Cardiac Arrest, Cardiologist Shares What To Eat
Tingling/Numbness in Limbs
When your heart stops functioning, the brain begins to send signals that result in the limbs feeling numb or tingling sensations. This is a normal phenomenon that occurs as a survival response in order to protect the body from injury.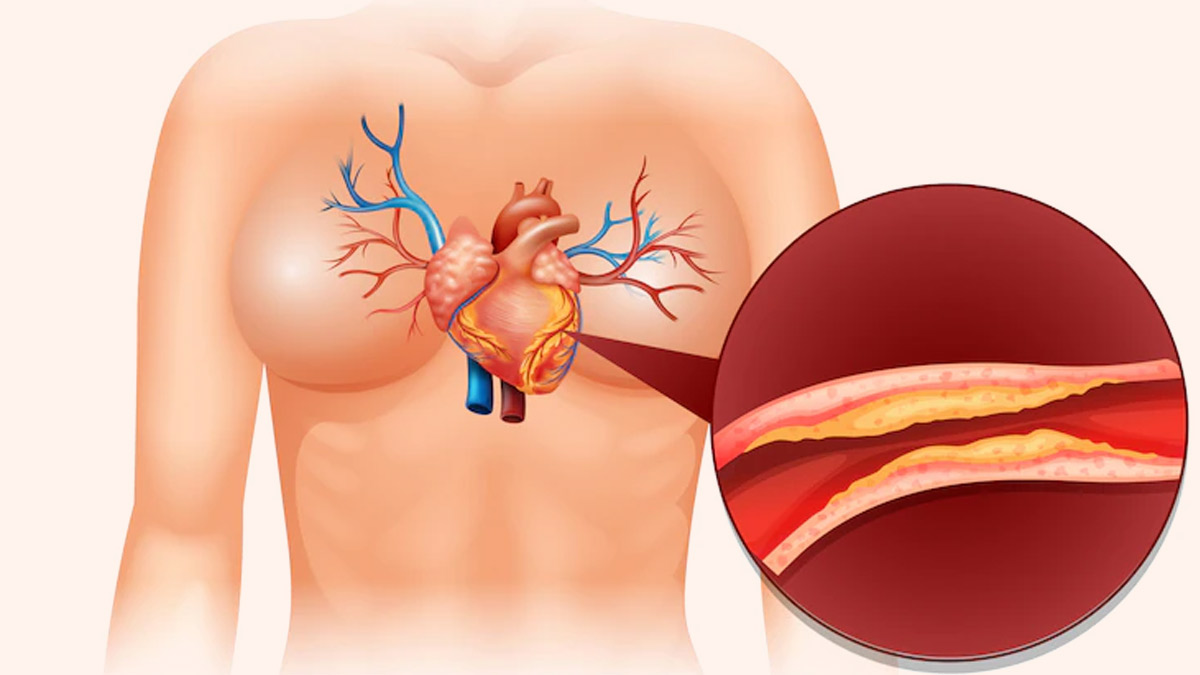 'Not Feeling Well' Symptoms
Your heart is not pumping blood to your body, so you become very uncomfortable and feel like you're not functioning properly. At this point, you need to focus on breathing and breathing as deeply as you can. You may notice that your face becomes flushed or that your hands and feet go numb.
Alternatively, you may feel like you're going to pass out. At this point, you need to stay calm and try to focus on taking deep breaths. If you feel like you're going to pass out, close your eyes and press your lips together to stop yourself from swallowing your saliva.
Other Signs of a Cardiac Arrest
Your skin may become very pale.
You may develop chest pains or pain in your jaw that indicates a lack of oxygen to your brain.
You may feel dizzy or experience nausea.
You may start to have a headache and feel like you're going to pass out.
At this point, you need to focus on breathing and staying calm. You can do this by keeping your head between your knees and your arms around your legs.
Now that you know what to watch out for, make sure to keep these signs in mind the next time someone in your life has a cardiac arrest.