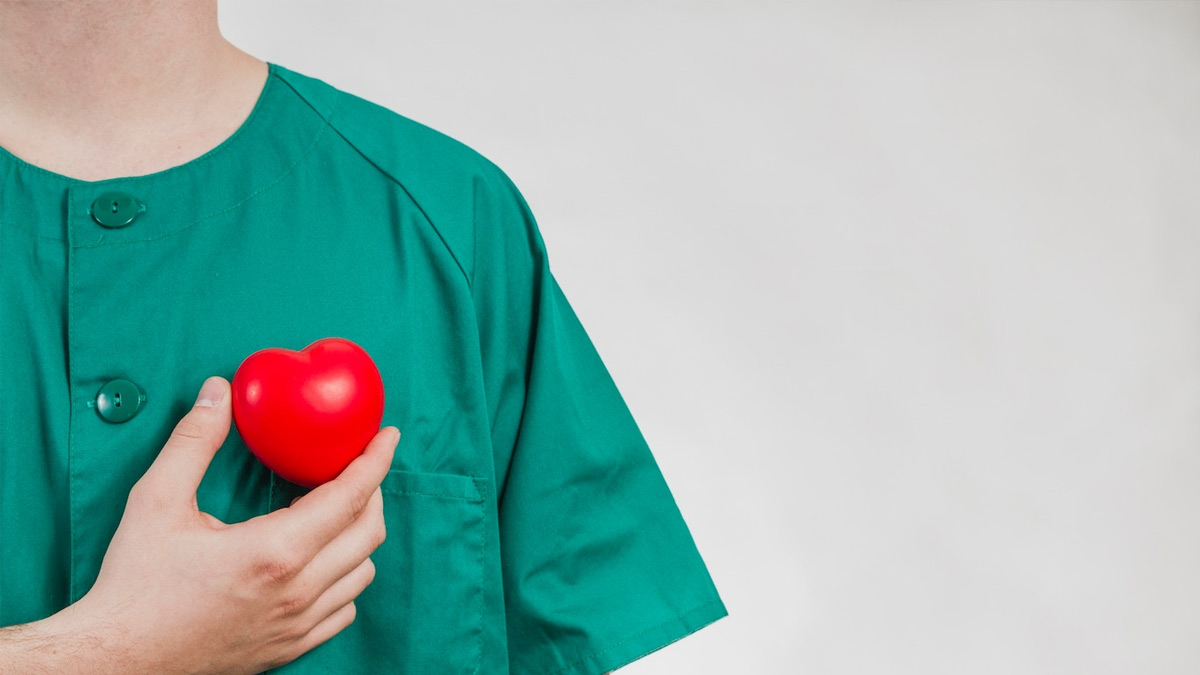 Sudden cardiac arrest is a life-threatening entity in which the heart stops functioning suddenly. Some predisposing heart conditions that may contribute to sudden cardiac arrest are blockage in coronary arteries, patients who have had previous heart attacks, previous heart surgery for congenital disease, or cardiomyopathy.
Risk Factors Of Cardiac Arrest
In an exclusive interaction with OnlyMyHealth, Dr Udgeath Dhir, Director and Head – Cardio Thoracic Vascular Surgery, Fortis Memorial Research Institute, Gurugram, tells us that other risk factors, which may add oil to fire, are patients with a family history of sudden cardiac death, diabetes, smoke and alcohol abuse, and "recreational" drug abuse. Patients with high blood pressure, nutritional imbalance (in terms of decreased potassium and magnesium), obese patients with obstructive sleep apnea, and familiar Hypertrophic Cardiomyopathy (excessive growth of heart muscles) add to the list of patients at high risk for sudden cardiac arrest.
Symptoms & Screening Of Cardiac Arrest
More than 50% of patients have no symptoms of sudden cardiac arrest (SCA), but few experience fainting, racing heartbeat, chest pain, shortness of breath, or feeling of vomiting and dizziness. The best way of prevention is screening from history, taking risk satisfaction, and getting certain blood tests to advanced tests, which include the basic ECG, ambulatory Holter monitoring, cardiac MRI, in some to catch and electrophysiology.
The various customised approaches for people at high risk would range from lifestyle modification to changes made for nutritional deficiency. Some may require varied types of pacemakers or surgery for correction of heart ailments predisposing one to sudden cardiac death.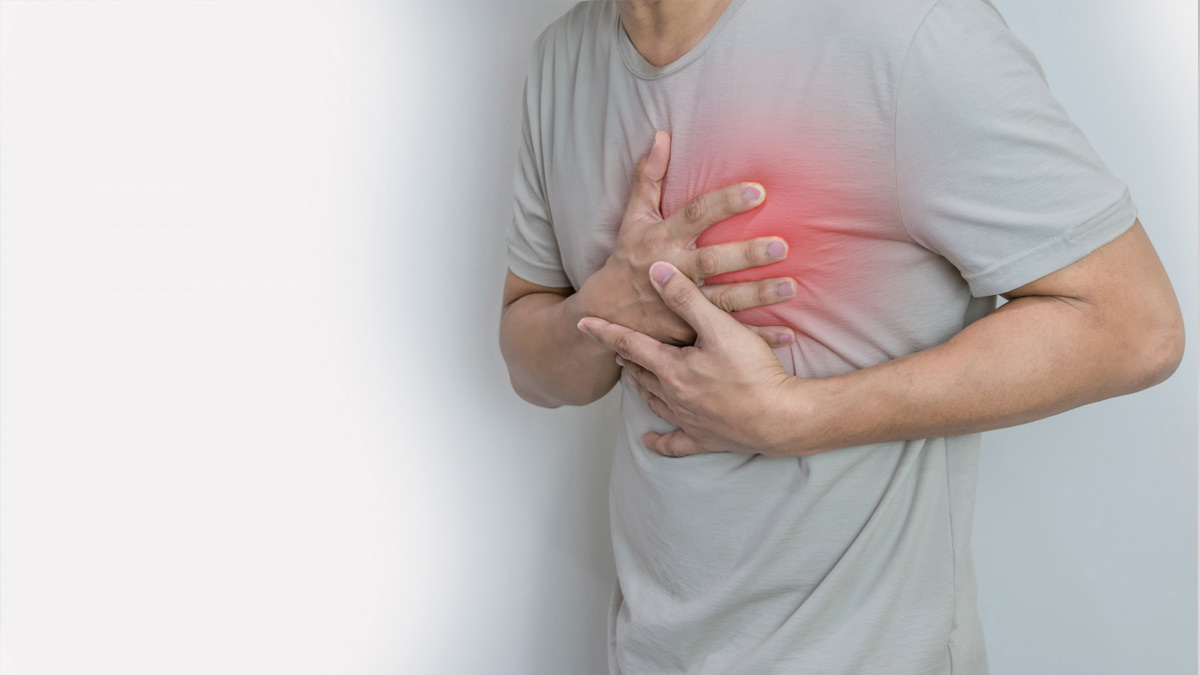 Also read: Research Reveals Weekly Nightmares May Be Linked To Higher Dementia Risk
Covid & Cardiac Arrests
We are in an extended "Covid" era. Covid viral infection alters structures of the heart muscles, as well as the electrical conduction system of the heart too. It predisposes to clot formation in veins and arteries too in a selected high-risk group with comorbidities. In a nutshell, all these add up to the risk of sudden cardiac arrest in patients affected by Covid infection.
Precautions To Avoid Heart Problems
Exercising is one of the best ways to keep heart problems at bay. However, "excess of everything is bad," even if it is exercise. The basic rule is exercise five times a week and not more than 45 minutes per session. The heart rate achieved during exercise follows the formula of 220 minus age. Do not exceed that and if doing strenuous exercise, get yourself screened properly and under trained guidance to prevent sudden catastrophes.
"USE HEART FOR EVERY HEART" says Dr. Dhir. Listen to the music of the heart. Nutritionally supplement every heartbeat, give strength and rest to the heart's muscles and calm the soul of the heart by adequate sleep and monitor it through regular medical follow-up.