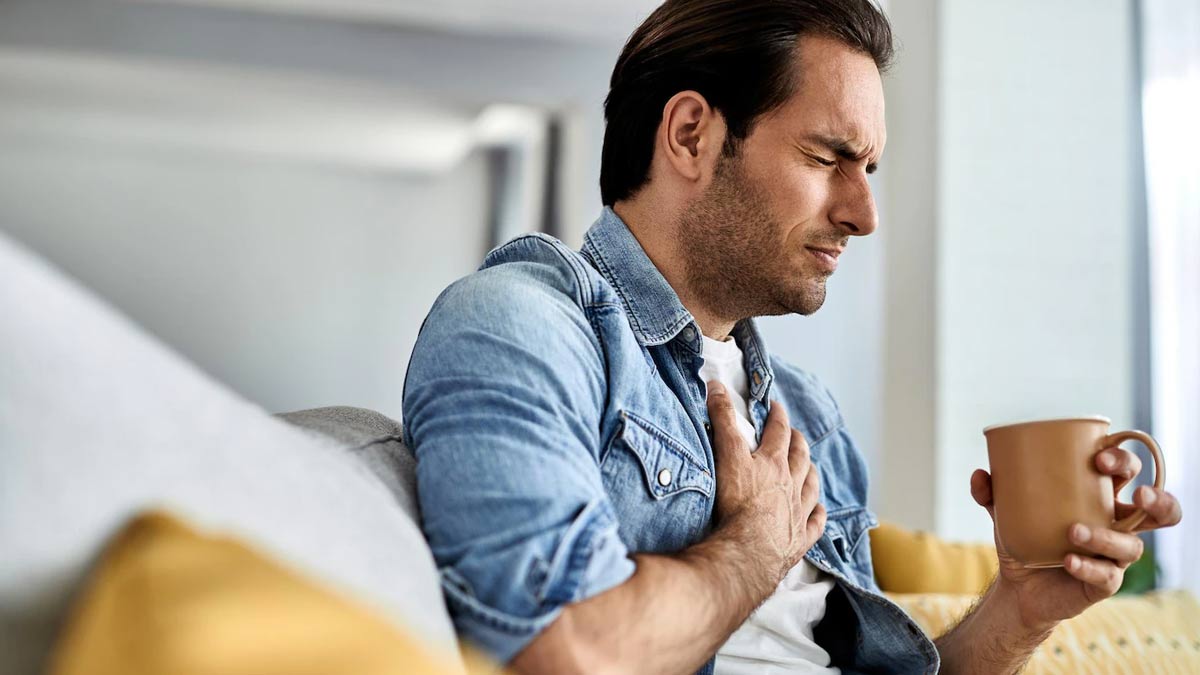 It can be difficult to adjust your diet after sudden cardiac arrest. It is challenging to learn and embrace a new way of life after such a horrific experience but it is vital to maintain your health, especially your heart health. Here are some suggestions by Dr. Balbir Singh, Chairman - Cardiac Science (Pan max) Max Super Speciality Hospital, to aid you in your efforts to lead a better life and keep your heart healthy.
How can eating well help recover from sudden cardiac arrest?
There is convincing evidence that adopting a heart-healthy diet can:
lower your cholesterol
reduce blood pressure
decrease your risk of blood clotting
decrease your risk of blood clotting
maintain blood sugar (if one has pre-diabetes or diabetes)
Consider including your entire family in the effort to make healthy eating the new standard in your home. Everyone in your household will benefit from knowing how to select and cook healthy meals. Besides, having your loved ones following the same routine would make things easier for you.
Also Read: Expert Suggests 5 Drinks To Keep Your Heart Healthy
Which food is the healthiest for your heart?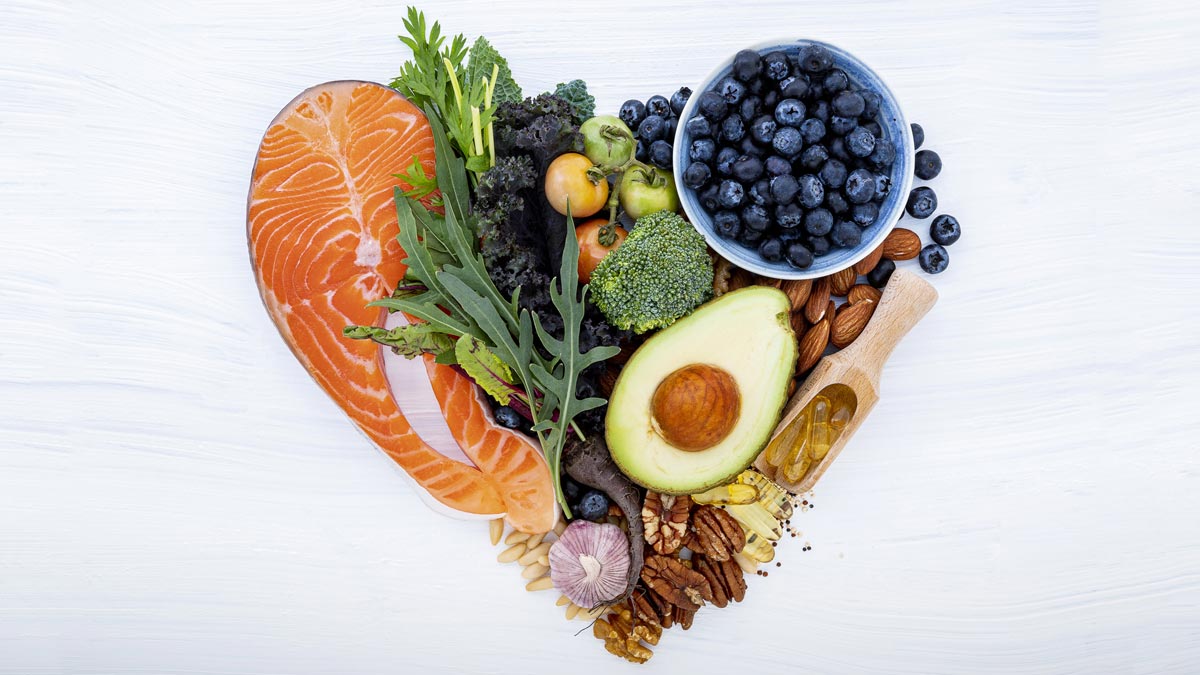 The ideal heart-healthy diet should consist of colourful fruits, vegetables, lean protein, legumes, nuts and seeds. The goal is to allow optimal absorption of nutrients in the body.
Increase the amount of plant-based foods in your daily diet. To get the maximum concentrations of vitamins, minerals, and fibre, focus on fruits, vegetables, beans, nuts, and seeds.
Pick healthier fats like avocado, almonds, and extra virgin olive oil. Steer clear of animal fats and unhealthy fats.
Whole grains are essential and you must choose brown rice over white rice as this is highly nutritious. Similarly, substitute bread and pasta with their whole wheat alternatives.
Increase your consumption of lentils.
Reduce the intake of processed meats like deli meats and sausages. It is suggested that you have lean meats instead.
Eat more fatty fishes that are high in omega-3 fatty acids. These include tuna, salmon, sardines, and trouts.
Which food should you avoid?
Sodium- A high salt diet may cause fluid to accumulate around the lungs, raise blood pressure, and strain the heart.
Water and other fluids- After a heart attack, too much fluid might cause your heart to work harder than usual. Additionally, it may result in low appetite and breathlessness. Ask your doctor to give you a daily fluid goal.
Caffeine- Your heart needs to rest extensively after a cardiac arrest and heart attack. Limit your consumption of soda, coffee, black tea, and other caffeinated beverages to avoid overstimulating yourself.
Which food is the worst for your heart?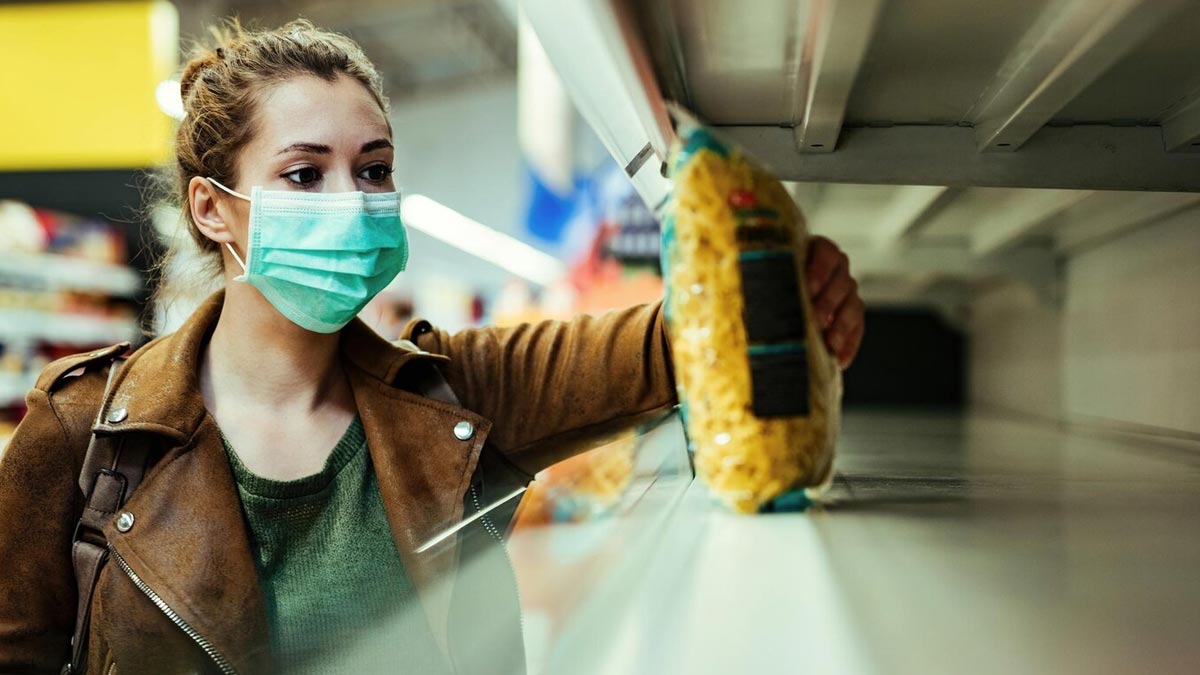 Stay away from highly processed food such as packaged crackers, cookies, and chips. These have more salt than nutrition.
Defy the desire to season food with salt. Remove the salt shaker from your dining table and incorporate herbs and spices as seasonings instead to enhance the flavour of your food.
To avoid consuming too much saturated fat, limit your consumption of whole-fat dairy products. Choose low-fat or non-fat yoghurts, milk, and cheeses.
Refrain from sugary foods and beverages including sodas, candy, and pastries.
One of the things you can do to enhance your health and lower your risk of suffering another heart attack is to change your diet. But you must also exercise regularly to keep your heart healthy. Your physical, mental, and emotional health can both benefit from exercise.
Image credits- freepik