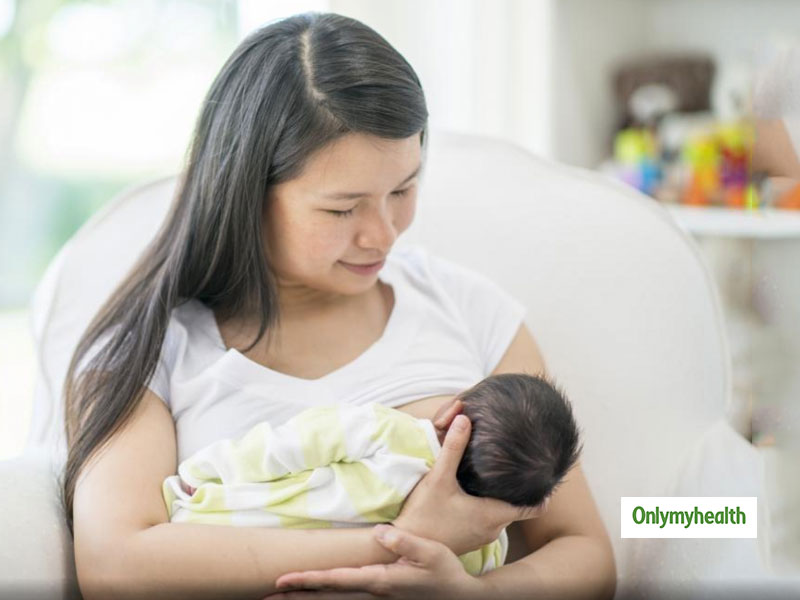 Aamir Khan will lose 20 kgs for his upcoming film Lal Singh Chaddha. The film is the Hindi remake of Tom Hank's 1994 Hollywood film Forrest Gump.
Aamir Khan Weight Loss Diet Chart: Aamir Khan was last seen in the 2018 film "Thugs of Hindostan". Amitabh Bachchan, Katrina Kaif and Fatima Sana Sheikh starrer was badly beaten at the box office. Moreover, film critics also severely criticized the movie. After the failure of 'Thugs of Hindostan', Aamir Khan has become more sensitive towards the choice of his films.
Therefore, Mr. Perfectionist's has chosen his next movie 'Zara Hatke'. Yes, we are talking about his upcoming movie 'Lal Singh Chaddha', in which Aamir will be seen playing the role of Tom Hanks in (Hindi remake) the 1994 Hollywood film Forrest Gump. Aamir's 'Lal Singh Chadha' has been announced to be released on his birthday, i.e. March 14 (2020). According to a newspaper report, Aamir will lose weight by 20 kg to play the young character in the film.
Also Read: Morning Drinks For Flat Belly: Top 5 Healthy Beverages For Weight Loss
According to sources, for weight loss, the actor is taking a special diet including vegetable-roti and some protein. Apart from this, he will also be doing special training for his look after September. Aamir is currently working on the creative aspects of the film.
'Forest Gump' is one of the most liked films of Tom Hanks. The film depicts the journey of Forrest Gump. Tom Hanks received six Oscar Awards including Best Actor for this film.
Also read: Eat These 4 Foods At Night To Reduce Weight And Belly Fat
The producers of the original film had heard about Aamir's commitment to his film, so they gave the production company rights to make the film, which gave Aamir the lead role in the movie. Let us also remind you that Aamir was earlier famous for making his muscles for the 2008 movie 'Ghajini'. Later, he was known for his weight gain and muscular body in 'Dangal' (2016).
According to sources, earlier, despite good offers, the makers decided to give the remake rights of Forrest Gump to Aamir Khan's production house, as they wanted him in the film. When Aamir came to know about the producers, he started taking initiative for the film. According to the source, it took nearly 5 years for the deal to be finalized.
Aamir is famously known for his various 'physical avatar' (changes) in films. He gained weight to play the role of Geeta Kumari Phogat and Babita Kumari Phogat's father Mahavir Singh Phogat in Dangal, and later lost weight for the film's flashback scenes. He also played the role of the young Mahavir Singh in the film. Earlier, he also made several body transformations for the film Ghajini, which was one of the successful films at the box office(in the year 2008-2009).
Read more on Weight Management