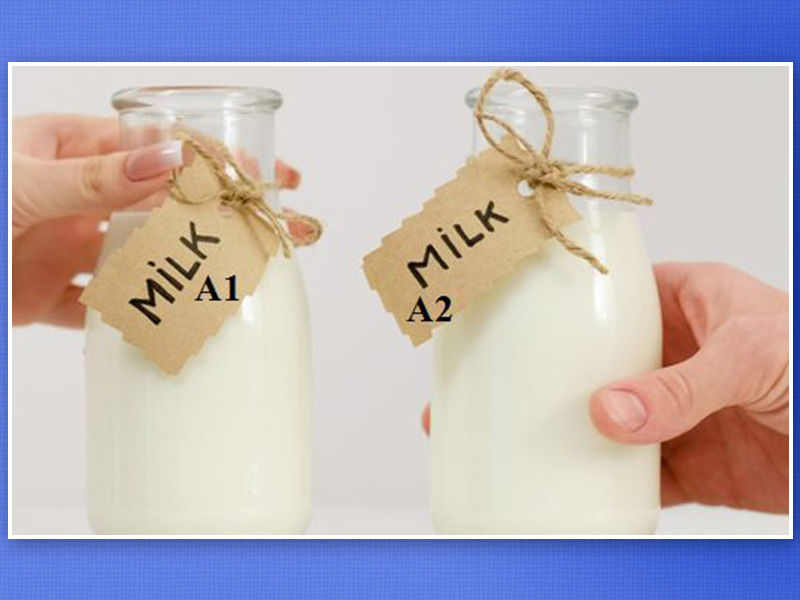 Milk is a superfood which is considered to be an important part of our diet as it is packed with various vitamins and minerals. We all have heard about various kinds of dairy milks like cow milk, buffalo milk, camel milk, goat milk. Some vegan milks like almond milk, cashew milk, oats milk, coconut milk and soy milk but what are these A1 and A2 milk types? Well we have decoded this for you all and have got the hustle sorted. Without wasting any more time lets jump straight into the article and see what these milk types actually are.
What is A1 milk?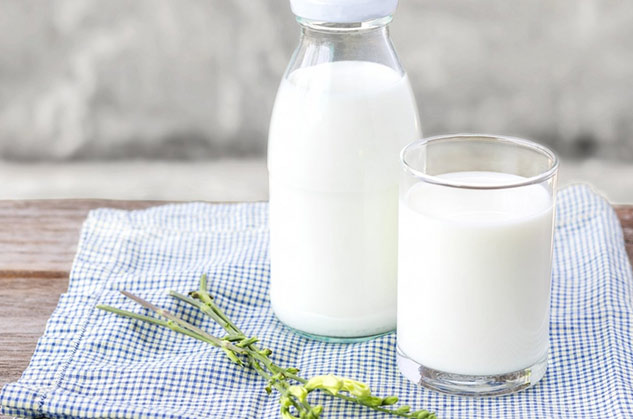 Obtained from the western breed of the cows such as jersey, holstein and friesian cows A1 milk is the most consumed and commonly found variety of milk. A1 type milk got its name from the A1 casein protein present in it.
Effects of A1 milk type on Health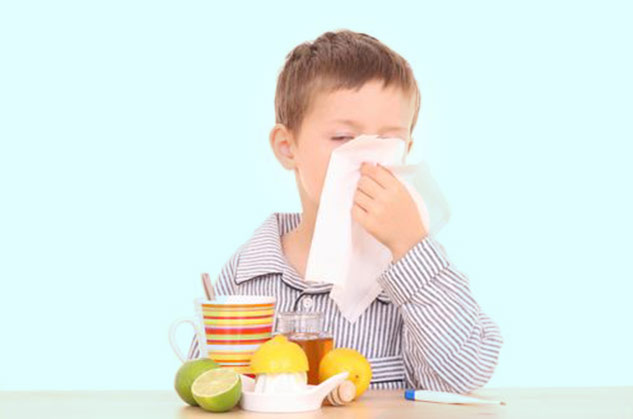 Also Read: 5 Tips On How Early Introduction Of Peanuts in Babies Can Reduce The Risk Of Allergies
What is A2 milk?
Also Read: 9 Amazing Benefits Of Turmeric Milk You Should Know About
Obtained from the Indian breed of cows such as Sahiwal, Gir, Red Sindhi, etc. A2 milk type of milk gets its name from A2 casein protein present in it as well as a type of amino acid called proline. This milk type is much similar to the human breast milk and to the buffalos, goats and sheeps.
Effects of A2 milk type on Health
A2 type of milk comes with many health benefits as it encourages better immunity.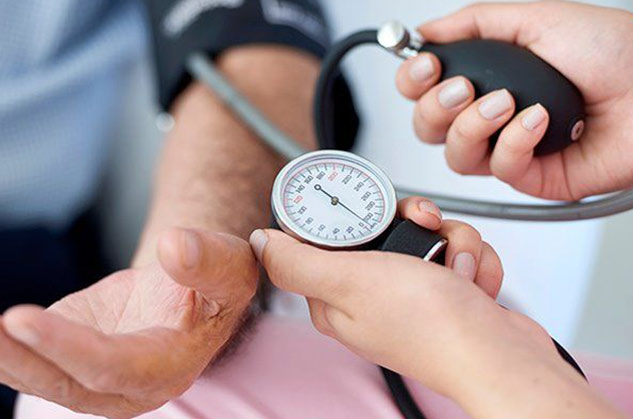 Here we have a clear winner for this comparison which is the A2 milk type as it not just comes with several health benefits but also prevents and helps in treating your body from the complications caused due to the consumption of A1 milk type. At one hand where A2 milk type helps in enhancing the immunity, cleaning cholesterol deposits, increases brain power and protects our body from harmful radiations, the A1 milk type ast the other hand can be the reason behind serious health issues like cardiac arrest, autism, ulcer and can also become a hindrance in the process of brain development. Before changing your milk type make sure that you consult your dietician first.
Read more articles in Healthy Diet