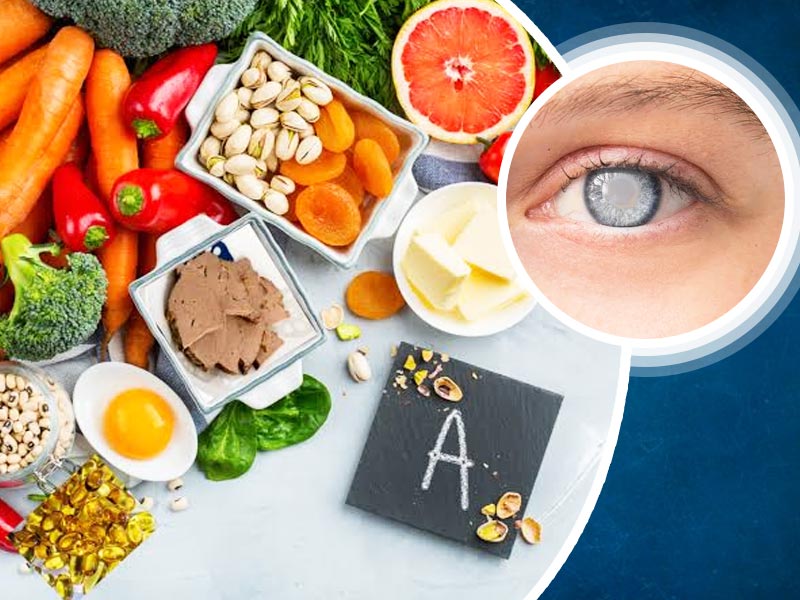 Cataract is an eye condition with clouding in the eye lens. Check out the symptoms, causes and treatment for this problem. Read on.
A cataract is an eye condition that occurs in the lens of the eye, when proteins break down, generally because of factors such as age, physical trauma, and health conditions or everything altogether, which leads to the formation of clumps. As these clumps grow and change, vision can become blurry or one will have double vision in one eye. It can even result in making your vision turn yellow or become darker and experiencing haziness like you are in fog. These protein clumps prevent light from passing through the eye as normal, so the picture sent to the brain from the retina and optic nerve will be incomplete. Cataracts can eventually lead to blindness. When you develop them in one eye, it is highly likely that you will get them in the other eye as well.
Although, cataract surgery is a simple surgical procedure that gets back most visual acuity, many people still try to avoid any surgical interventions as long as they can. This has increased the demand of natural remedies to prevent or treat cataracts. It is important to know that you should talk to your optometrist or ophthalmologist about the right cataract treatment. This will mainly involve monitoring your vision changes and adjusting prescription glasses and contact lenses whenever important, to improve your visual acuity for as long as possible, but it also involves some simple lifestyle changes, and will always need surgery eventually. Keep reading to know about some natural remedies for cataract and tips to prevent it.
Home remedies for cataract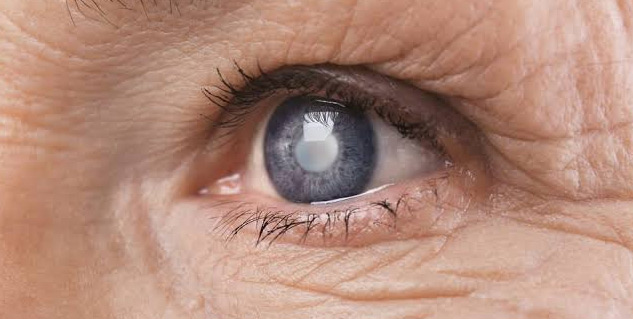 Simple lifestyle changes can reverse your cataracts, although they are more helpful in making the progression slow of the cataract's development. Consuming a diet rich in vitamins and minerals has been strongly linked to slowed cataract progression. No studies have proved how to prevent cataracts or slow their progression. However, some healthy lifestyle habits can be useful in such cases. So, here are 5 such useful natural remedies:
1. Quit smoking and alcohol
Both cigarette smoking and alcohol release free radicals in the body, which can increase the progression of the cataract. It is a harmful habit that has a number of health effects. Therefore, it is best to quit smoking and alcohol in order to reverse or slow down the progression of cataracts and take care of your general health.
2. Wear sunglasses
You should wear sunglasses to protect your eyes from UV rays. This remedy is important to prevent as well as reduce the progression of cataracts. Ultraviolet rays from the sun can worsen the eye condition, making surgery a necessity for your eyes. Hence, wear sunglasses while going out of the house.
Also read: All About Cataract: Causes, Symptoms, Treatment and More
3. Have fruits and vegetables
Taking a healthy and balanced diet including fruits and vegetables does not only help in preventing cataracts, but can also act as a natural cure for reversing cataracts. Consuming a good amount of vitamins and minerals is good for eye health and for treating many health conditions. Therefore, you should include healthy foods in your diet in order to cope up with this eye problem and to decrease the progression at minimum.
4. Eye drops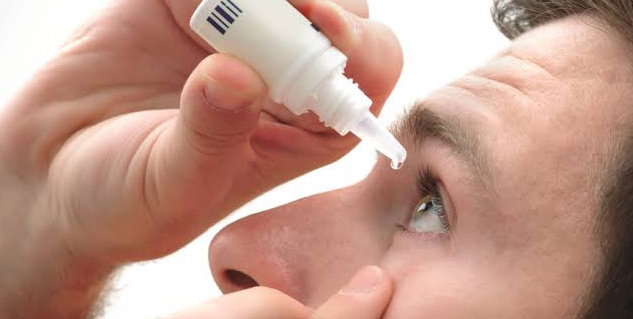 Eye drops are known for shrinking the size of cataracts and improving lens transparency. They are helpful in clearing the eye and flushing out toxins through tearing. You can put eye drops regularly to treat cataracts. However, make sure that the eye drops have been prescribed by an expert.
Also read: Methods for Treating Cataract
How to prevent cataract?
There are measures that can help in delaying the formation of cataract and its progression, but like ageing, cataract is cannot be surely prevented. However, some important tips for preventing and delaying the vision loss due to cataract are:
1. Have antioxidant rich diet
A consistent healthy that includes fruits, vegetables, fish and whole grains can lead to a reduced risk of developing cataracts. Antioxidants, vitamins, minerals, and phytochemicals such as vitamins A, C and E, lutein, zeaxanthin and omega 3 fatty acids are important to also reduce the risk of cataract progression. As is beneficial for the rest of the body and general health as well, a nutritious and balanced diet will result in healthy eyes too.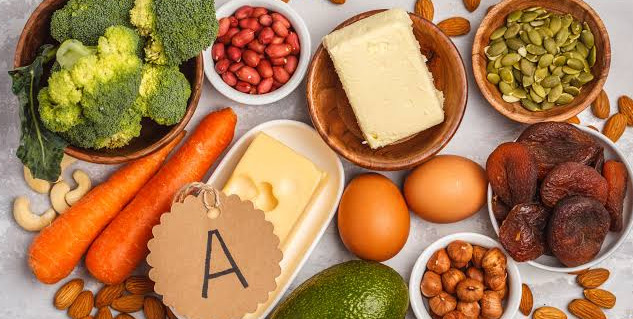 2. Avoid UV rays
Protecting and barricading your eyes from harmful UV radiation is also helpful. A wide hat, scarf or dupatta can protect your eyes from the harmful rays of the sun. In fact, there are polarized sunglasses, photochromatic lenses and UV blocking contact lenses that can be used to prevent UV rays damage to the eye. UV radiation can increase the risk of both cataract, and age-related macular degeneration (AMD).
3. Control blood sugar levels
Increased blood sugar can also lead to cataract development. Moreover, the average age at which people with diabetes or high blood sugar levels develop cataract, is much lower than that of the general population. It is hence important to keep the blood sugar levels under control.
4. Visit eye doctor regularly
Even if you have no symptoms, you should get regular appointments for eye examination, especially after 40 years of age. Regular visits allow your eye doctor to look for any symptoms of cataract, glaucoma, macular degeneration, and other eye problems. This means that early diagnosis can be made, and your eye health and vision-related conditions can be handled in a better way.
So, these were some helpful home remedies and prevention tips for cataract. Cataract surgery is not always recommended as the primary treatment option when someone develops cataracts. This eye condition is common and does not always worsen to the point where it can have an impact on your quality of life. However, in many cases, they do get worse and can be a problem for basic daily tasks, like driving. In some cases, when cataracts are left untreated, vision loss can increase with time.
Read more articles on Home remedies