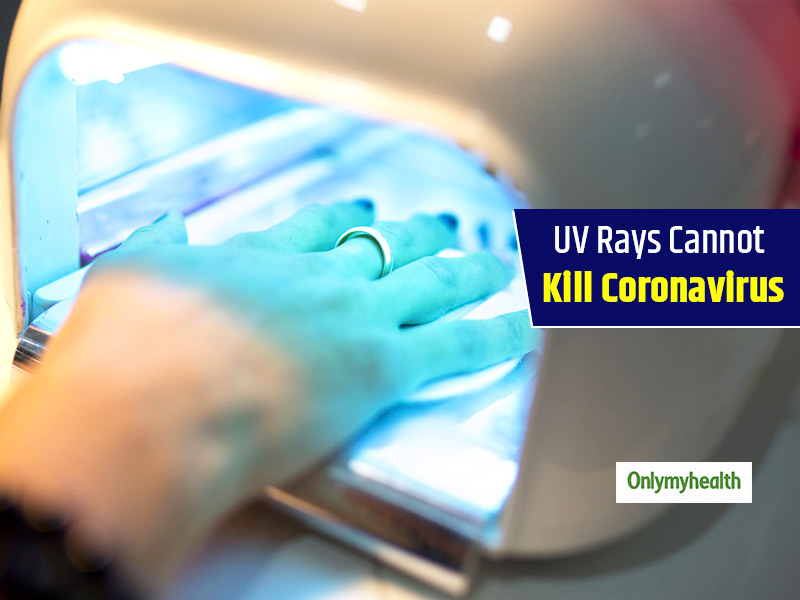 This is a tough time for the mankind where every single being is fighting for existence against the deadly coronavirus pandemic. This virus has trapped the entire globe in its clutches where its been months but the situation has still not improved much. In these times, a lot of claims are being made out of which, only some are actually true. Misinformation can lead to disastrous consequences especially at this tender time. Therefore, we must not blindly trust or follow anything. Anything that gets the green signal from the World Health Organization WHO is only right. The global health organization is helping people know the facts and myths.
Recently, a rumour spread that keeping the hands under UV lamp can disinfect the hands and help in killing the virus. People started to follow this but it is true? Does this really work? Let's find out what WHO has to say on this.
Can ultra-violet rays kill Coronavirus?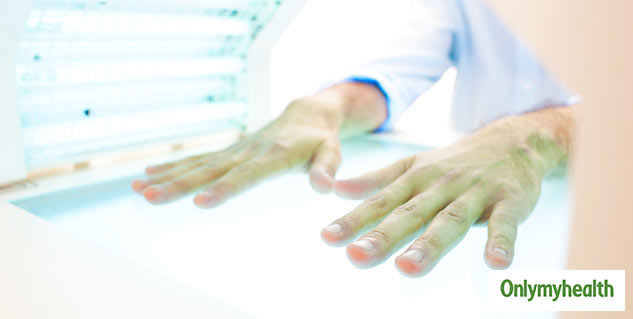 Ultraviolet or UV rays present in sunlight, also known as ultraviolet rays. These ultra-violet rays are a kind of electromagnetic waves that have a high amount of energy. These days, claims made on Facebook, twit and whatsapp are being told that ultra-violet light or UV sanitizers can sanitize your hands or other things and eliminate the corona virus. While health experts and studies say that the truth is that these ultraviolet rays can be harmful to you. These ultra-violet rays are considered very dangerous for your skin.
Also Read: Can Farts Spread Coronavirus? Researchers Answer
It is a myth: WHO
According to the World Health Organization, these ultra-violet rays contain so much energy that they start destroying the cells in the body. Not only this, they are also very dangerous for your skin and can have many deadly effects like skin cancer.
Best ways to prevent corona virus
Until this is found to be a precise cure for this deadly corona virus, caution is the biggest way to prevent it. However, right now people with corona virus are getting help in treating other patients through plasmas. But you must take all the necessary precautions given here to prevent corono virus.
Also Read: Dos and Donts of Using an Alcohol-Based hand Sanitizer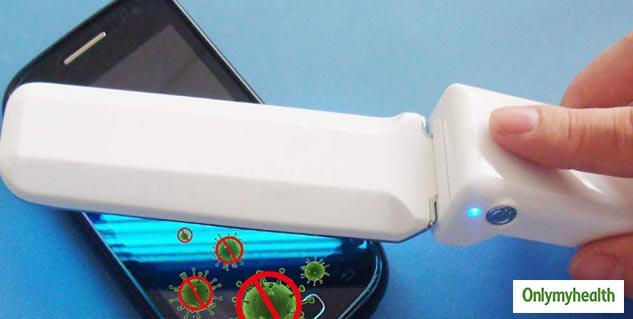 Stay at home and be safe.
After touching a place or object, washing hands for 20 seconds with water and soap and using a sanitizer.
Maintain social distancing.
Wear masks and disposable gloves when you get out of the house and throw them in a closed bin after use.
Avoid touching your mouth, eyes and nose.
Do not forget to sanitize or wash fruits and vegetables or other items coming from outside.
Read More In Latest Health News