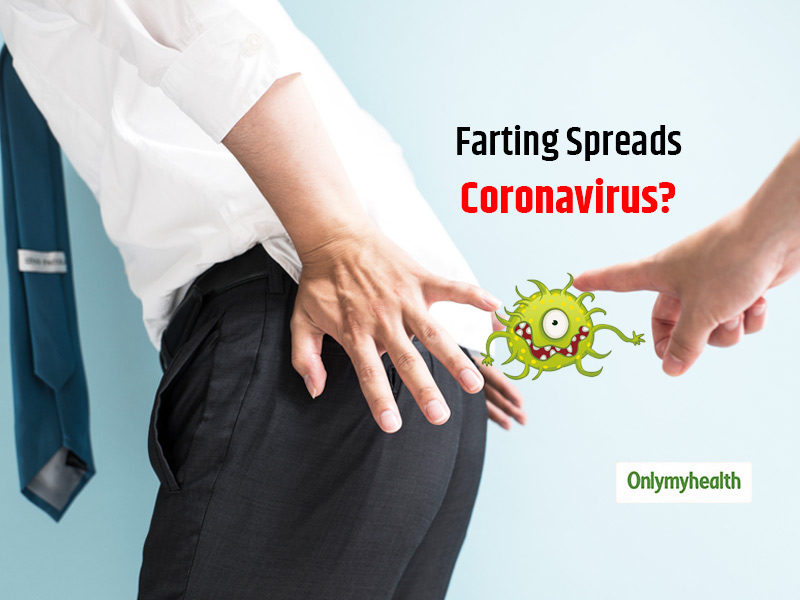 Coronavirus has made us all glued to our seats and we are living in constant fear of catching this life-threatening illness. This pandemic has spread globally on a large scale with over a million deaths recorded so far. It started off as a contagious infection but it has now become a pandemic. Initially, it was found that this virus spreads through direct physical contact only but with time and research, a lot of new angles are being discovered related to this lethal virus spread. Scientists from all over the world are trying their best to find a cure for this pandemic but no success so far! This is why people need to be extra careful about not leaving any loophole to get trapped by COVID-19 virus. Not only droplets but a fart can also cause coronavirus transmission. Yes. After a lot of research, scientists have concluded that farting is a potential cause of COVID-19 transmission.
From social distancing to quarantining to healthy hygiene to face protection, we are trying all possible measures to prevent contraction with this viral infection. Until now, we have the information that his virus can live in the air for 30 minutes. Also, it can live on different surfaces for different time including cloth, plastic and metal surfaces. But the new finding shows that farting can also carry coronavirus which gets into the air and may contract a healthy person.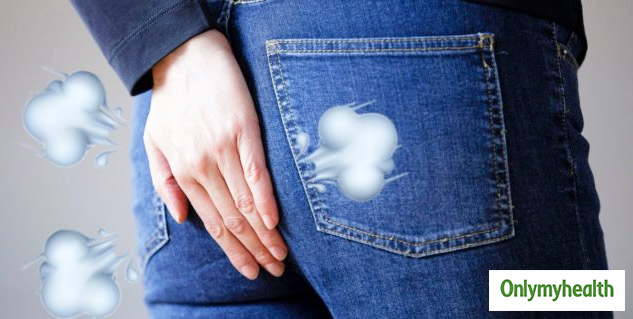 Also Read: Tips To Keep Your Work Desk Free From Coronavirus
Farting and Coronavirus
There is no clear answer though but keeping in mind the possibility of transmission, it is a YES. Farting can spread coronavirus. This result is drawn on the basis of facts that the virus is found in the stool of more than half of the Coronavirus-positive patients which may get released as the person farts.
Fact: Farts carry nanoparticles which are potential carriers of bacteria.
An Australian Emergency Physician Dr. Andy Tagg provided some references to show how fart can spread coronavirus. He told that farts have the capacity to spray talcum powder to long distances. Since the size of an aerosol droplet carrying this virus is 5 times smaller than talc particle, imagine how far it can spread the virus!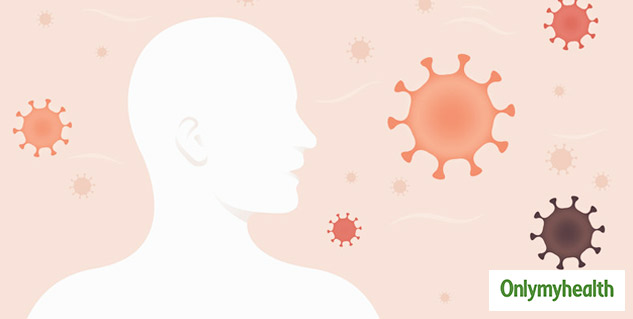 Also Read: 9 Things That We Share Have The Most Germs On Them
However, he also mentioned that with one's pants on while farting, the chances of transmission are very low but not zero. Therefore, it is better to prevent such a situation.
Read More in Latest Health News