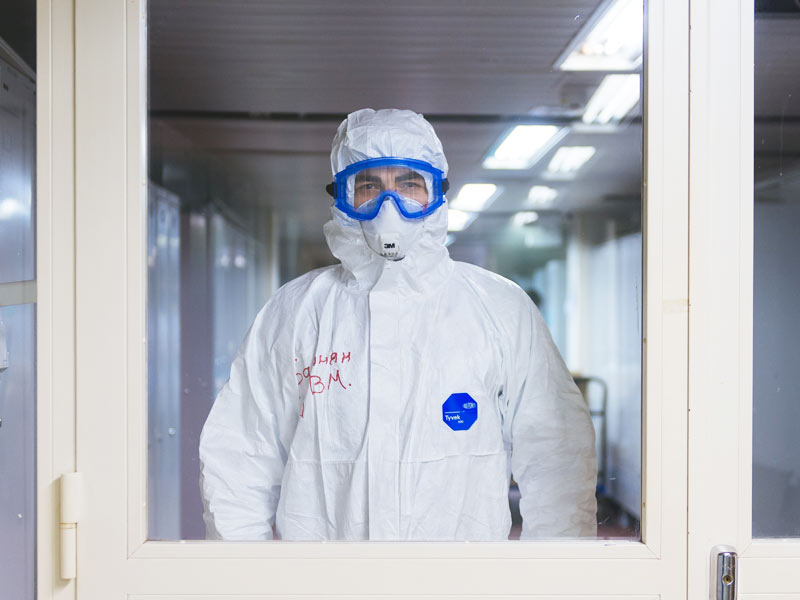 In what is yet another proof of why it is essential to get vaccinated for COVID-19, a study in Kerala found that 90% of deaths in a two-and-a-half-month period were reported among the unvaccinated. The study was conducted by the Kerala health department from June 18 to September 5, a period during which the state witnessed a spike in COVID-19 cases due to the virulent Delta variant, which is believed to be behind the aggressive second wave in India. In a statement on Thursday, Kerala Health Minister Veena George said that "90% of deaths are among those who have been unvaccinated and have co-morbidity condition." Although daily cases across India have dipped, the southern state is witnessing a massive spike, with 26,200 cases and 125 deaths recorded on Thursday.
Study Findings
Here is what the study found out: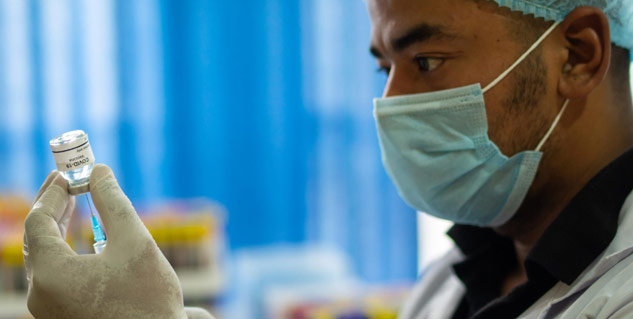 (Photo Credit: Unsplash)
From June 18 to September 5, as many as 9,195 deaths occurred due to COVID-19.
90% of those who died didn't receive even a single dose of the vaccine.
Of the 9,195 people who died, 905 (9.84%) were vaccinated, i.e. they had received either the first or both doses of the vaccine.
Among the vaccinated who had died, about 700 had received the first dose and 200 had received both doses.
Out of the total deaths, 6,200 (67.43%) were suffering from serious health ailments.
2,995 of those who died didn't have any serious health issues.
The serious ailments among COVID fatalities included diabetes (26.41%), heart issues (11.07%), kidney ailments (8.19%), respiratory problems (4.14%), paralysis (2.73%), and thyroid (1.67%), the study found out.
The percentage of people with cancer who died of COVID-19 was found to be very low.
Vaccination In Kerala
Like the rest of India, Kerala started its mass-vaccination drive against COVID-19 on January 16. As per the Union government's data, the state has administered doses.
The Kerala government claims that almost 92% of those above 45 years of age have received at least one dose.
However, as per media reports, there is a huge vaccine hesitancy among the elderly with serious health ailments.
Even Chief Minister Pinarayi Vijayan pointed out recently that almost 9 lakh elderly with serious health issues haven't been vaccinated.
Higher education institutions in Kerala are set to reopen on October 5. The government has aimed to vaccinate college students with at least one dose by September 30.
More About COVID Vaccines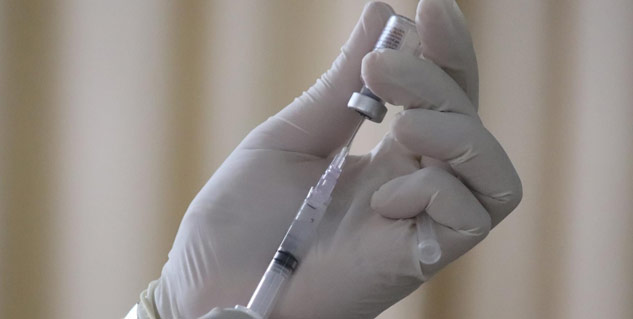 (Photo Credit: Unsplash)
India started its mass immunisation drive against the novel coronavirus on January 16. As per the latest count, 72,37,84,586 vaccine doses have been administered.
In a press briefing Thursday, the Director-General of the Indian Council of Medical Research (ICMR), Dr Balram Bhargava said that vaccines don't prevent infections, but getting seriously sick with COVID-19 and even death.
After the first dose, the vaccine's effectiveness in preventing mortality is 96.6%. The same after the second dose is 97.5%.
The vaccines will be instrumental in reining in the novel coronavirus, especially since experts have warned of a possible third wave, which has been predicted to peak as soon as October. A government panel has warned that this time, the children might be at risk. Although the Centre has approved Zydus Cadila's COVID shot for above 12-year-olds, it is yet to open the vaccination for kids.
Read more articles on Other Diseases
Photo Credit: Unsplash