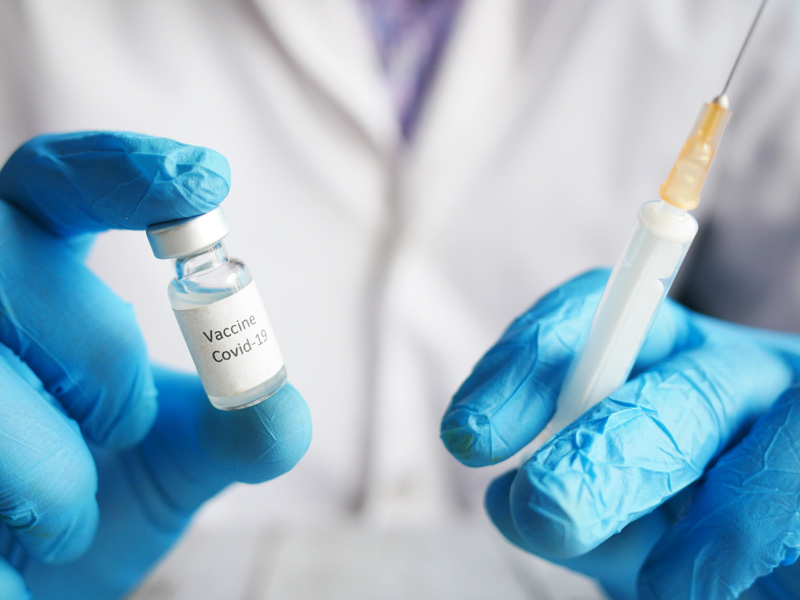 Almost two years to the COVID-19 pandemic, there is still a lot we don't know about the novel coronavirus. Although more than 5.5 billion vaccine doses have been administered across the world, as per Johns Hopkins University's data, cases are rising rapidly in several countries with the virus mutating into dangerous variants. There have been breakthrough cases, where fully vaccinated people tested positive for COVID-19. In such a scenario, many countries, such as Israel, Hungary, and the US, have announced booster shots. Although India hasn't made any such announcements, there has been a buzz around this third dose of the COVID-19 vaccine.
To know about what booster shots are, who are the people who might need them, and what are its possible side effects, Onlymyhealth spoke to Dr Suranjit Chatterjee, Senior Consultant, Internal Medicine, Indraprastha Apollo Hospitals, New Delhi. But first, let us understand what a booster shot is. The US Centers for Disease Control and Prevention (CDC) defines it as another dose of the vaccine administered to a person who had built immunity after getting fully vaccinated, but that immunity decreased over time.
Is The Booster Shot Same As The First Two Doses?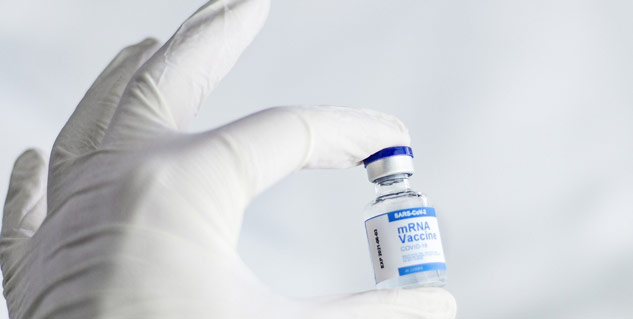 (Photo Credit: Unsplash)
Presently, there is a lot of pressure on the vaccine manufacturers to pace up so as to cover the entire population. So countries that have announced booster doses might administer a third dose of the same vaccine as the booster shot. However, with time and more research they might tweak it to cover newer mutations, Dr Chatterjee said. For example, the influenza vaccine is tweaked regularly to cover newer variants.
Also read: What Is 'Mu' Variant Of COVID-19 That WHO Declared A Variant Of Interest?
People Who Might Need A Booster Shot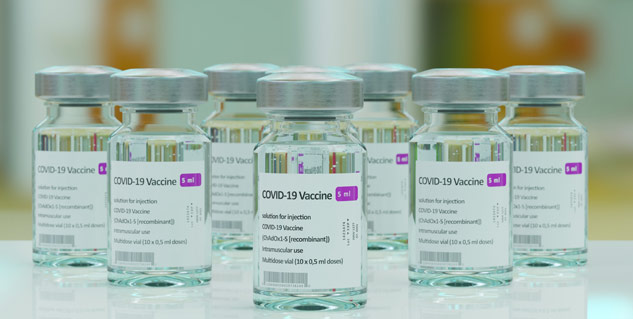 (Photo Credit: Unsplash)
As of now, immunocompromised people are more likely to get the booster dose. Such people include those who have chronic diseases such as diabetes, heart disease, cancer, or those who are taking immunosuppressants, as well as the elderly.
However, there hasn't been any official recommendation from the World Health Organisation (WHO) or the Indian government. However, "there is a theoretical possibility that you might require booster doses and the recommendation will come through with more experience," the doctor said. However, in India, according to Dr Chatterjee, nothing in this regard is likely to happen this year. They might start focusing on the booster doses the next year.
Regarding breakthrough cases, there are chances that you might get COVID even after the booster dose. This is because vaccination reduces the intensity of infection and hospitalisations. "But they never said that infection won't happen to you," Dr Chatterjee said.
Do Recovered COVID-19 Patients Need Booster Dose?
It is still unclear. Initially, it was said that those who had recovered from COVID-19 might not even need the second vaccine dose. However, there are cases in which recovered patients contracted the infection for the second time. Hence, more research is needed on this.
Also read: How to Differentiate Between COVID, Seasonal Flu And Swine Flu? Doctor Explains
Booster Shots: Benefits And Side-Effects
The benefit of the booster shot is that it will provide you with a greater immunity against coronavirus. However, at the same time, it should be ensured that there aren't any additional side effects. Booster shots can have the same side effects as the first two doses, however, the vaccine's benefits still outweigh its side effects. Hence, it is better to take the vaccine than not, Dr Chatterjee said.
(With inputs from Dr Suranjit Chatterjee, Senior Consultant, Internal Medicine, Indraprastha Apollo Hospitals, New Delhi)
Read more articles on Other Diseases
Photo Credit: Unsplash