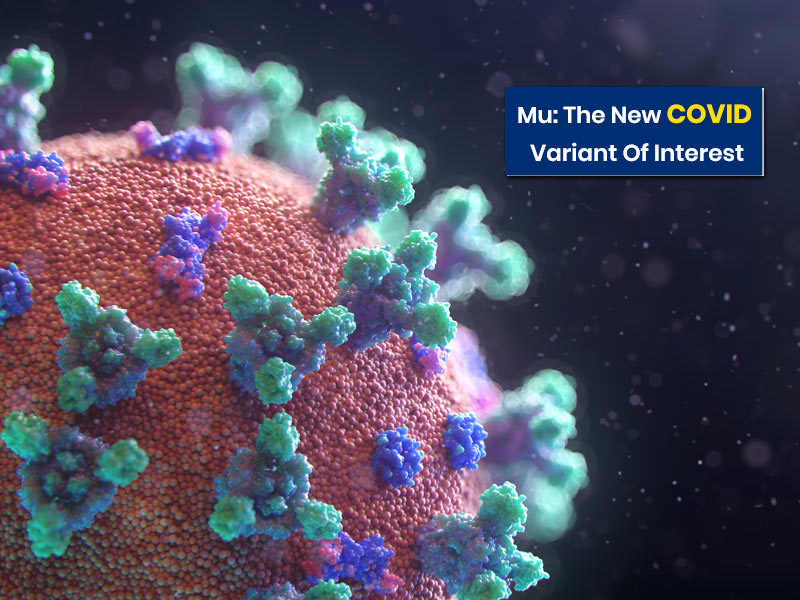 The World Health Organisation in its latest pandemic bulletin on Tuesday declared a COVID-19 variant, first detected in Colombia, as a variant of interest (VOI). Designated the Greek alphabet 'Mu', B.1.621, found in the South American country in January this year, has joined the four other VOIs classified by the WHO. In its health bulletin, the WHO said that this variant has such mutations that could indicate "properties of immune escape."
The four other VOIs are Eta (detected in multiple countries), Iota (first detected in the US), Kappa (first detected in India) and Lambda (first detected in Peru). Other than these, the world health body has classified four coronavirus mutations as variants of concern (VOCs). These are alpha (first detected in the UK), beta (first detected in South Africa), gamma (first detected in Brazil) and delta (first found in India). These are those that have greater transmissibility and virulence.
What WHO Said About The 'Mu' Variant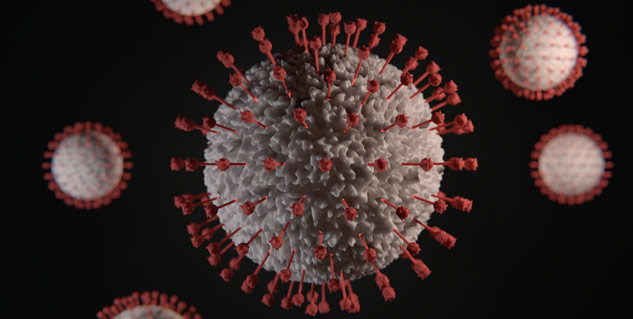 (Photo Credit: Unsplash)
Declaring B.1.621 or 'Mu' as a VOI, the WHO said that the "variant has a constellation of mutations that indicate potential properties of immune escape." This indicates the variant's potential risk of resistance to the COVID-19 vaccines. The preliminary data, the world health body said, "show a reduction in neutralisation capacity of convalescent and vaccine sera". However, it noted that these findings need "to be confirmed by further studies."
Prevalence Of 'Mu' Varaint
B.1.621 was first detected in Colombia in January this year. The WHO said that 39 countries have shared 4,500 samples of B.1.621 and a related variant, B.1.621.1. However, the global prevalence of this variant dipped since detection and currently stands at less than 0.1%. However, its prevalence in two South American countries -- Colombia and Ecuador, has consistently increased. In Colombia, 'Mu' accounts for 39% of the cases and in Ecuador, it is 13%.
Also read: Study: Antibody Cocktail Given To Donald Trump Can Treat Mild Covid-19 Patients
Is The 'Mu' Variant Dangerous?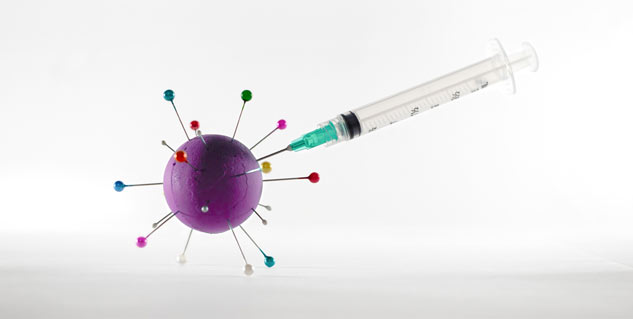 (Photo Credit: Unsplash)
Last month, seven fully vaccinated people in a Belgium nursing home died of the Colombia variant last month. However, all of them were in their 80s or 90s and many had poor health. The European Centre for Disease Prevention and Control had also B.1.621 as a VOI, which means that its mutations could contribute to greater transmissibility, virulence, and immune escape of the virus. Notably, one of the VOIs, kappa (B.1.617.1), was detected in India in October last year. Another variant, Delta (B.1.617.2), was detected in the country two months later. It is a VOC and is believed to be behind the ferocious second wave in India in April-May this year.
More About Mutations
Viruses like the SARS-CoV-2, which causes COVID-19, don't remain the same and mutate over time. Largely, these mutations don't change the properties of the virus. However, there are some that can lead to increased transmissibility, virulence, and immune escape of the virus. These can render the vaccines ineffective posing newer challenges for the scientific and health communities to rein in the virus.
Also read: 5 Things To Know About Zydus Cadila's COVID Shot For Above 12 Year Olds
Meanwhile, South Africa has detected another COVID-19 variant. C.1.2 was first detected in May this year at the peak of the third coronavirus wave in the country. It has now spread to almost all the provinces in South Africa and seven other countries have confirmed cases of this variant. In a study, South African researchers said that C.1.2 is "associated with increased transmissibility and reduced neutralisation sensitivity." However, more research is needed and the WHO is yet to classify it as a VOI or a VOI.
Read more articles on Other Diseases
Photo Credit: Unsplash