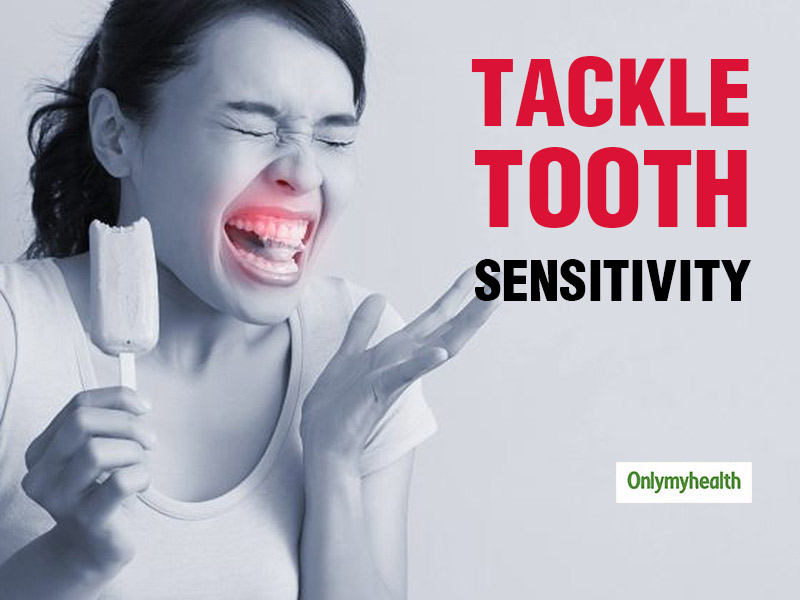 Does eating hot or cold food hurt your teeth? Tooth sensitivity is a common problem which involves a lot of discomfort and pain in the teeth. It is a common dental problem that leads to sharp and sudden pain in the teeth. If cold, hot, sweet and acidic drinks make your tooth sensitive or painful, then that means you have sensitive teeth.
Sensitive teeth make you cringe in pain when you eat cold foods or drink hot coffee. Sugary drinks, hot and cold foods and acidic diets are proven to cause discomfort for people with sensitive teeth. If the ice-cream leaves you with a sharp sensation, this is what you need to do:
Avoid Eating Ice-cream
Ice-cream is one of the biggest culprits when it comes to tooth sensitivity. People with sensitive teeth are sensitive to extreme temperatures which can cause pain and discomfort. This happens because ice-cream contains a high level of sugar which can lead to tooth decay.
Brush your Teeth Gently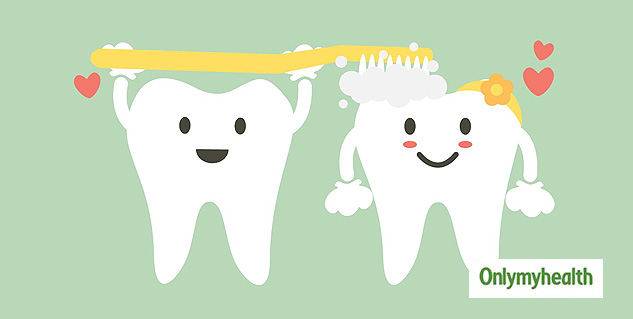 If you have sensitive teeth, you should not brush your teeth vigorously. Brush them too hard can worsen the condition and elevate your risk of tooth sensitivity. Tough brushing can expose the nerve by causing your gums to pull away from the roots.
Avoid Acidic Drinks
Acidic drinks deteriorate tooth enamel and damage it, increasing your chances of developing tooth sensitivity and tooth decay. Everything from soda and high-sugar carbs attack your enamel. Instead, eat cheese, vegetables, milk and yoghurt, which will help moisten the gums and keep bacteria away from your teeth.
Also Read: Invisible Aligners Are A Saviour For Those Struggling With Crooked Teeth, Explains Dr Singh
Take a Break from Teeth Bleaching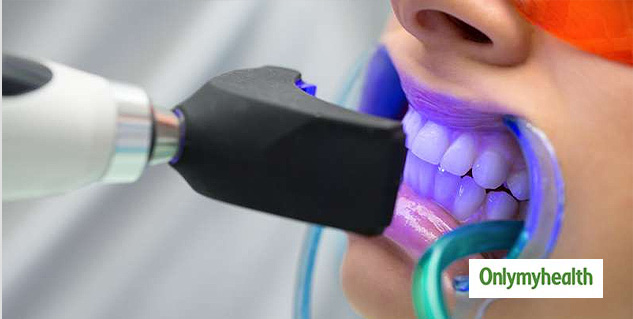 Everybody wants pearly whites, and there are many procedures available to achieve them. All those teeth whitening procedures can cause sensitivity in the teeth. If you have sensitive teeth, then you should stay away from teeth bleaching.
Use a Desensitizing Toothpaste
Desensitizing toothpaste contains ingredients which obstruct the transmission of sensation from the tooth to the nerve. There are many brands available which will help you with tooth sensitivity. You dentist can recommend one, or you can choose one on your own.
Say No to Coffee
Coffee is a major part of everybody's morning routine. It is like a fuel that helps you last throughout a monotonous and tiring day. Unfortunately, it is highly acidic, making it a problem for people with sensitive teeth.
Also Read: 5 Oral Care Tips to Strengthen Tooth Enamel
Do Not Grind your Teeth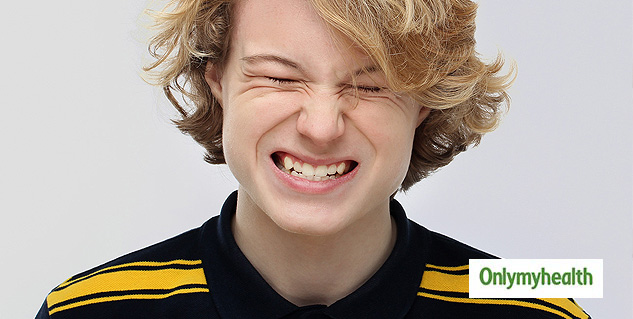 Chronic grinding or clenching your teeth can damage the enamel, which can give rise to tooth sensitivity. Stress and anxiety are believed to be the main causes of why people grind their teeth. You can visit a therapist, start stress-relieving exercises or take muscle relaxants. Sleeping disorders is another reason why people grind their teeth. Treating these disorders can lessen tooth sensitivity or completely eradicate it.
Read more articles on Other Diseases