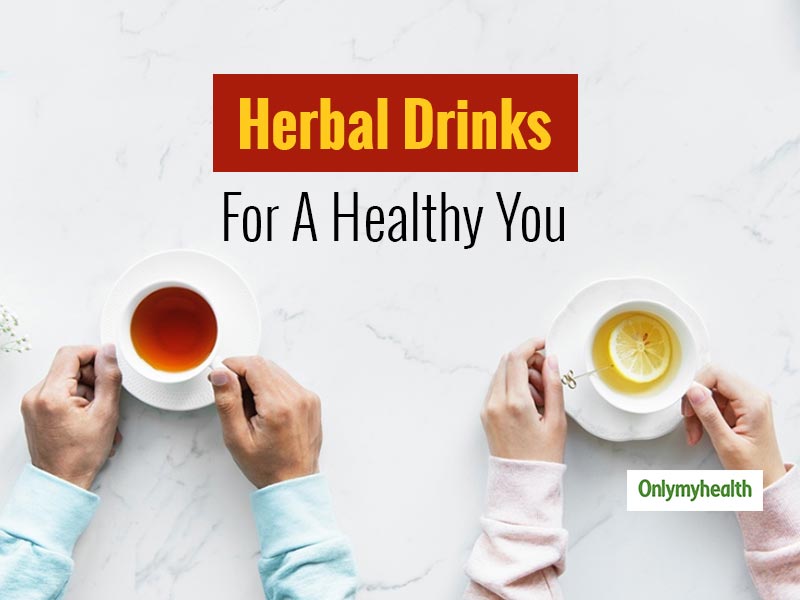 Since time immemorial, herbs have been a part of our kitchens and used in food for flavour, as a medicine, or even for lending that perfect aroma. Its curative use distinguishes herbs from spices. In times when we all are working towards enhancing our immunity by following all possible tips and tricks, it is essential that we make some healthy changes in our lifestyle by incorporating some healthy herbal drinks in our daily routine. With mostly everyone locked in homes, try your hands on these 7 effective herbal drinks to live complete free of diseases and health concerns.
Saffron Water
Saffron is one herb which is more expensive than anti – depressant but it has no side effect when you consume it. Soak 2-3 strands of saffron in ½ glass water ( normal temp) and let it steep. Consume this water once a day to reduce stress or symptoms of depression and anxiety. It also delays the onset of Alzheimer's risk. Women with heavy menstrual flow, should avoid taking this drink.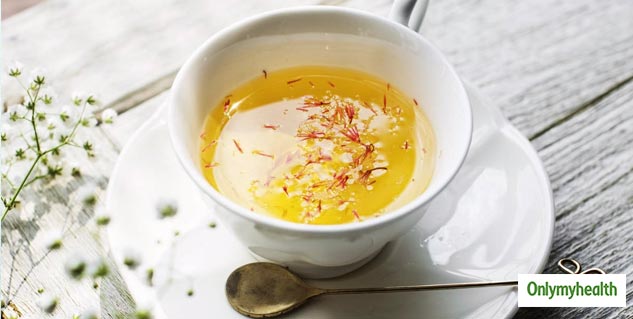 Also Read: Build Your Immunity With These 3 Anti-Inflammatory Recipes By Dr Bathwal
Ginger Water or Ginger tea
Modern science and Ancestral knowledge have talked about benefits of ginger or ginger powder in improving many aches and pains whether its migraine or mentsrual cramps or milk headache. 1 teaspoon of ginger powder x 3 times a day is good for reducing the symptoms drastically. Add 1 teaspoon fresh grated ginger in hot water and sip through.
Turmeric Tea
Turmeric is a holy grail of all the herbs, spices and even modern medicine. In a cup of hot water add a pinch of turmeric powder or 1 teaspoon fresh grated ginger and a pinch of black pepper and a drop of ghee and consume it daily. This will not only reduce inflammation in the body, it will boost your immunity as well. If you have gall stones you must avoid having this drink until your stones are removed, this could be due to the fact that turmeric can force excess bile production in order to remove the stones. This may cause pain. Turmeric can also combine with oxalates and form kidney stones, so if you have any just avoid it temporarily.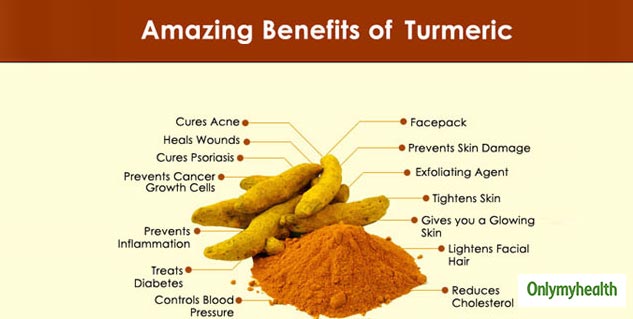 Cinnamon Water
Cinnamon are of 2 varieties – cassia and srilankan ceylon. Research suggest that cassia variety is toxic to liver but beneficial in lowering blood sugar levels whereas srilankan ceylon has no benefit on lowering blood sugar levels. Hence, it is important for us to know which cinnamon we are consuming. If you are using cassia variety or ceylon variety just use ¼ teaspoon in a glass of warm water ( once in 2- 3 days a week). This will help in stabilizing your blood sugar levels.
Also Read: 10 Health benefits of Cinnamon
Coriander Water
Coriander a simplest of herb which is available in Indian household or in Asian kitchen. These leaves are excellent source of many minerals and vitamins. This is a wonderful herb to reduce uric acid levels in half, reduce arthritis in half and reduce inflammation in arthritis. Hence, it is useful for people suffering from gout and arthritis. Use 15-20 sprigs of coriander every day for 2 months to see the benefit. Add them to a jar of water and drink it through. Don't forget to change the water and add new sprigs daily.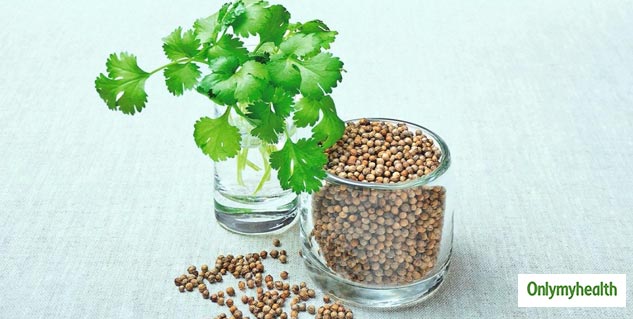 Black Tea
Tea when consumed without milk can help in the absorption of polyphenols. This is great in boosting your immunity. If you consume a cup a day, it will boost your immunity. Just ensure that you do not have anything which is rich in iron for 30 minutes before the drink, because iron absorption is reduced by tannins and polyphenols from black tea.
Black Coffee
A cup of filter coffee or instant coffee or a black coffee has shown some health benefits. Research indicates improvement in liver health and mood. Black coffee can also be a substitute for a health drink, as long as it is not consumed for more than 4 cups a day. Pregnant ladies, osteoporosis, people with reflux, urinary incontinence, depression and anxiety must avoid this coffee . Each cup of coffee needs 2 cups of water as a replacement.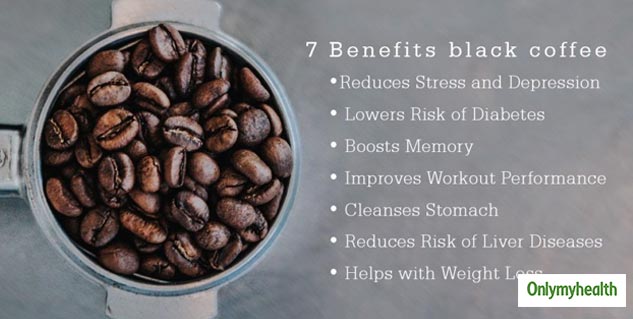 Also Read: Immunity-Boosting Homemade Juices To Drink This Summer
You may note that I have added some simple recipes where I have not made a concoction of spices, this is because mixing too many herbs and spices can interfere in absorption of other ingredients. And I also want to make these drinks as disease specific. And most importantly, simple and easy.
Read more articles on Healthy Diet