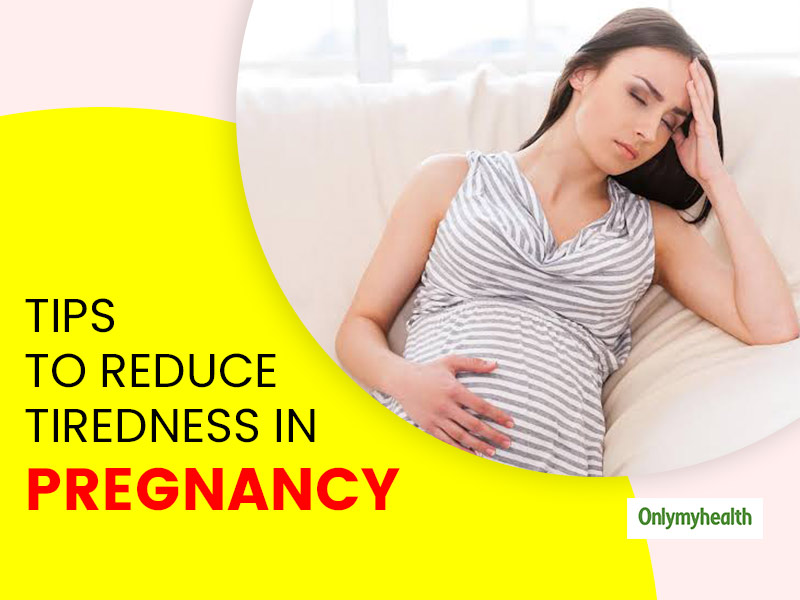 Pregnancy can make you feel very tired and lazy. Check out these tips to reduce these effects during pregnancy
Along with the happiness of a new born, pregnancy comes with a lot of other things too. A woman experiences many things altogether during these magical months. You have to take care of yourself in order to keep your baby safe. If you are stressed out, the baby can also feel the tension inside. Bringing a baby to this world is one very hard task to do. Pregnancy puts a lot of pressure on the body of a woman. From handling mood swings, tiredness to various food cravings, it demands a lot out of you. The baby requires many nutrients for growth like vitamins and minerals. The child gets those necessities from the mother. The most common problem that people face during pregnancy is tiredness. That's due to the extra weight and responsibility of another human being inside you. The change in hormones makes you and your body react differently. For starters, a woman has to be on a healthy diet and there are other solutions for fatigueness too. A woman may feel tired and lazy even at the beginning of her pregnancy. This is because there is a sudden change in the level of hormones. If you are also tired of constant laziness and tiredness then read this article further to get some tips to get rid of that feeling.
Tips to reduce tiredness during pregnancy
If you are pregnant, it's affirmative that you will experience this phase. To go through it, you should know how to overcome fatigue as it is the most common problem among pregnant women. Given below are some tips to reduce tiredness during pregnancy:
1. Take proper sleep
Not taking enough sleep can cause a lot of problems especially during pregnancy. You need to give your feet proper rest and sleep so that your baby can also relax. During pregnancy, the feeling of tiredness will vanish if you keep taking short naps the whole day. You will feel fresh and energetic.
Also Read: Pregnancy Insomnia Is Real, Know Why Do Pregnant Women Deal With Sleepless Nights
2. Daily exercise
If you have been advised to take bed rest, then you should not make much movement. If not, it is very good for you and your baby to exercise daily. Physical activities like yoga, walking etc on a regular basis can keep your energy levels high make you feel less tired.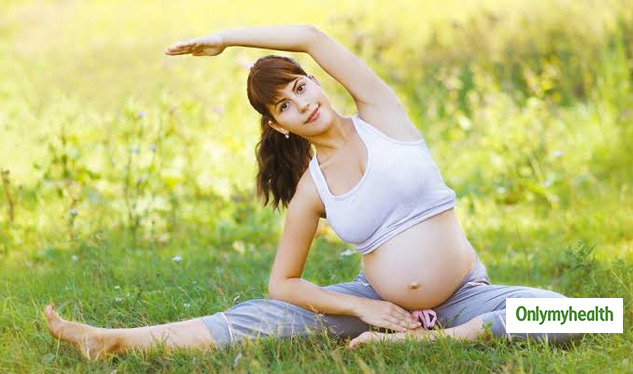 3. Protein diet
Consumption of various nutrients is essential for the foetus growing inside you. Taking a balanced diet that includes all fruits and vegetables, especially items that are high sources of protein. It will make you energetic and less sleepy. These in includes eggs, meat, milk, cheese, beans etc.Your fatigue will go away for the whole day if you keep eating something or the other after short time intervals.
4. Drink enough water
During pregnancy, you have to take enough amount of water in a day. Staying hydrated will not only improve your skin, but also reduce tiredness. Dehydration can cause exhaustion and keep your digestion system in flow.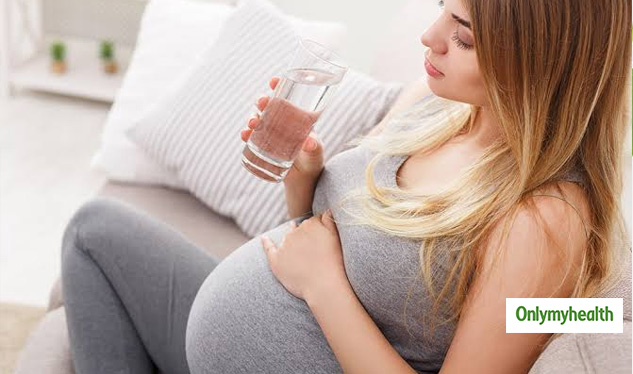 5. Take small portions
You can also try consuming small portions of food. Taking small meals is much better than filling your void of hunger with big meals. This habit will not only make you mentally alert but also keep your blood sugar and energy levels
Also Read: Is It Safe To Drink Warm Water During Pregnancy?
6. No caffeine
You might be thinking that coffee is the best way to keep you awake and energetic. However, during pregnancy, you should avoid the intake of caffeine as much as possible. It can slow down your metabolism and make you inactive.
These are some tips that can help you with tiredness during pregnancy. If these tips don't help you and the feeling of inactivity or restlessness persists, then you should contact your doctor and get a proper diet schedule too.
(Written by Navya Kharbanda)
Read more on Mind And Body