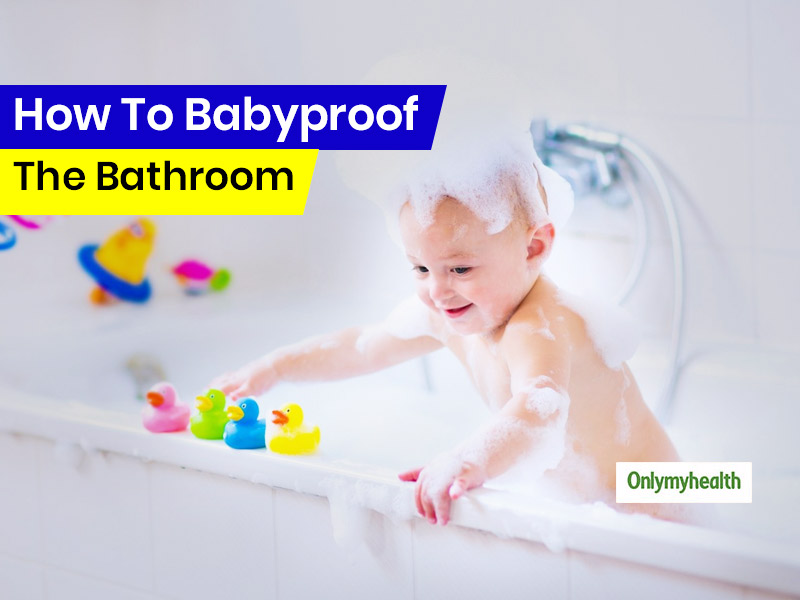 Infants are both notorious and anxious. They strive to learn as much as they can and as early as they can. Their brain may be in the developing stage but always active. It is difficult to keep them in one place as they would crawl or run from one place to another. They gotta grab anything and everything that comes to their sight. This eagerness is good but sometimes it can put your child to risk. You might fix some visible things such as electrical outlets but there are many less-obvious hazards in your bathroom that need to be babyproofed. Here are some tips to childproof your bathroom to make it safe for your little wonder.
Helpful Bathroom Childproofing Tips
Always Be There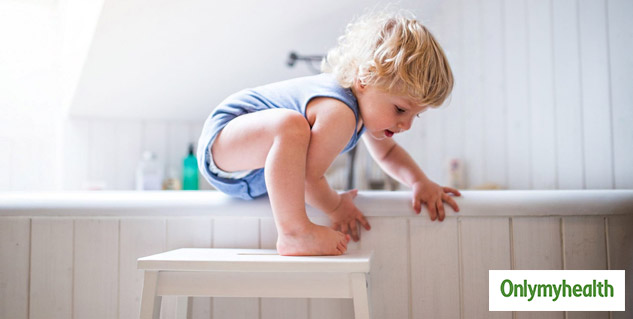 First things first, don't leave your baby alone in the bathroom. Someone should be present with them to ensure that no unfavorable event happens. Leaving your baby in a baby bath is also unsafe no matter how shallow the water is. Some babies get excited in water which can be a concern, you better be prepared.
Also Read: 6 Simple Ways To Childproof Your Kitchen
Unplug all electric appliances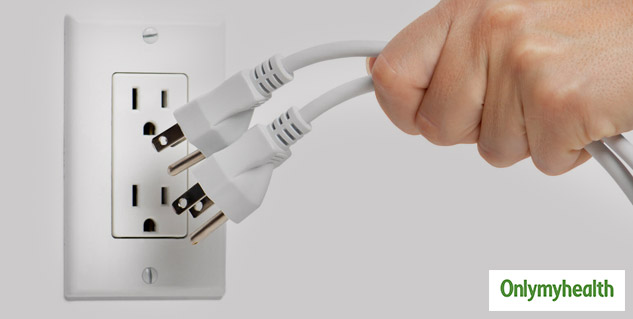 Keep all electrical appliances in closed cabinets. Also, change all the locks to child safety locks so that your tiny tot doesn't get his hands on any of them. This step is a must when you have a toddler as they grow up, their curiosity level increases which may land them into trouble. Also, cover all the open sockets with socket covers to shockproof the bathroom and keep the baby safe.
Change the Doorknob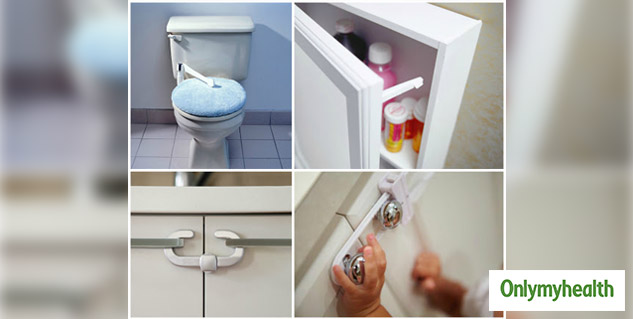 In the growing age, everything becomes a curious business for kids. You must install doorknob covers that a kid cannot open. This ensures that your child cannot enter the bathroom without any adult assistance. You may get lever-style handles or round knobs that are difficult to be opened by a toddler.
Change the Bathroom Mat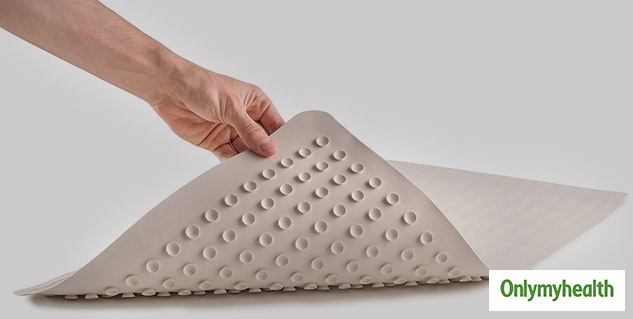 Mats often skid especially on marbled floorings. To make sure that your child doesn't slip, it is better to change your regular mat to a skid-proof mat. Alternatively, some people get the entire flooring changed to make the whole room ready for the baby. As bathrooms often have marble or stone floors, the chances of slips and falls are really high. Therefore, changing a mat is an important part of bathroom childproofing.
Tub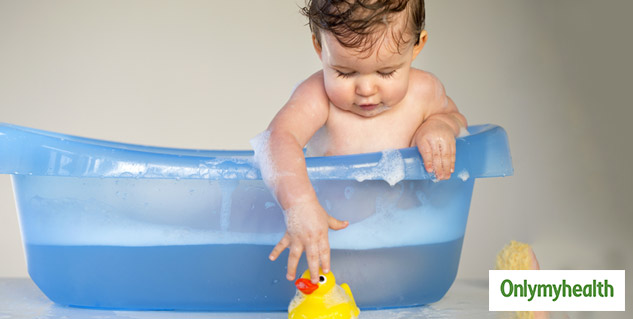 Kids love to play in the bathtub. Make sure that their bathtub has soft edges so that your kid doesn't hurt himself while bathing. Also, place the tub over a slip-resistant mat to prevent a tumble.
Also Read: Tips For A Screen-Free Parenting By Expert Jyotika Bedi
Keep toiletries in the cabinet
Keep everything from shower gels to napkins in the cabinet. Children are extremely enthusiastic to pick everything up and that goes straight into their mouth! Thus, make sure to not leave anything behind as you use the bathroom especially when taking your child inside. Also, keep a pedal garbage bin in the bathroom.
Read more articles on Tips For Parents